Award-winning actors Maricel Soriano and Roderick Paulate have joined forces once again in a family drama that explores the challenges faced by modern parenting.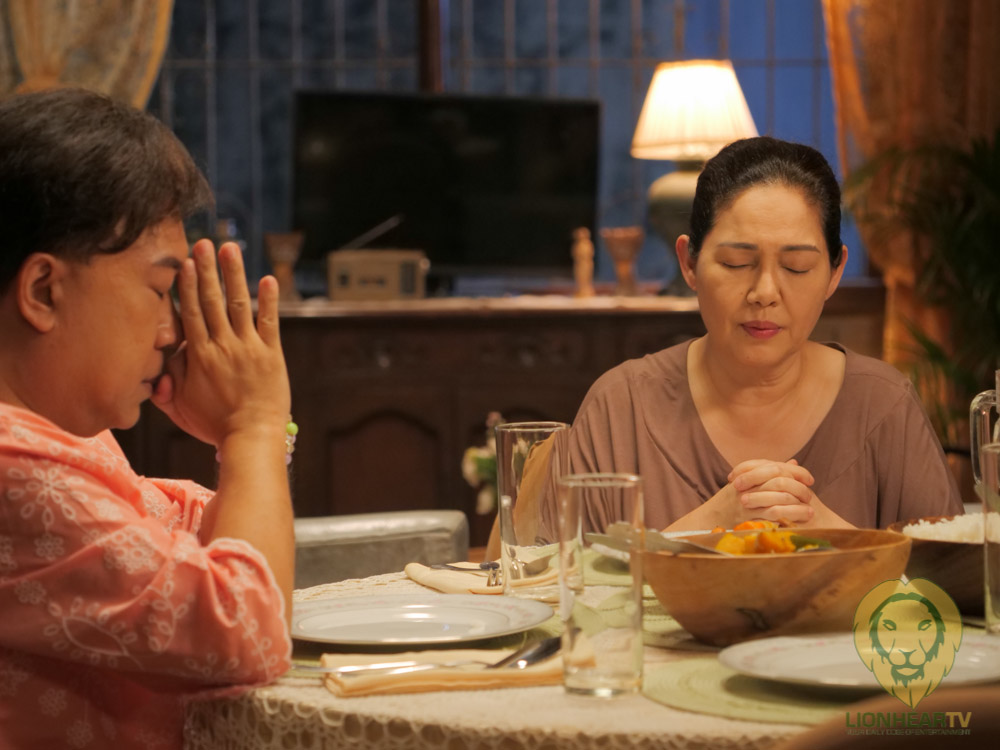 'In His Mother's Eyes' offers more than your typical Filipino family film; it provides a powerful narrative that resonates with diverse audiences.
Recently, we had the privilege of attending an exclusive preview of this Filipino family drama. Similar to other films in the genre, we anticipated a heartwarming story. Based on the snippets we witnessed, it is safe to say that 'In His Mother's Eyes' will not only tug at your heartstrings but also impart valuable life lessons for families.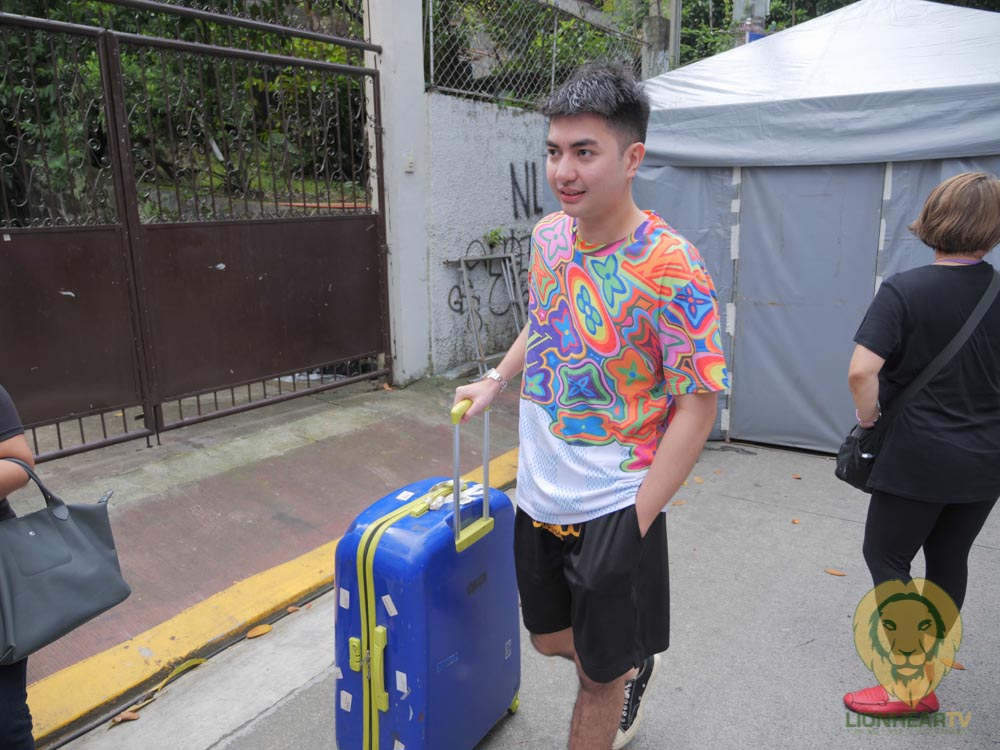 The film features Maricel Soriano and Roderick Paulate as siblings, with LA Santos in a pivotal role, marking his debut in the world of cinema. While Maricel Soriano has portrayed various characters throughout her illustrious career, her role in this movie is particularly intriguing.
What sets 'In His Mother's Eyes' apart is LA Santos' character. Maricel and Roderick portray parents to a special child portrayed by LA Santos, highlighting the joys and tribulations of having such a child within a family. From the glimpses we witnessed, the film sensitively portrays challenges that many families can relate to.
It's worth noting that LA Santos openly disclosed in 2021 that he has autism and ADHD. He candidly shared, "I was diagnosed with level 2 autism, and perhaps my first words came out when I was around six or seven years old." This personal connection brings authenticity and depth to his character.
Director FM Reyes, renowned for his work on television teleseryes, makes his directorial debut in this feature film. The execution and direction of 'In His Mother's Eyes' appear to be masterfully crafted.
The film is one of the contenders for the MMFF 2023, vying for one of the few remaining slots from among nearly 30 films.
Comments