GMA Network's most recent afternoon drama, 'Stolen Life,' has kicked off with a strong start, boasting impressive ratings during its pilot week.
As per the latest Nielsen NUTAM People survey reports, 'Stolen Life' is exhibiting notable upward trends in ratings, mirroring the success of its predecessor, 'Magandang Dilag.'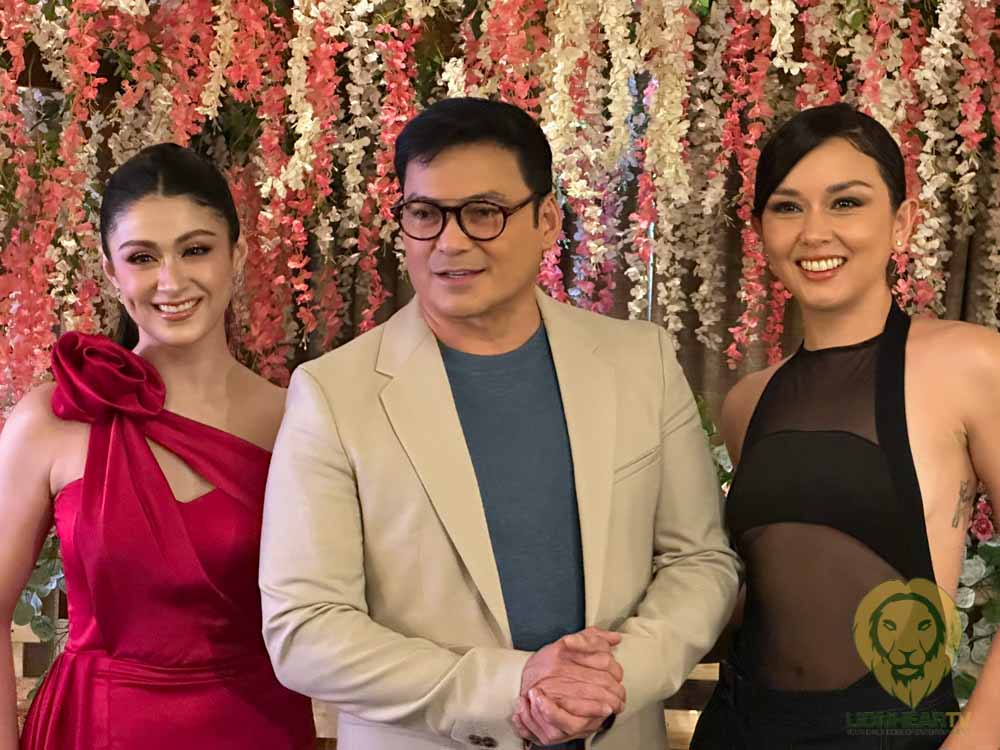 During its debut on Monday, November 13, 'Stolen Life' secured a rating of 8.4 percent, claiming the 6th position on the overall ratings chart.
On the subsequent day, Tuesday, November 14, the series experienced a 0.6 percent increase, reaching 9.0 percent and maintaining its 6th place in the ratings chart.
Midweek, on Wednesday, November 15, the afternoon drama starring Gabby Concepcion, Carla Abellana, and Beauty Gonzalez saw further improvement, gaining 0.5 percent in ratings to reach 9.5 percent while still holding onto the 6th position.
However, on Thursday, November 16, the series witnessed a slight dip, decreasing by 0.2 percent to 9.3 percent, but it continued to hold its ground at the number 6 spot.
The debut episode of 'Stolen Life' introduced the audience to the story of Lucy, Farrah, and Darius, portrayed by Carla Abellana, Beauty Gonzalez, and Gabby Concepcion, respectively, as they navigate the challenges of astral projection.
Directed by Jerry Lopez Sineneng, the series airs from Monday to Friday at 3:20 p.m. on GMA Afternoon Prime and Pinoy Hits.
Comments