"Love You to the Stars and Back" has been showing for a week now.

The movie earned ₱60 million in five days and continued to gain positive feedback from viewers.
A few days back, Joshua Garcia posted a cryptic tweet that talked about being more concerned with sending the message. Netizens couldn't help but speculate that the tweet was directed towards his new movie, "Love You To The Stars and Back".
Looks like Loisa Andalio had something to say about the matter. Joshua Garcia's former onscreen partner posted a tweet that seemingly threw shade at his movie.
This is not the first time Loisa Andalio was caught on fire for allegedly throwing shade at the Joshua and his rumored girlfriend, Julia Barretto.
Could this be the reason Loisa tweeted such a thing? The actress also deleted the tweet immediately after posting.
Truth be told, Star Cinema has not mentioned about the movie's first day earnings. The official gross of ₱60 million was released after five days. Nonetheless, the movie continues to receive praises from viewers.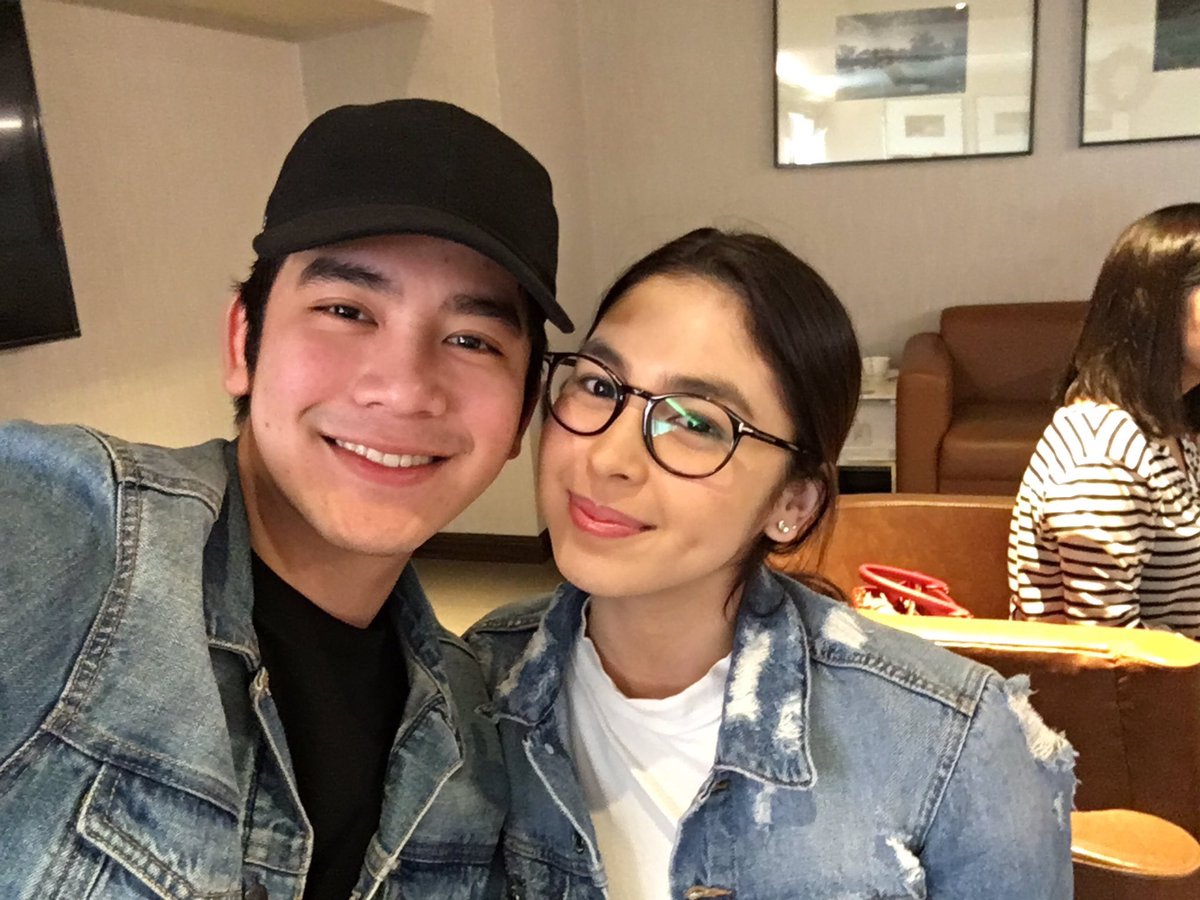 Do you think Loisa intended to throw shade at JoshLia? Share your thoughts in the comments.
Comments