Frankly, the story about three people intersecting lives isn't new anymore. Perhaps, in this entry to the Metro Manila Film Festival 2020 entry, Tagpuan–its difference is that–it happens in three cities–HK, NY, and MLA. Nothing follows.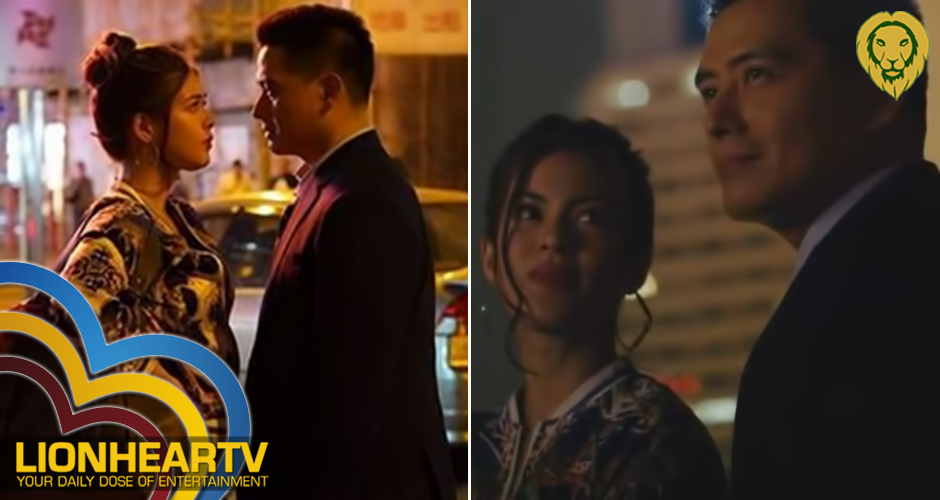 The film's attempt to be socio-political in some ways maybe something to take note of, but it just belabored in delivering its real message. It's like watching a film that has too much to say that it somehow lost its impact.
After watching and examining the three main leads and actors–it's only Iza Calzado who stood out among the three. Calzado is Agnes, the former wife of Allan portrayed by Alfred Vargas. She ran away from him after feeling choked up in their kind-of-relationship. After their son died, she opted to live in the Big Apple and pursued her dreams of being a validated artist.
Vargas, on the other hand, had to choose his roles. Even if he has transformed himself from being a sex symbol back then and has become respectable because of the political path he is signed-up at present. Sadly, as an actor, to be more effective in approaching characters like Allan, there is still the need to work harder. Allan is a control freak but couldn't find any reason to convince me that he is. He lacks conviction.
Tanya is Shaina Magdayao, who assumed the third character and Allan's second apple-of-his-eyes, is at times overwhelming in her approach to her role. There is no doubt that Magdayao is a good actress, but how she delivered Tanya onscreen is a bit the contrary. The best-supporting actress award may have won by her, but I still think–Magdayao could have done better as a care-free woman. That scene where she mimicked the singing of a Chinese opera singer is too fake.
Apart from being a drag, I asked: Was it necessary to film the movie abroad? Is it a requirement to shoot outside the country to drive a point? Maybe it's just me.
The good news about the film–is that Ricky Lee wrote the story and screenplay. I had to wound through it because I know–it tends to say something relevant. I love the photography and the cinematography of Tagpuan. And lastly, Calzado, deserved her best actress nomination.
The film is nothing but an overrated, complicated love triangle. That's how I see it. What I loved about it is its ending. It gave Agnes the chance to live her life anew, away from her past guilts, from Allan.
Comments