Bagong Umaga actor Cris Villanueva shared his thoughts on the ABS-CBN shutdown. He also admitted his anguish over the decision of Congress during the franchise renewal hearings despite their findings.
In an exclusive interview, Cris outright admitted his anguish over ABS-CBN's shutdown, noting that Congress was trying to close down a venue of art.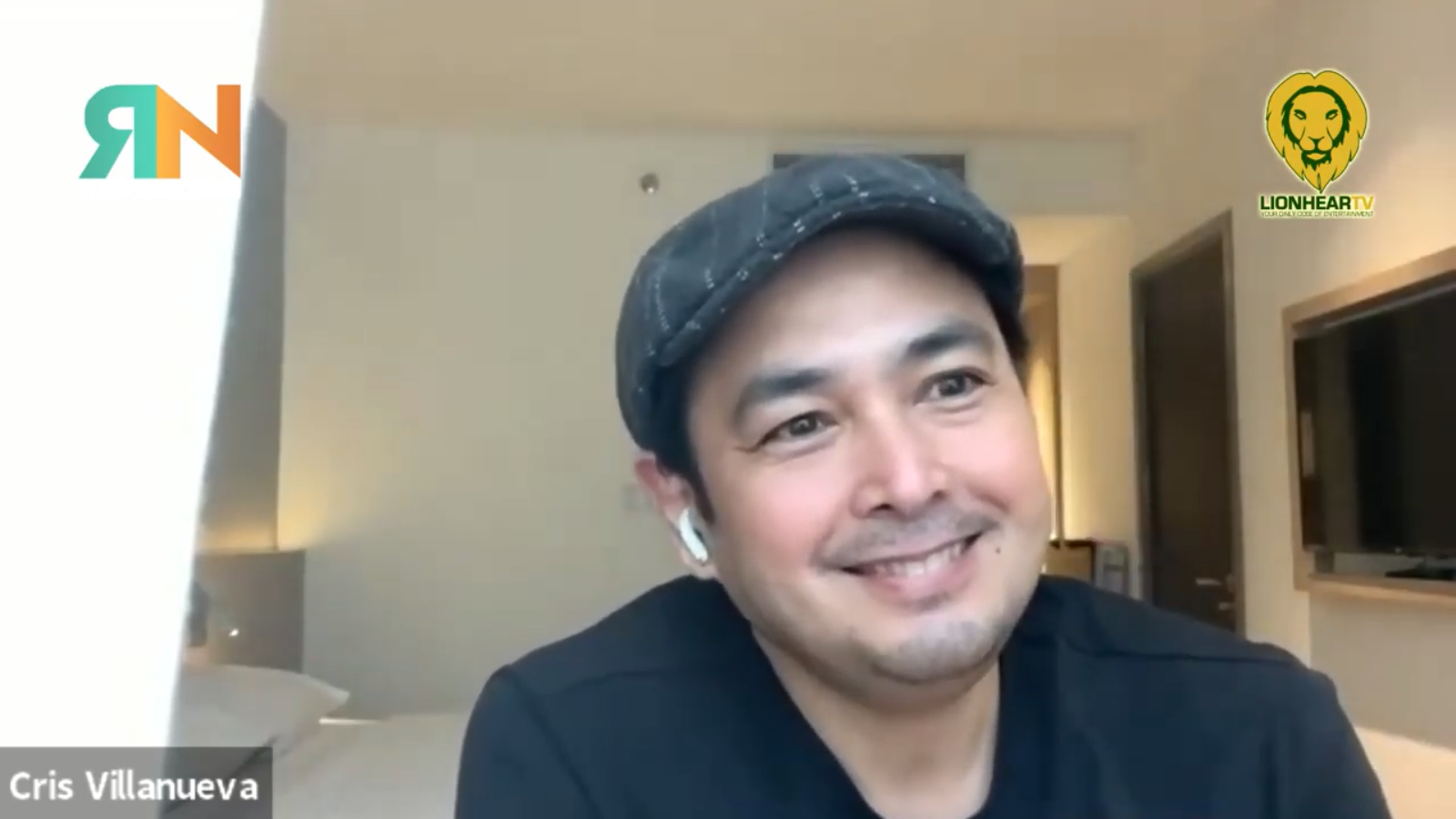 "Ang sama sama ng loob ko na kinailangan nilang paniwalaan na kailangang isara ang isang venue ng art," said Cris.
He also cited that his thoughts on the issue were apolitical and more on its impact on his life's work.
"Hindi ito dahil politika o ano. Pero ito ang isang bagay na kinatandaan ko na eh. Ang pag-arte. At papatayin mo, ipapasara mo. Dahil lang sa gusto mo paniwalaan na may kasalanan ang management," said Cris.
Cris also added that ABS-CBN had done so much good compared to the accusations against them. He also cited that Congress failed to prove its allegations against the network during the franchise hearings.
"Kumbaga, sayang kasi napakaraming magagandang bagay ang naibibibigay ng ABS-CBN kumpara doon sa ibinibintang na parang mga kasalanan. Na parang kung panonoorin mo naman yung mga hearing, hindi naman talaga nangyari, yung mga ibinibintang," said Chris.
He then highlighted ABS-CBN's return, noting that it will help bring life back to the entertainment industry.
"Anyway, we're back. And I will believe we will be back, we will be standing proud and talaga namang maibabalik yung sigla ng showbiz dahil sa pagbabalik na ito. Bagong Umaga yun," said Chris.
After the ABS-CBN shut down, the network suffered financial losses forcing them to retrench employees, talents, and assets. After that, many of the 11,000 Kapamilya employees felt the shutdown in the middle of the pandemic. Additionally, many Kapamilya artists had to move networks to continue with their craft.
However, to this date, none of the allegations raised during the hearing had been proven by Congress. Allegations such as tax evasion and unfair labor practices remain as mere speculations.
Villanueva, 49, appeared in multiple ABS-CBN teleseryes over the years. He starred in teleseryes such The Killer Bride and Be Careful with My Heart. Now, Cris shows off his acting chops as one of the casts of the ABS-CBN teleserye, Bagong Umaga.
Comments