Last year, the province of Catanduanes was hit by two destructive typhoons, one after the other. Super Typhoon Rolly (Goni) and Typhoon Ulysses (Vamco) both left a devastating path, with thousands of people homeless and countless of infrastructure and farmlands destroyed. All these happened while the province was also dealing with the effects of COVID-19.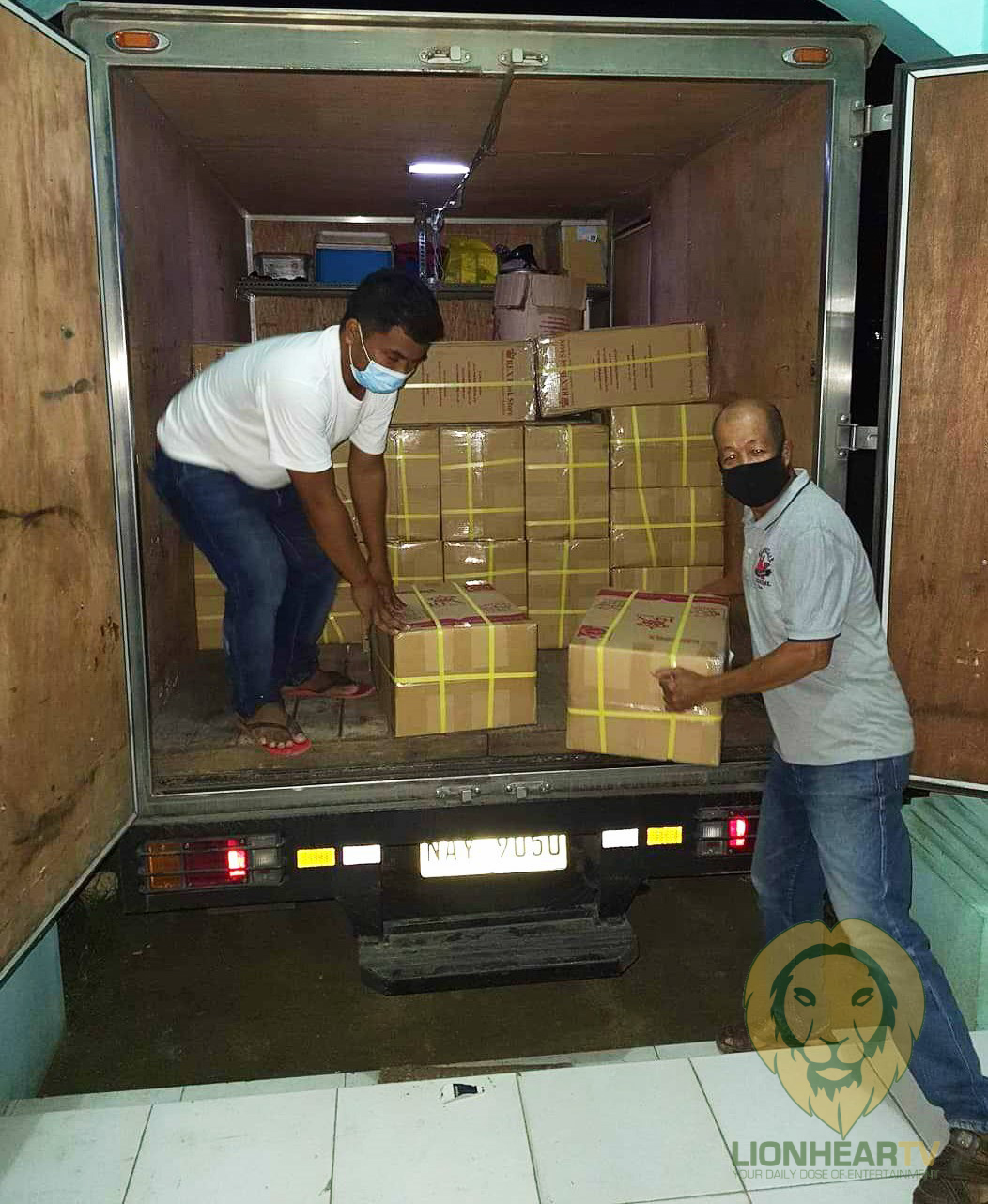 With a mission to bring lifelong learning to every Filipino home, and in response to the Department of Education's call for greater stakeholder support under the Secretary's flagship "Sulong Edukalidad" program, REX answered the call when they learned about the schools and homes ravaged by the typhoons.
In December, four truckloads of learning materials worth more than 8.2 million went straight to Virac, Catanduanes to deliver REX's contribution to the continuation of the children's learning.
The donation consisted of Learning Management System (LMS) materials from REX, covering Math, Science, Filipino, and Araling Panlipunan. The recipients of these books and learning materials were two schools in the province: Virac Pilot Elementary School located along San Roque Street in Virac, and Catanduanes National High School along CNHS Service Road in Virac.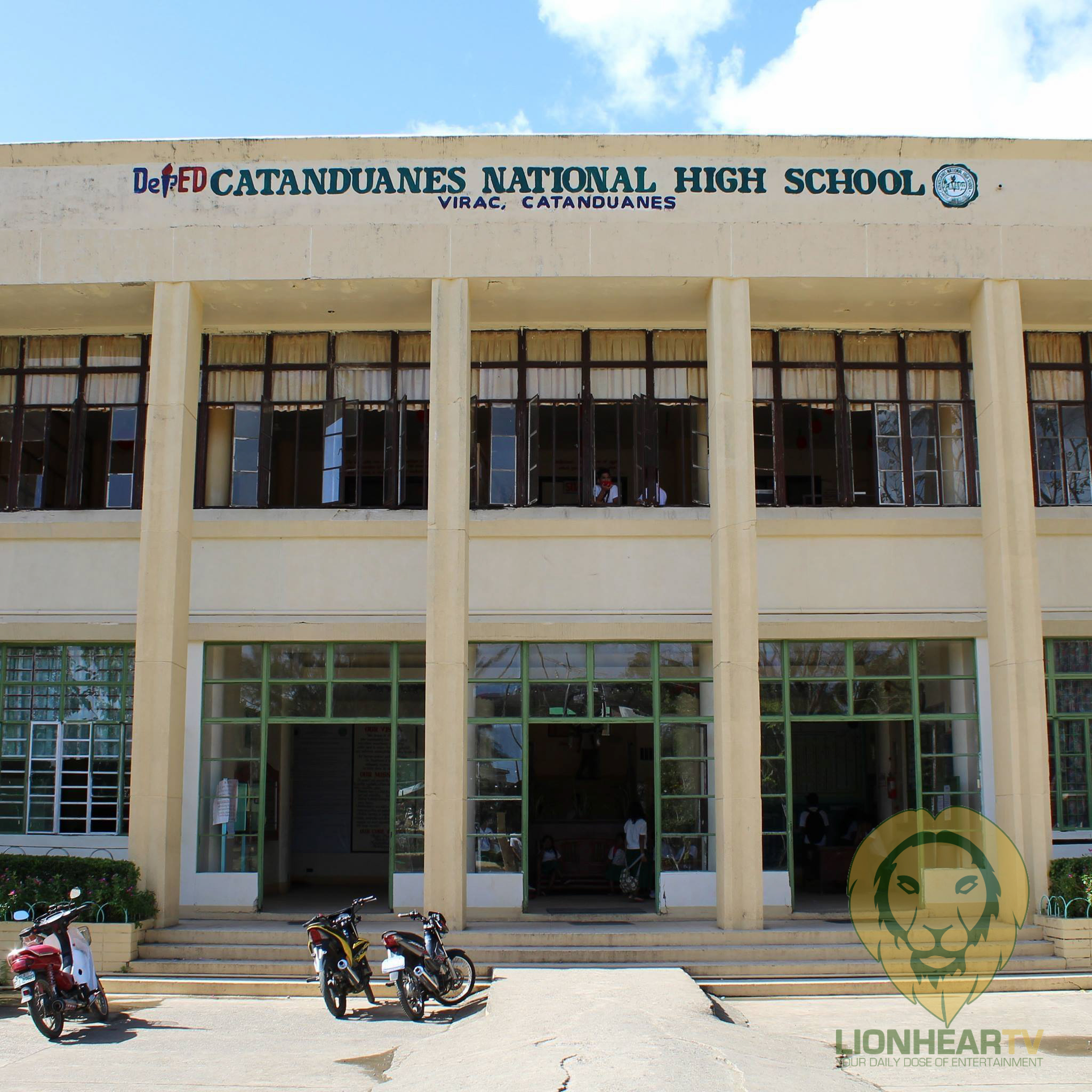 All the learning materials were previously evaluated and certified by the DepEd Bureau of Curriculum Development.
For this initiative, REX Bookstore coordinated with DepEd Region V officials Ma. Cristina Baroso, Regional Partnership Focal Person (RPFP); and Grace Rabelas, OIC of the Curriculum and Learning Management Division (CLMD) in the region. The two officials were instrumental in the selection of suitable candidate schools based on enrollment data, which were Virac Pilot Elementary School with 1,868 pupils, and Catanduanes National High School with a total of 3,930 students.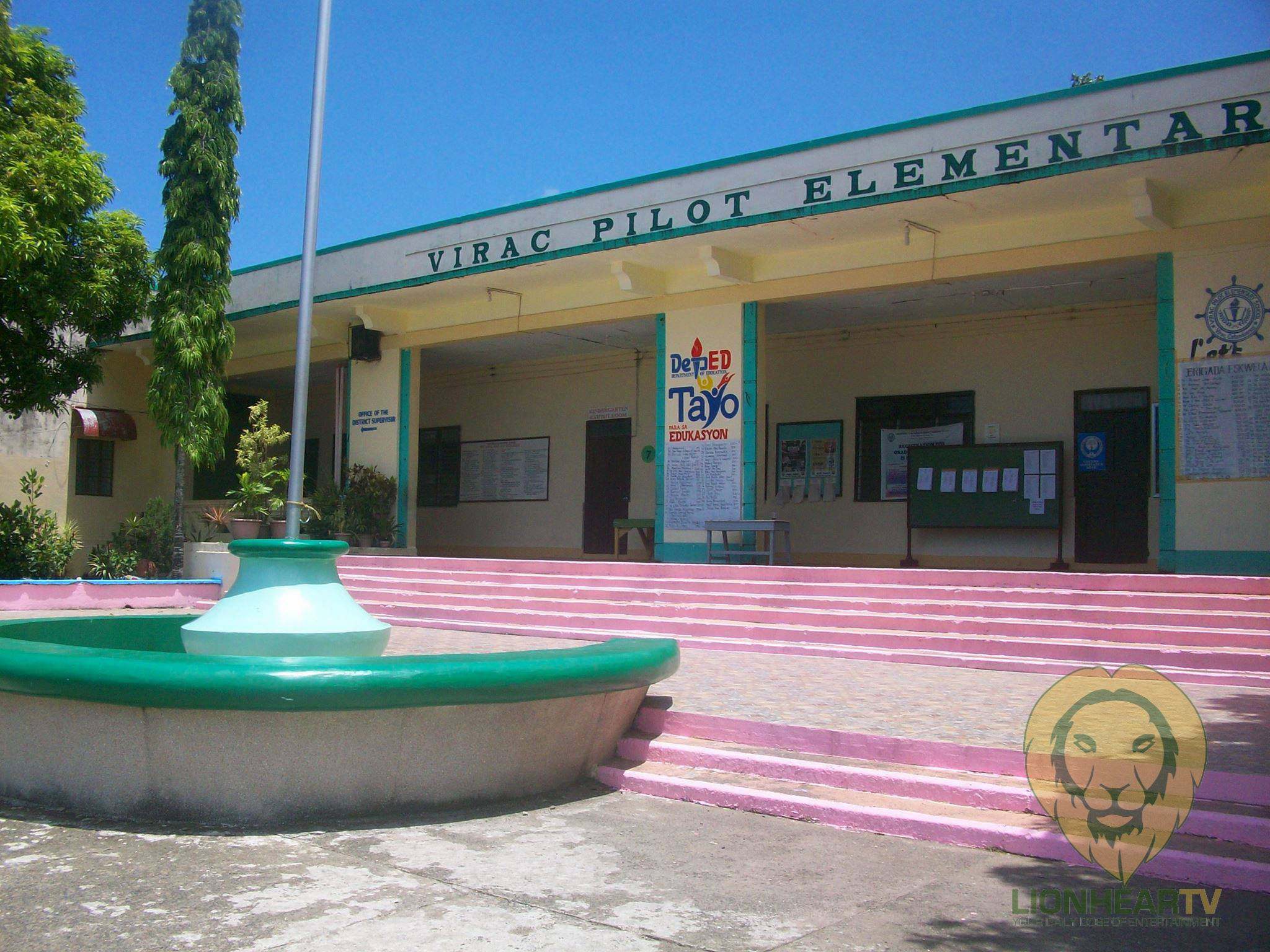 Learning materials amplified by HOMES Guide
All donated learning materials were also appropriate to the current mode of teaching since they came with a corresponding HOMES guide. The REX HOMES (Home-based Opportunity for Mentoring Every Student) Guide is a learning companion that covers Most Essential Learning Competencies (MELCs) from DepEd and customizes user experience for parents, students, and teachers. It provides guidance on the use of REX's printed and online resources for home-based learning; establishes a connection among parents, students and teachers; with a provision where parents can evaluate the child's performance plus organized tasks and progress reports that are easily viewable.
The learning guide is available for Grades 1 to 12 under five major subjects—Filipino, English, Araling Panlipunan, Mathematics, and Science—and also Senior High School (SHS) core and SHS-applied subjects.
Under the supervision of CLMD of DepEd Region V, the HOMES guide was evaluated by Master Teachers of the Catanduanes Division. They were all certified to be appropriate and useful, with some adjustments made for better contextualization for Catanduanes.
The REX HOMES Guide is an innovative product developed by REX last year in response to the demand for homeschooling. The guide is grounded on theories that promote independent and self-paced learning with parent-teacher support, and seeks to assist parents and guardians in their participation in student learning through engaging tasks and activities.
Everyone is an "Edukampyon"
REX's donation drive is grounded in its advocacy, which is to ensure that everyone is a champion of Education—or as they call it, "Edukampyon." The company's Edukampyon initiative calls for everyone—teachers, students, school administrators, parents, guardians, and partners—to ensure that every learner is healthy, safe, engaged, supported, challenged and values-oriented.
Under the Edukampyon initiative is the "Bawat Paaralan, Edukampyon" program, which is a whole range of school programs and policies designed to encourage best practices in schools. It is inspired by several movements in other countries that promote the whole child or whole school approaches, whose aim is not just immediate academic achievement, but the enhancement of the foundation of learners for longer-term success.
"It is no longer enough that our children are in school. They should also be healthy and safe. It is no longer enough that they are taught, they should be engaged, supported and challenged. It is no longer enough that they become responsible adults, they should also be values-oriented," explains REX CEO Don Timothy Buhain.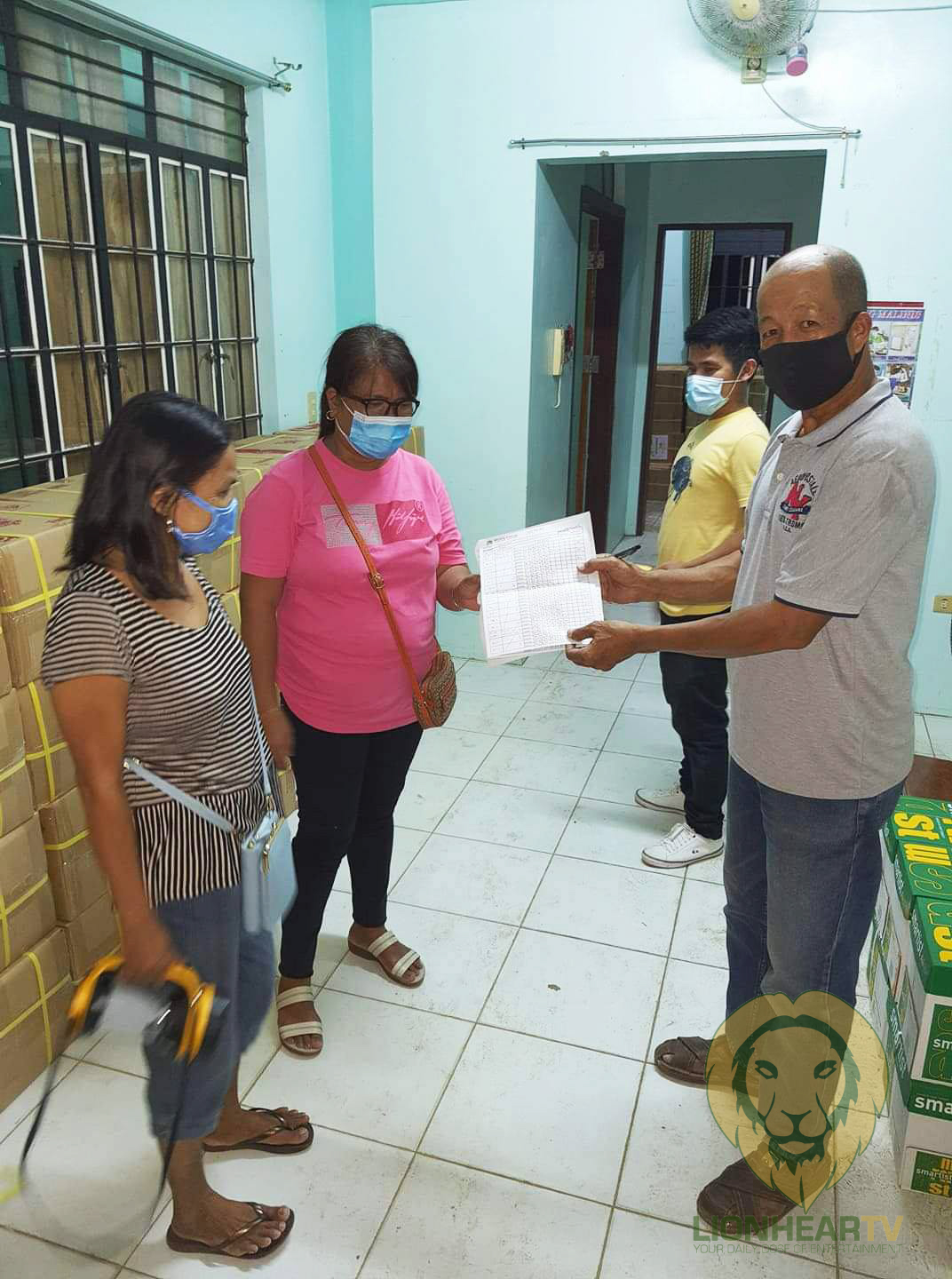 As a testament to the success of REX's Edukampyon initiatives, Buhain commended the tireless efforts of DepEd regional personnel who ensured the seamless coordination between the parties, the enthusiasm of REX associates who assembled the package, the willingness of transport and logistics volunteers, and the dedication of Catanduanes teachers who worked tirelessly to evaluate the materials. "It has been the perfect example of Edukampyons rallying behind fellow Edukampyons for the best interest of the learners," Buhain said.
For more details about REX Bookstore and the Edukampyon intiative, visit www.rexestore.com or www.rex.com.ph.