Dear MOR hosts Betina Briones and Popoy shared their opinions on their shift to digital platforms, highlighting that they aim to entertain without being vulgar.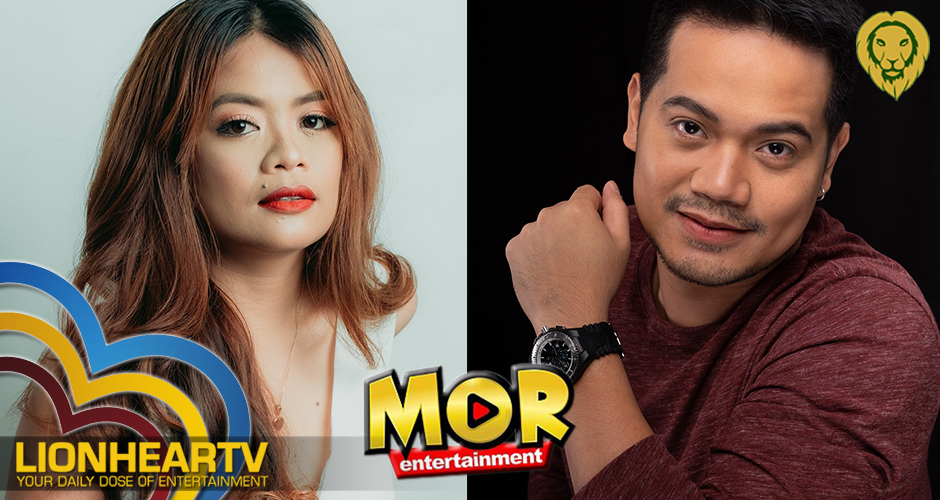 During the media conference for MOR Entertainment, Popoy said that the hosts of MOR Entertainment are responsible. He also added that they do not need vulgarities to entertain their listeners. 
"Kapag pumasok ka sa programa na katulad ng MOR Entertainment, responsable yung mga host dito. Hindi pagmumura o hindi mga vulgar na mga terms yung gamit namin," said Popoy.
Betina then added that MOR hosts do their program the Kapamilya way.
"When we do things nga, we do it the Kapamilya way," said Betina. 
 Later on in the interview, Betina echoed ABS-CBN's mission to serve the Filipino people. She also related the MOR hosts to front liners.
"Aangkla tayo dun sa misyon natin eh, ng kompanya na– we exist to serve the Filipino. Kahit anong mangyari di natin bibitawan yun. So nandito kami para ibigay yung nararapat sa ating mga madlang people, sa ating mga ka-MORkada di ba. To give entertainment, kelangan nila tayo, importante tayo, sing importante tayo ng iba pang mga taong frontliners," said Betina.
To add, Popoy recounted his experience during the shutdown and pandemic, wherein people helped him with MOR Entertainment's shift to digital platforms.
"Honestly, nung magsisimula kami na sabi ko, parang isa ako dun sa mga skeptic na magiging successful kaya kami."  
"Nakakatuwa dahil jan naglalabasan talaga yung mga totoong mga kaibigan mo. Mga totoong kapamilya na nakasuporta sayo. That you were able to touch their lives also. Alam mo itong microponong ito, itong ginagamit ko bigay lang ito ng isang kaibigan, na pinupush ako," said Popoy.
He took it as a sign to continue with the mission of the network.
"Tapos akala ko pagkamahal-mahal ng nitong ring-light na nasa harap ko ngayon. Ibinigay rin lang sa akin yan. Ang daming mga tumulong sa akin out of nowhere na parang ang sinasabi sa akin ni Lord, ituloy mo lang. Ituloy mo lang yung pagserserbisyo," said Popoy.
Betina and Popoy host the love advice program, Dear MOR, every Monday to Thursday at noon via Facebook and KUMU. They also post highlights on YouTube and have a podcast on Spotify.
Alongside other hosts — Mary Jay, Ateng Jeri B, Macky Kho, Bong Bastic, Chico, Chinaheart, Daddy Sarge, David Bang, Erick D., Jacky G, Kisses, Kokoy, Grasya Pantasya, Master James Spider, Nicki Morena, Onse, Popoy, and Tito Son — aim to bring new ABS-CBN programs, often heard on the radio, to digital platforms.
Comments