BlackSheep
Actors: JC Alcantara, Tony Labrusca, Markus Paterson, Vivoree Esclito, Miguel Almendras, Patrick Quiroz, Jin Macapagal, Jae Miranda, Gillian Vicencio
Genre: Boys love/Romcom
Premise: Xavier and Mico try to navigate their lives being strangers to lovers, and again to strangers, as they deal with acceptance, their identity, and the harsh realities they are set to confront
Rating: 4/5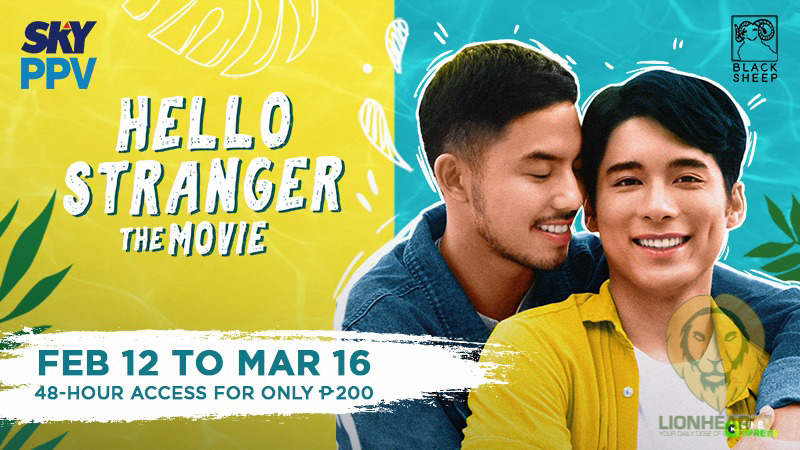 Why You Should See It:
Hello Stranger: The Movie director Dwein Baltazar's film envisions a summer teenage romance as a potent milieu for a bubblegum, coming-of-age love story to thrive. To his credit, Baltazar succeeds at making Mico and Xavier's story, not only light and tender, but powerful enough to remind its audiences what it feels like to find romance, that was lost, and then found again.
JC Alcantara and Tony Labrusca reprise their roles from their highly-successful 2020 web series, Hello Stranger. The movie sheds light on where their blossoming relationship went—from strangers to lovers, and then to strangers again.
Lovely and idyllic as the setting may be, Hello Stranger: The Movie's unfolding as an affectionate barkada movie to a poignant teen romance paints a breathtaking sunset about to be dimmed by darkness, which makes it more a compelling venue for both Alcantara and Labrusca to showcase their great acting chops. There is a moment in the film that where the two confronted each other, and it is as painful to watch as it is mesmerizing to behold, having to be front-seat witness to their impeccable dramatic skills.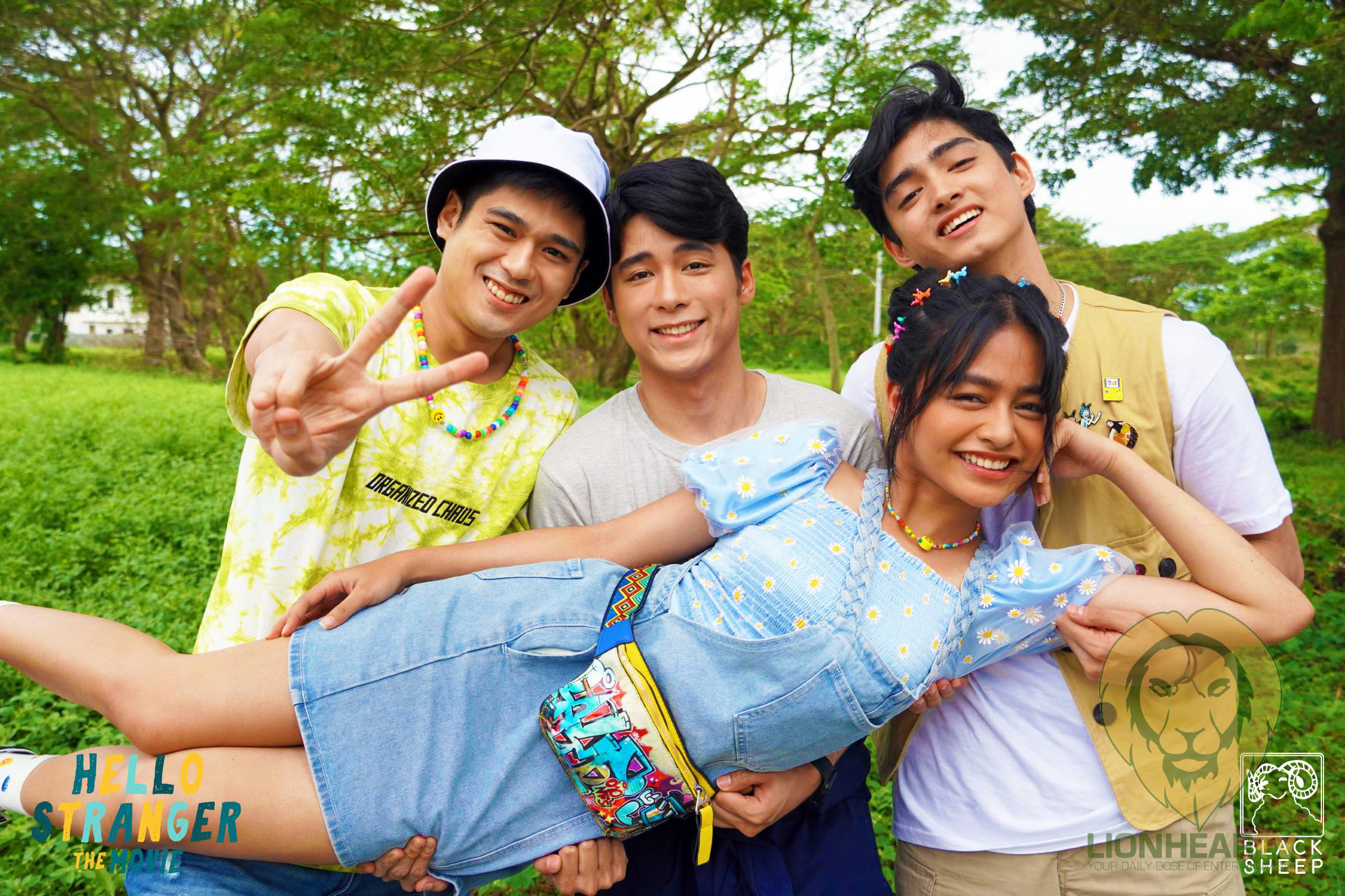 The movie is highly recommended for its endearing performances, which are not limited to Mico and Xavier, but to the other members of the The Young Padawans, Kookai (Vivoree Esclito), Seph (Patrick Quiroz), and Junjun (Miguel Almendras). The movie also introduced new characters played by Jin Macapagal, Markus Paterson, and Jae Miranda.
Gillian Vicencio, as Xavier's girlfriend, provides the much-needed tension in Xavier's and Mico's romance, but it is important to highlight that with their romantic struggles, both characters struggle to come into terms with acceptance, identity,and to the harsh reality that they are set to be exposed, outside their safety bubble,—that their bruises are not inflicted entirely by their romance.
Hello Stranger: The Movie ultimately breaks down to a graceful, and powerful metaphor, when the cycle of being strangers to friends to the other way around, finally ends and becomes a fitting testament to love's universality, and its unending wonders.
That being said, the selection of the movie, alone, as ABS-CBN's offering for Valentine's, is a powerful symbol of our evolving understanding of what love is.
In the film, Labrusca shares his some of its most powerful yet predictable performances. Alcantara, on the other hand had shining moments in both film and television. The film also features a breezy soundtrack—sung by ones of ABS-CBN's fastest-rising teenage stars.
'Hello Stranger: The Movie' is now streaming on KTX.ph, iWantTFC, SKY Pay-Per-View, Cignal pay-per-view, and TFC IPTV, distributed by Cinexpress from Black Sheep. Watch the full trailer below:
Comments