Manila, March 2021 -There's nothing like sharing good food with your favorite people, whether it be family or friends, and creating irreplaceable memories. Lockdown has made us miss so many moments together, but now, we've adapted to the restrictions to make dining out and spending time together possible once more.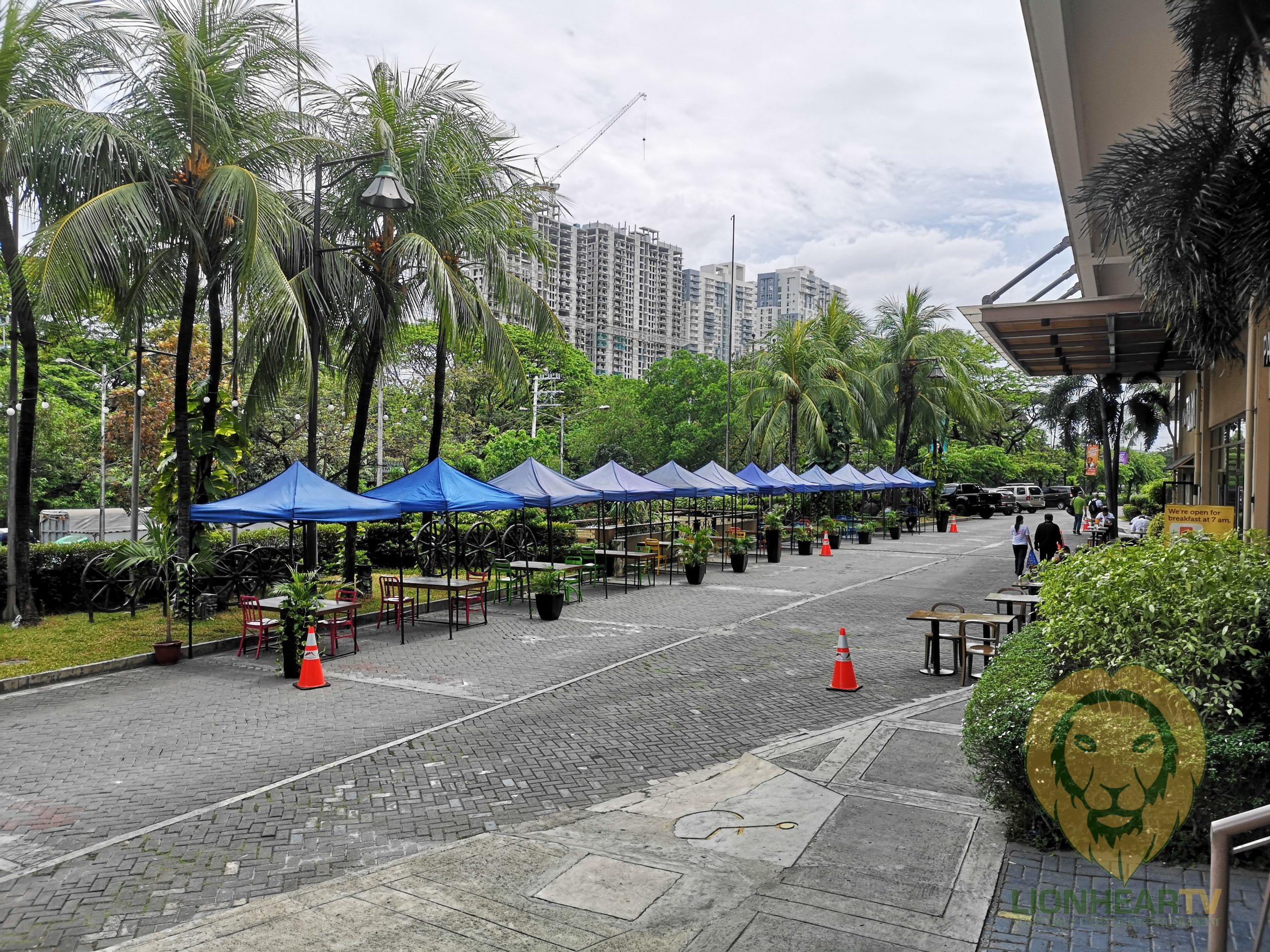 Ortigas Malls understands that our love for dining out and enjoying good food do not end just because of the new normal. Because of this, they have opened up al fresco dining for all their malls – Greenhills, Estancia and Tiendesitas. As they put the mall goers' safety and convenience as their top priority and efficiently maximizing their open spaces, everyone can now enjoy their meals in their favorite restaurants with peace of mind.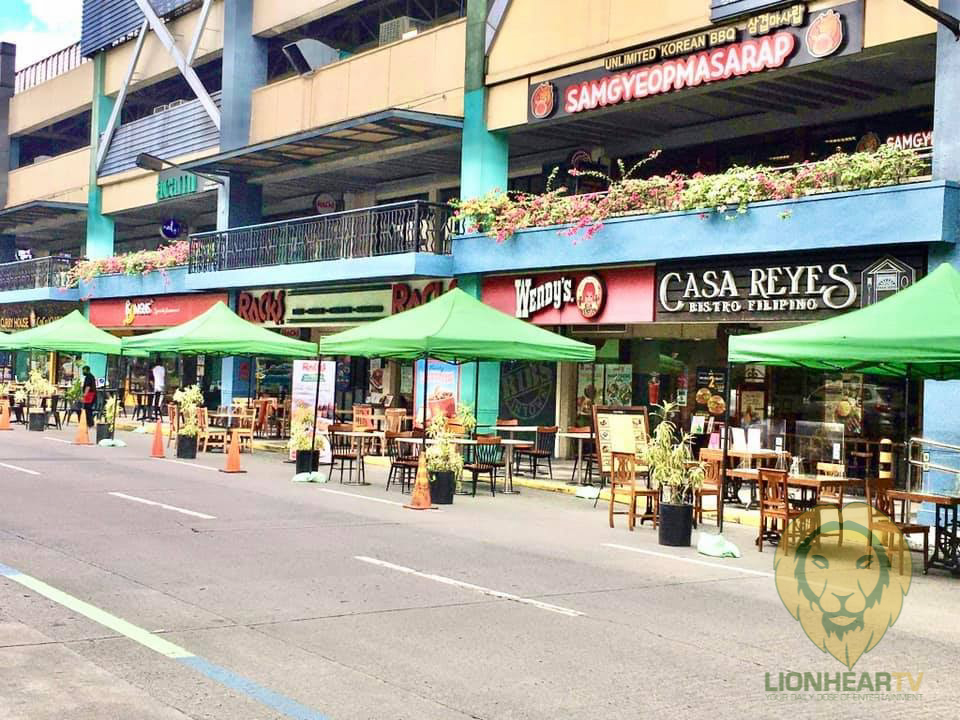 Enjoy being with your loved ones surrounded by good food as you enjoy your meals outdoors. Whether you're craving for Spanish Tapas, Japanese Sushi, Pinoy classics or even that must-have comfort food, Ortigas Malls is ready to cater to you.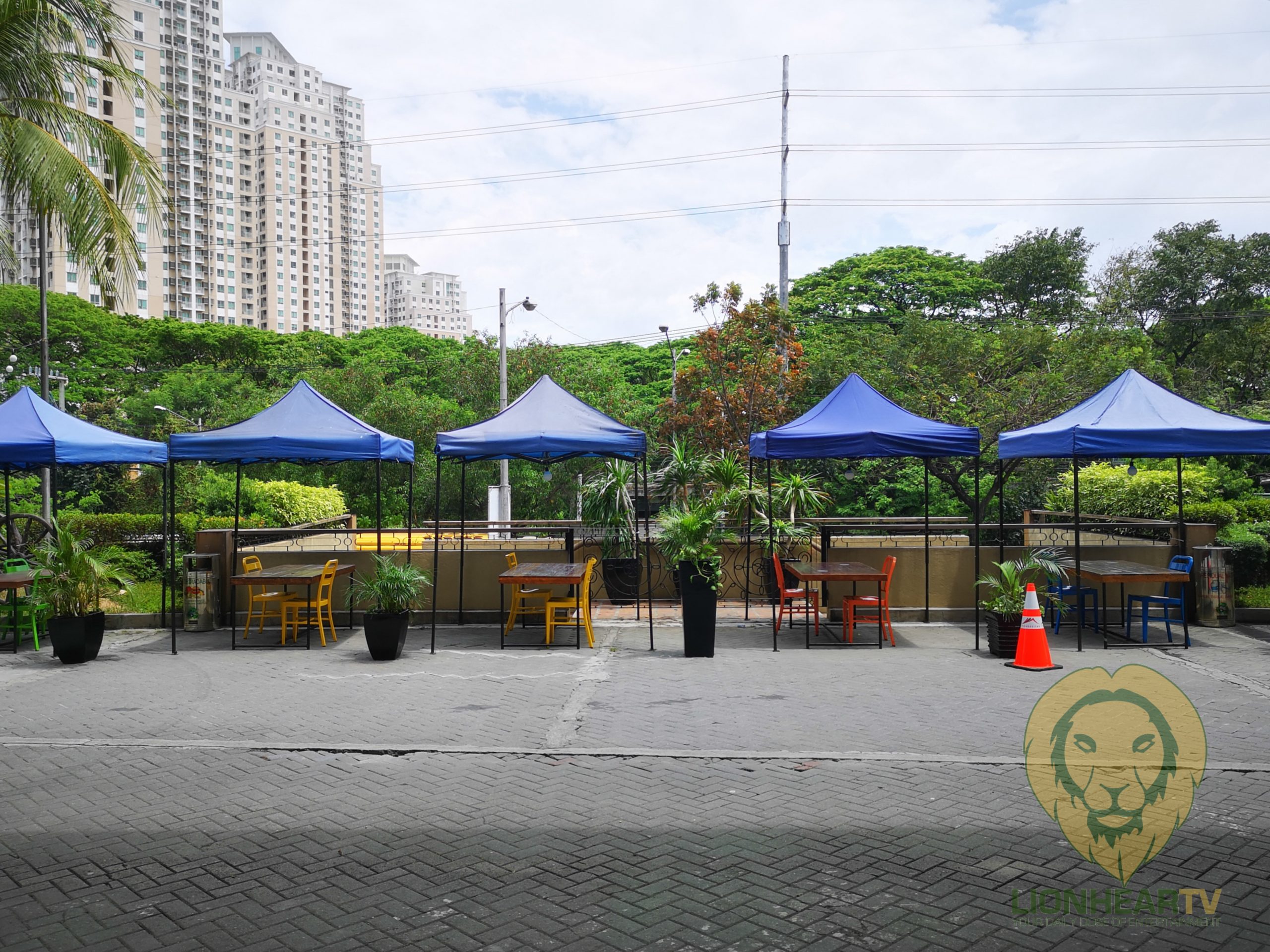 Visit Greenhills, Tiendesitas and Estancia now and enjoy a memorable al fresco dining experience.
Comments