Pop sensation Seth King is back with a powerful message in his brand new single 'Break' which is set for release on 14th May. The emotive single along with the official music video shows a side to Seth that we have never seen before. With undeniable heart and passion 'Break' is Seth's most honest record to date where he opens up about a very life changing moment.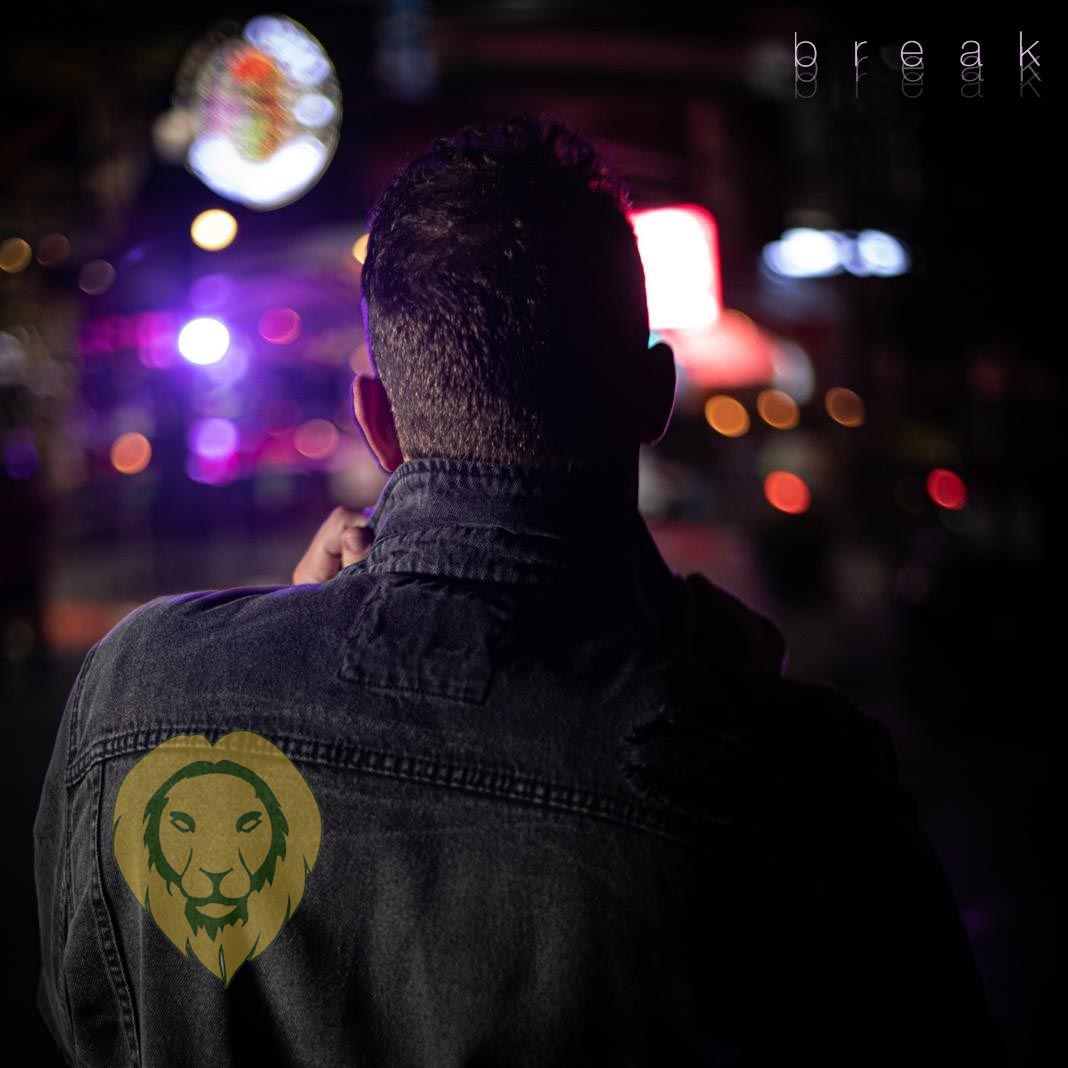 "I had just made the mistake of my life and broke up with my girlfriend. On a Friday night at a bar one week later, I saw her and the pain was unbearable," explains Seth. "I loved her, and I knew she loved me but I was too stubborn. I could barely breath and so I drank." On writing the track, Seth recalls "At 3am I got home and sat at my piano and started writing "Break" by 6am I recorded the first demo. It was so raw and emotive that the original vocal lines are still in the final song. After a week I sent the song to my ex and we got back together because this song made me realize she was worth it."
Recorded at Seth's home studio in Bali and produced by LA's very own Nate Kohrs Break builds throughout with honorable anticipation. Seth's beautifully delicate vocals take center stage as he enters a world of alluring melody, intwining harmonies and elegantly graceful piano.
Seth King's impressive career story started on a holiday to Bali, Indonesia where he decided to perform a local Balinese song for a friend. A video of the performance went viral and amassed over 1.5 million views. Now after releasing his debut EP "2020 Got Me Feeling Like" in January 2021 Seth is very much an admired artist and has even been described as "a modern-day Bob Dylan" for his music that speaks truth to the world that we live in today. The EP featured hit single 'Forgotten World' which now sits with over an impressive 123,000 streams on Spotify alone. His success on rising platform TikTok is proof that his message is being heard in numbers. With having recent videos surpass 3 million views, it is clear that in such a small amount of time Seth has become influential and it doesn't stop there.
This is a new era for Seth King. He's back with a brand-new message with 'Break' which makes Seth King one to seriously watch for the rest of 2021 and beyond.
'Break' is set for release on 14th May.
Comments