This Sunday (June 6), discover how the impact of hasty judgments can snowball into full-on deception via Dear Uge's comedy-mystery episode 'Community Panthief' on GMA.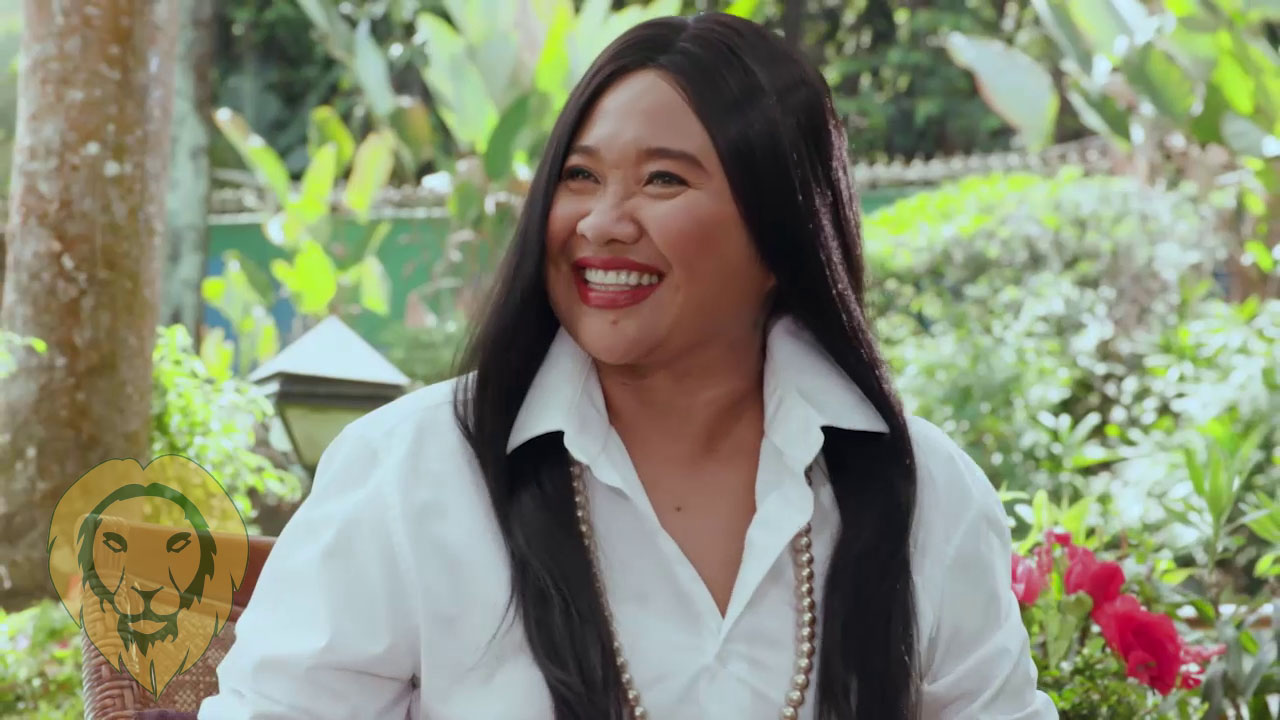 Victoria (Rochelle Pangilinan) wants nothing but the best for ADORM – a dormitory that was entrusted to her by her parents. But days after the visit of her estranged brother Don (Royce Cabrera), a strange thing starts to happen: the undergarments of the tenants of this dorm begin missing.
With this bizarre incident, Victoria and her tenants conclude that one of them is stealing their undies. And to find out who the culprit is, Victoria initiates an investigation. But this effort puts the whole dorm in dire straits. Tenants start suspecting one another while Victoria and her brother's quarrel becomes more intense.
Will the tenants of ADORM ever find out who's the culprit behind this strange occurrence? How will this affect the relationship between Victoria and Don?
The episode also features Lexi Gonzales as Zara, Ayra Mariano as Chloe, and Therese Malvar as Monique.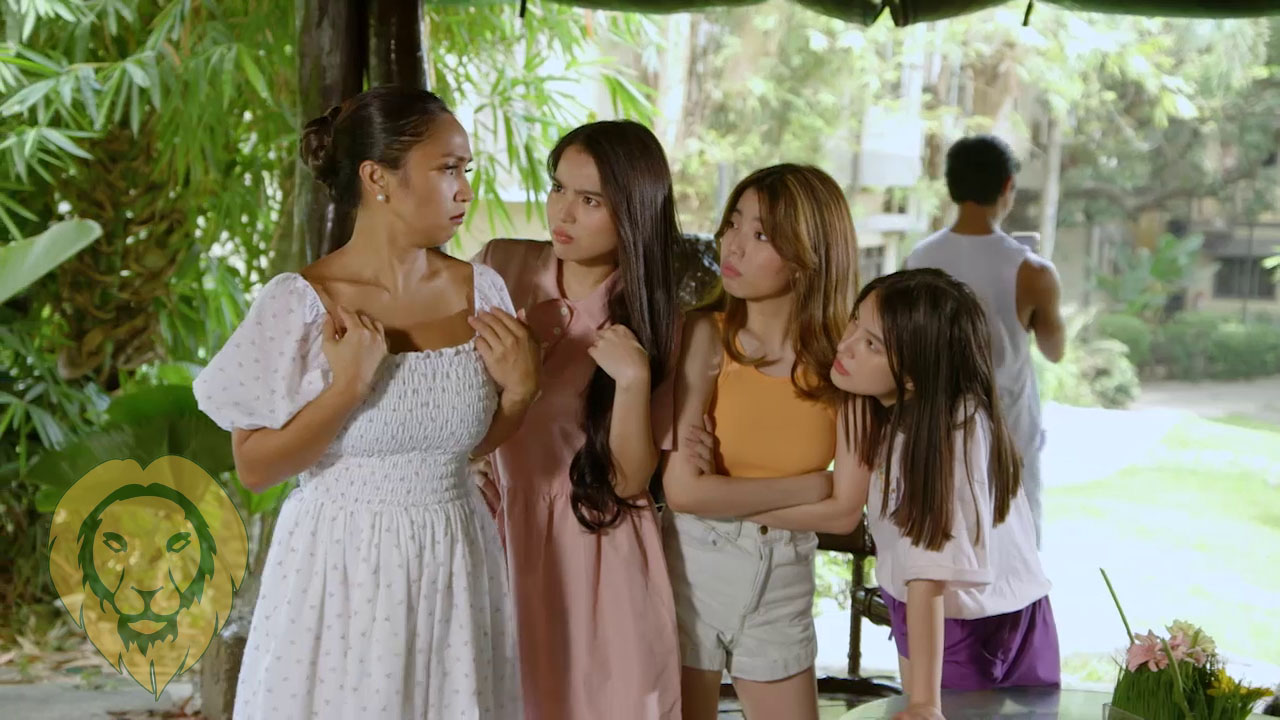 Don't miss the brand-new episode of 'Dear Uge: Community Panthief' – under the direction of Mark Dela Cruz and Tata Betita and written by Jessie Villabrille – this Sunday (June 6), 3:30 PM, on GMA Network.
Viewers abroad can also catch the program via GMA's flagship international channel, GMA Pinoy TV.
For more stories about the Kapuso Network, visit www.GMANetwork.com.