Manila, Philippines (June, 2021) – To celebrate the release of TWICE's latest mini album, Taste of Love, Spotify will launch 'TWICE presents Taste of Love, the Enhanced Album' available to all Free and Premium users on June 11th, 2021. Created for ONCE and new fans alike, the enhanced album is the perfect playground to experience the girls' long-awaited six track album through content made exclusively for Spotify.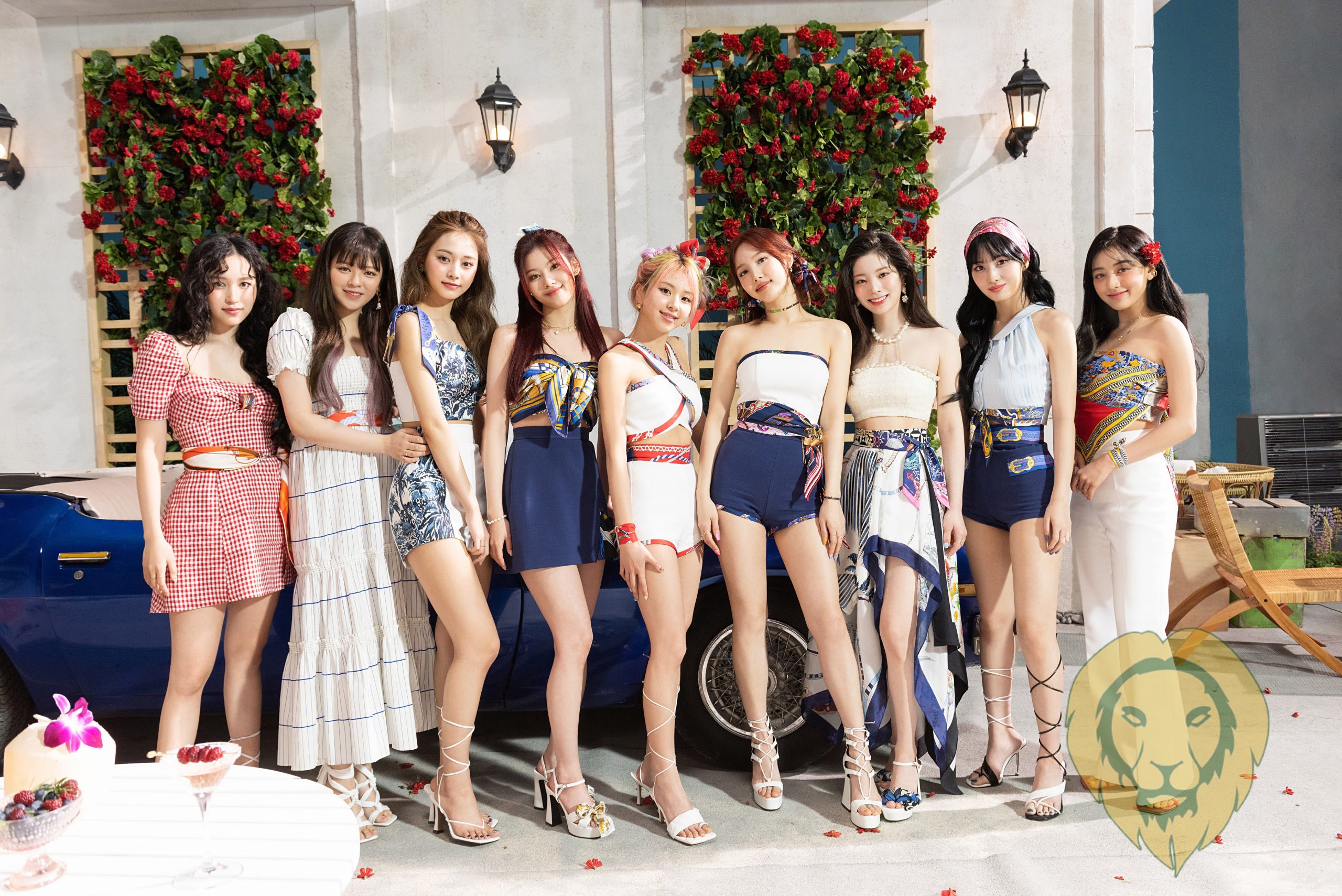 Featuring track-by-track explanations of the inspiration and idea behind each song, storylines (personal written commentary on each track) and canvases (bespoke 8-second video loops on every song), fans will also find exclusive videos of the group. Catch intimate and candid moments with the girls as they partake in a bunch of fun activities – everything from Jihyo making s'mores, Momo perfecting a refreshing 'alcohol-free' mocktail to Dahyun revealing secrets from her trainee-days diary and Mina's perfect selfie tips. The colourful journey through the album – a mix of bossa-nova, hip-hop, disco and dance- brings to life the essence of Taste of Love; the perfect summer album evoking feelings of falling in love, tropical cocktails and sunny days.
TWICE said, "We are so happy to bring all this fun and exciting content to ONCE and all our fans on Spotify. We miss being able to see our fans in person, and so we hope this enhanced album helps you feel a little bit more connected to us. We loved making Taste of Love for you all and we hope you enjoy getting a behind the scenes look at the inspiration behind it, as well as some unexpected moments, only on Spotify'.
Kossy Ng, Head of Music, Asia at Spotify said, "We are so excited that TWICE collaborated with us on this enhanced album – not only for ONCE, but also for new fans of this incredible group. Enhanced albums allow fans to connect with artists in a deeper, more engaging way, and give artists a way to immerse fans in the inspiration, stories and creativity behind their art. This is Spotify's third enhanced album with a K-pop group and we're thrilled to give TWICE's listeners on Spotify all over the globe special access to this content."
TWICE's top streamed songs on Spotify include:
FANCY
Feel Special
What is Love?
I CAN'T STOP ME
YES or YES
Dance The Night Away
MORE & MORE
LIKEY
TT
CHEER UP
Fans can access 'TWICE presents Taste of Love, the Enhanced Album' here from 12pm SGT on June 11th, 2021 only on Spotify.