A song trilogy about an illicit love affair caps off with the release of rap virtuoso Kritiko's debut extended play (EP) titled "Tama Ko'y Mali."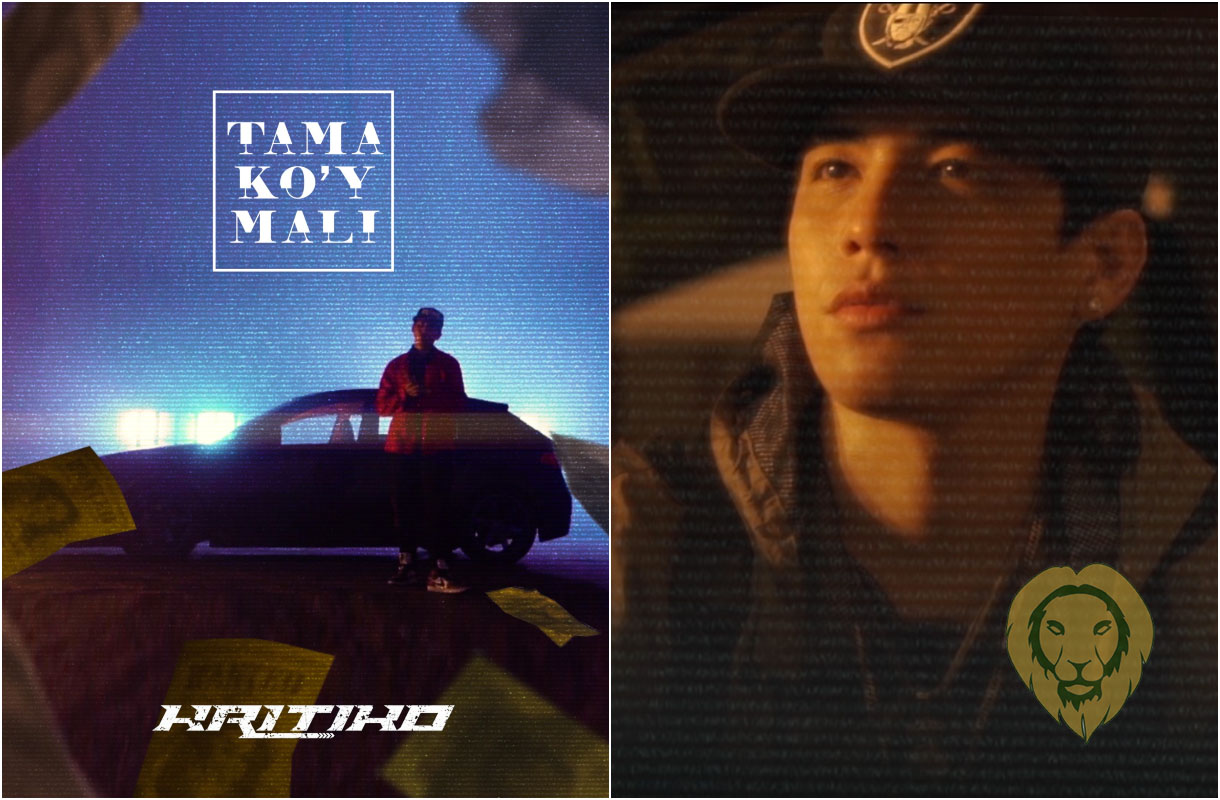 Self-penned entirely by the Star Music artist, the freshly dropped mini album was crafted with the overarching theme of how sometimes, love can be dangerously right at the wrong time.
"The main message that I want to send through the EP is that it's never wrong to love. But if from the get-go you already know that you will hurt someone because of the relationship, then just let go. Because in the end, you'll be hurt and realize you've made a mistake," he explained.
Knowing that he is tackling a sensitive topic on relationships, Kritiko also emphasizes in the EP the importance of knowing when something is wrong and learning to let go to prevent disappointments and hurting other people.
The EP's key track "2AM" concludes the forbidden love story of his previous singles "AMAZAK" and "PM," which were both released in 2020. Also included in the EP are the tracks "Bakit Ikaw" and "Kahit Di Tayo."
The album drop also coincides with the back-to-back release of the music video of "PM" and "2AM."
This 2021, Kritiko won anew in HIMIG 11th Edition as one of the interpreters of 4th Best Song "Ang Hirap Maging Mahirap" composed by Kenneth Reodica. He first won in the songwriting competition as a composer in 2018 for his entry "Kababata."
Unravel a clandestine love affair in Kritiko's "Tama Ko'y Mali" EP, out now on various digital music streaming services. For more details, like Star Music on Facebook (www.facebook.com/starmusicph) and follow it on Twitter and Instagram (@StarMusicPH).