Viewers of A2Z Channel 11 who stay up late and catch Balitang A2Z may have seen her deliver the news as the program's anchor, but some would ask, who is Barbie Muhlach?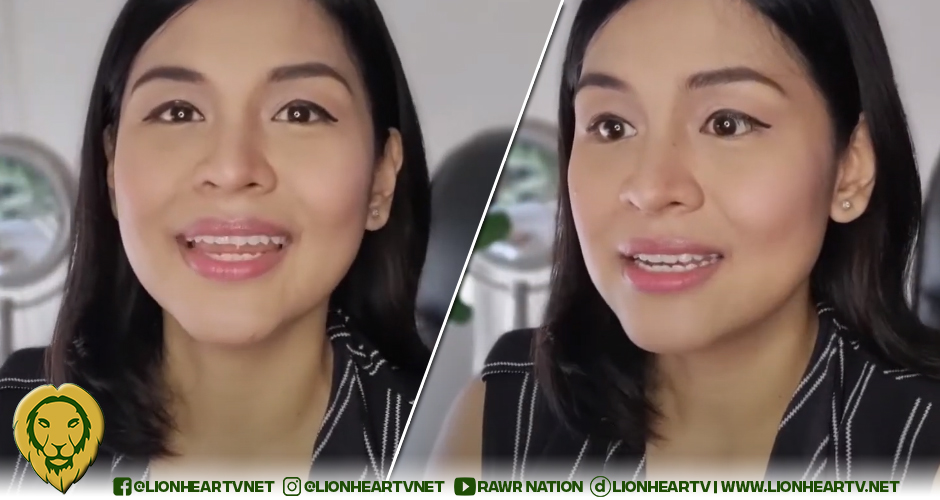 While many would recognize her as DZMM's news anchor, she was the radio news program's Traffic Angel before becoming one of its anchors.
Muhlach pursued a Bachelor of Science in Communications Technology Management, a field of study communications management, and graduated from Ateneo de Manila University in 2008.
Then, she dabbled into modeling, TV hosting, and pageantry after earning her degree.
Known as Barbie Salvador then, she was crowned Mutya ng Pilipinas-Tourism in 2010. After that, she represented the Philippines in the Ms. Tourism International pageant in Kuala Lumpur, Malaysia, where she was named Miss Cosmopolitan International.
After dipping her toes in pageantry, she became a DZMM Traffic Angel in 2013. She was also a substitute anchor for ABS-CBN DZMM 630 & Teleradyo.
While building up her portfolio as a newscaster, she also honed her journalistic side as one of the Network's freelance feature writers. After two years of diligent work, she became one of ABS-CBN's full-time news writers in 2015.
Then, in 2016, Salvador officially became Barbie Salvador-Muhlach after tying the knot with Aga Muhlach's brother, Aaron Muhlach.
In 2020, she actively expressed her support to ABS-CBN during its franchise hearing via social media. She debunked Congress's accusations against ABS-CBN's within a two-minute video, calling out the talking points, allegations, and violations thrown against the Network.
Months after the Kapamilya Network's return to free TV via A2Z channel 11, she takes on a new mantle as a Balitang A2Z news anchor, which airs weeknights at 10:30 pm starting on July 26.
https://twitter.com/barbiemuhlach/status/1419862958490865668
Comments