Multi-awarded singer-songwriter and producer Duncan Ramos began performing onstage at the age of 7 at his hometown of Cebu City. He moved to Manila to pursue a career in the entertainment industry..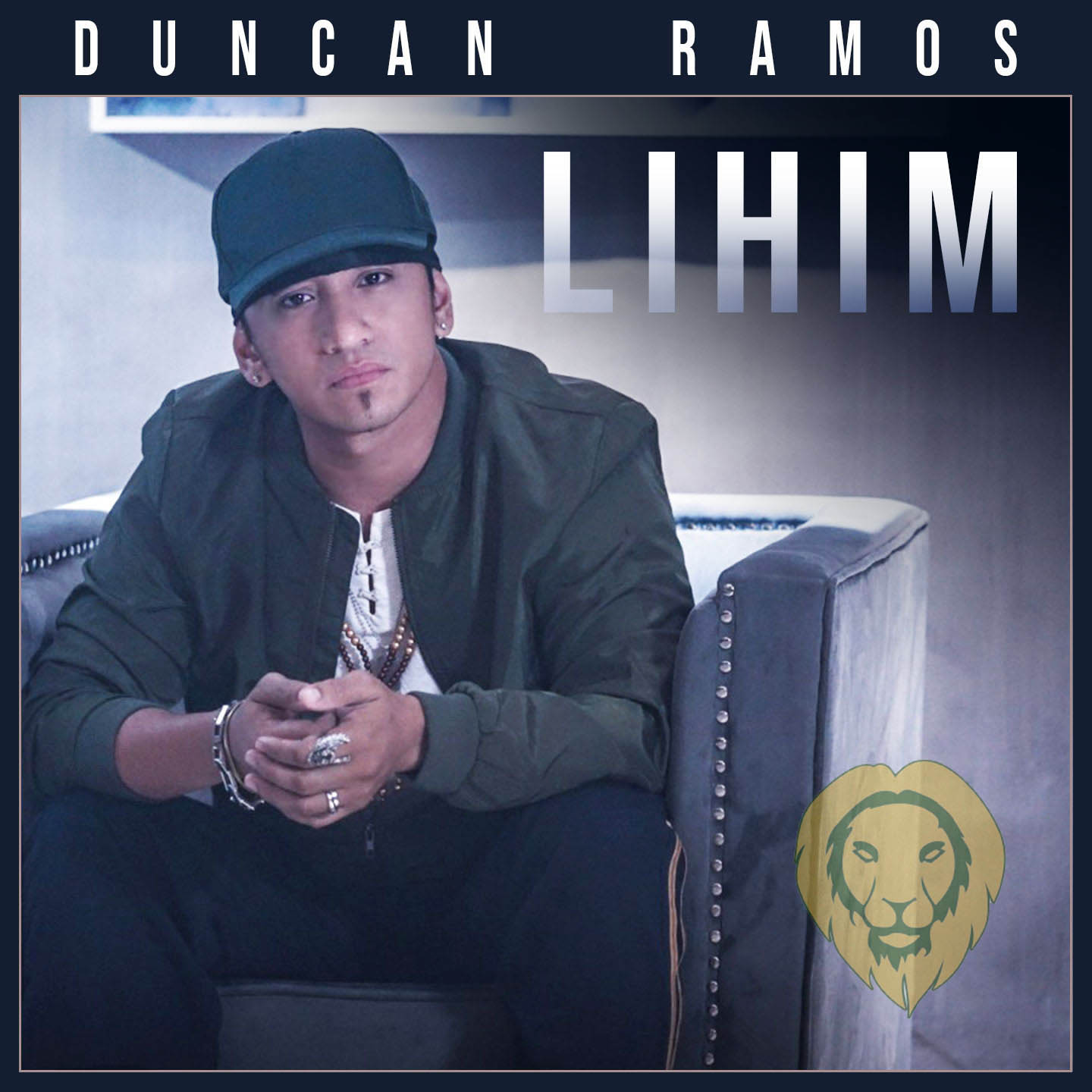 After graduating from college, he joined the country's premiere top R&B band, South Border performing and co-writing songs for their episode III album.
Among their notable projects during this time were "Ikaw Nga" from the TV Show Mulawin and "Rainbow" from the movie Crying Ladies.
With his innate talent and love for the craft, he soon formed the ASAP Sessionistas performing in the Philippine's top rated Sunday variety show alongside other artists. They did shows and concerts all over the Philippines and overseas.
Going solo in 2014, He released his album "Fly With Me, featuring his lyrical take on his observations on everyday life and relationships in songs such as Take time, Fly With Me, In the Key and a lot more. The album also includes his own version of Gary Valenciano's "Wag Mo Na SanangIsipin" and Fatima Rainey's "Hey".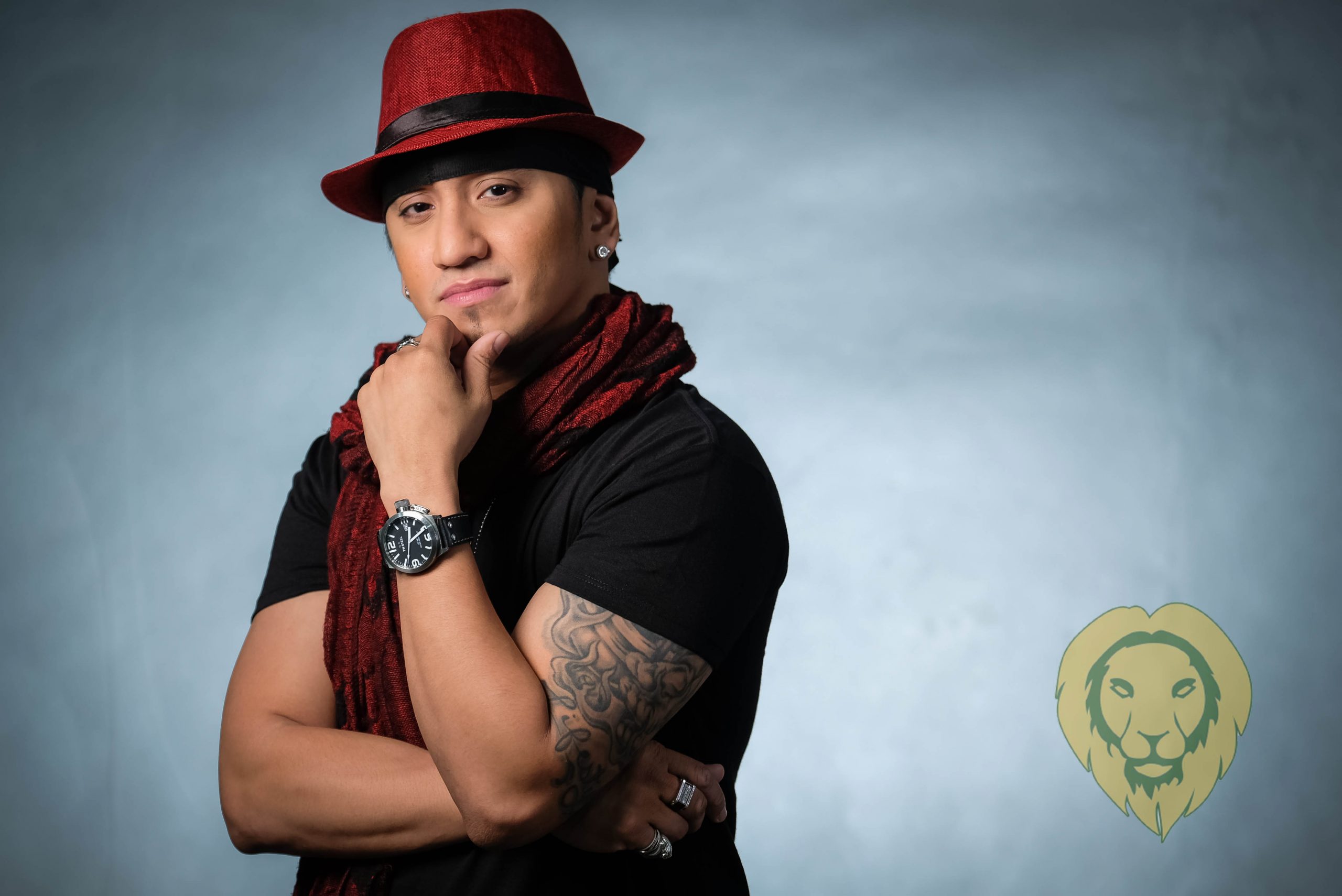 Always focusing on creating his own music and visuals independently, he expands his prodigious musical portfolio constantly by writing songs that relate to the audience with his authentic soulful vibe.
Today, The Island Soul Star, Duncan Ramos uses his platform to promote Filipino Music with his advocacy to keep producing fresh sounds and vibes for the Filipino audience.
Comments