Looks like there's a new anthem for "Prom" during the pandemic.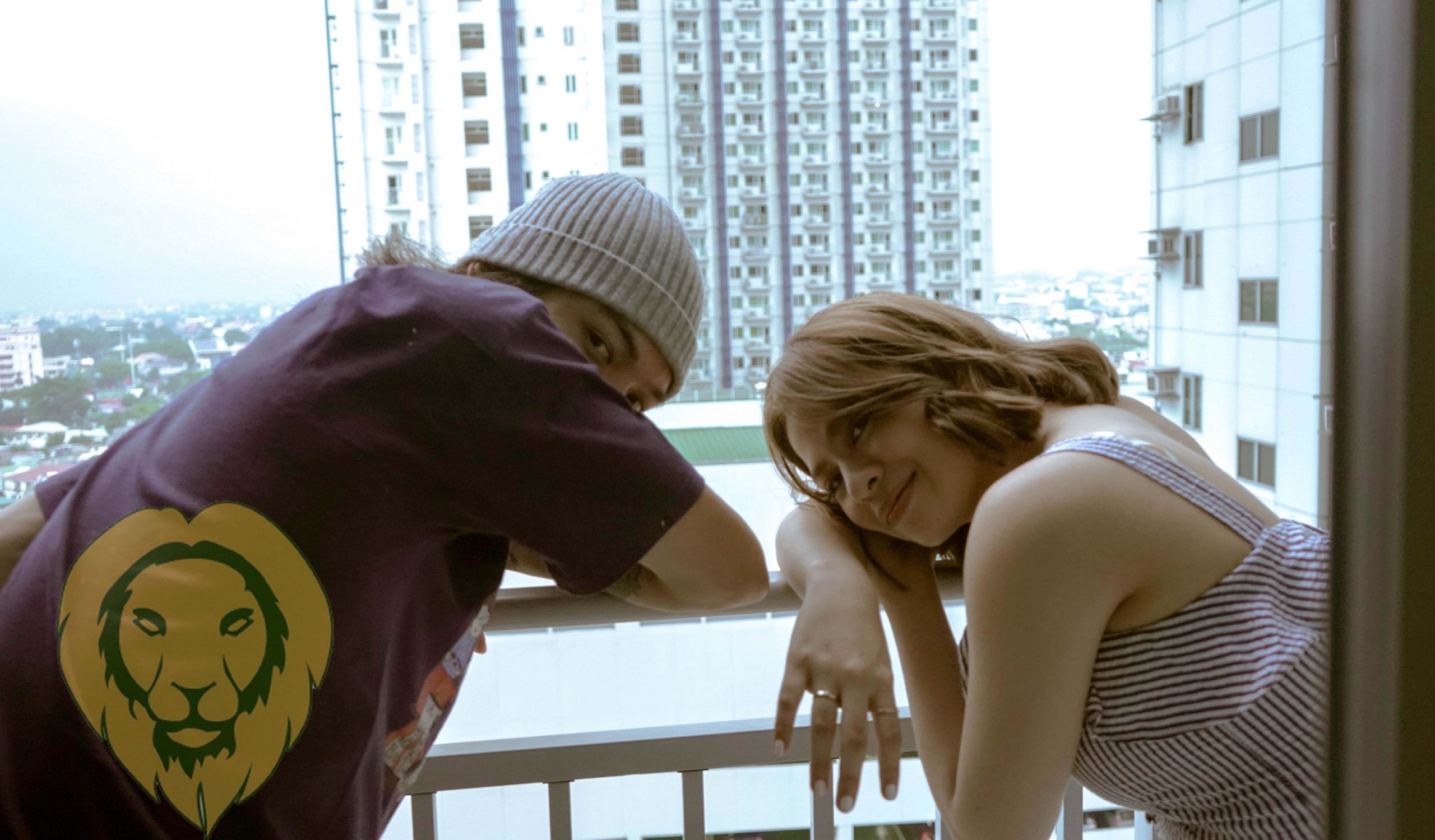 After creating a buzz with their 'sweet' thread on Twitter last week, Janine Teñoso and Arthur Nery surprised their fans with a release of a romantic track entitled "Pelikula." The said collaborative track generated a substantial amount of streams on different music platforms after its release date and now surpassed 100K views with the track's lyric video on YouTube.
"Pelikula" has spent on the YouTube "Trending For Music" chart and it currently appears at #24.
According to the two singer-songwriters from Viva Records, Arthur Nery approached first to make this collaboration happen. And in fact, Janine admitted that she's also a fan of Arthur who continues to turn heads and tweak ears with his brand of neo-soul R&B.
In line with that, this new release also marks the first collaboration between Arthur and Janine who similarly penned down beautiful and 'hugot-filled' tracks. This track features the captivating harmonies of the two singer-songwriters which is imbued with metaphorical senses and retro easygoing vibes that make the whole track more endearing.
With this sweet and cheesy track, listeners can relive their "prom" moments or experience the 'kilig-factor' of having a prom at home for everyone who can't attend one right now.
Lastly, "Pelikula" is the fourth installment track for her upcoming EP release entitled "Kwento Sa Silid."
Comments