Mira and Joy (Andrea Brillantes and Francine Diaz) are getting closer than ever to the truth about their family's murky history after they finally found out that they are sisters in the inspirational teleserye "Huwag Kang Mangamba," which airs weeknights on Kapamilya Channel, A2Z, and TV5.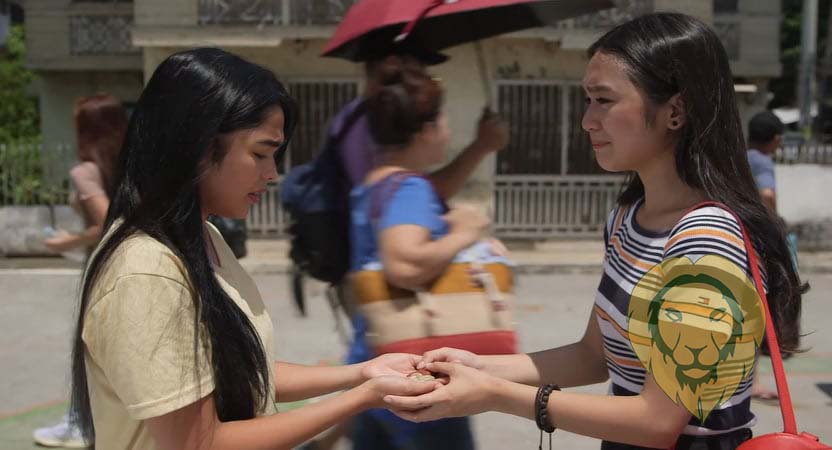 Joy discovered that Mira is her sister after her grandmother gave her a crucifix that is identical to Mira's, which were both gifted to them and made by their mother when they were infants. The revelation comes after the two girls found out that their mother travelled to Hermoso years ago in search of Samuel (Diether Ocampo), Joy's dad.
Now that they know their real connection, Mira and Joy are more eager to continue the search for their mom, not knowing that she was murdered years ago by Agatha and Deborah (Mercedes Cabral and Eula Valdes).
Until now, Agatha and Deborah feel threatened by Mira and Joy's growing popularity in Hermoso as they continue to make up lies about the two in order to ruin their reputation and bring the two girls apart.
To what extent will Agatha and Deborah go to destroy Mira and Joy's bond? Will Mira and Joy find out the truth behind their mother's sudden disappearance?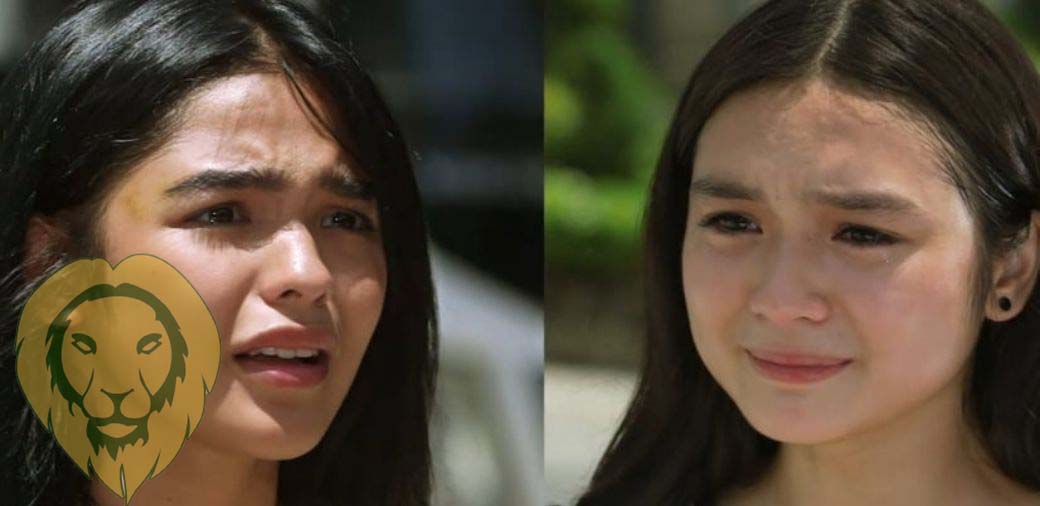 Gain inspiration from the inspirational series "Huwag Kang Mangamba," airing weeknights on the Kapamilya Channel, A2Z, TV5, Kapamilya Online Live, iWantTFC, WeTV, and iflix. Viewers who use any digital TV box at home such as the TVplus box only need to rescan their device to be able to watch "Huwag Kang Mangamba" on TV5 and A2Z. Viewers outside of the Philippines can also catch it on The Filipino Channel on cable and IPTV.
For updates, follow @abscbnpr on Facebook, Twitter, and Instagram or visit www.abs-cbn.com/newsroom.
Comments