Students, faculty, and staff of the Ateneo School of Medicine and Public Health (ASMPH) have recently been inoculated against COVID-19 in preparation for the return to limited face-to-face classes.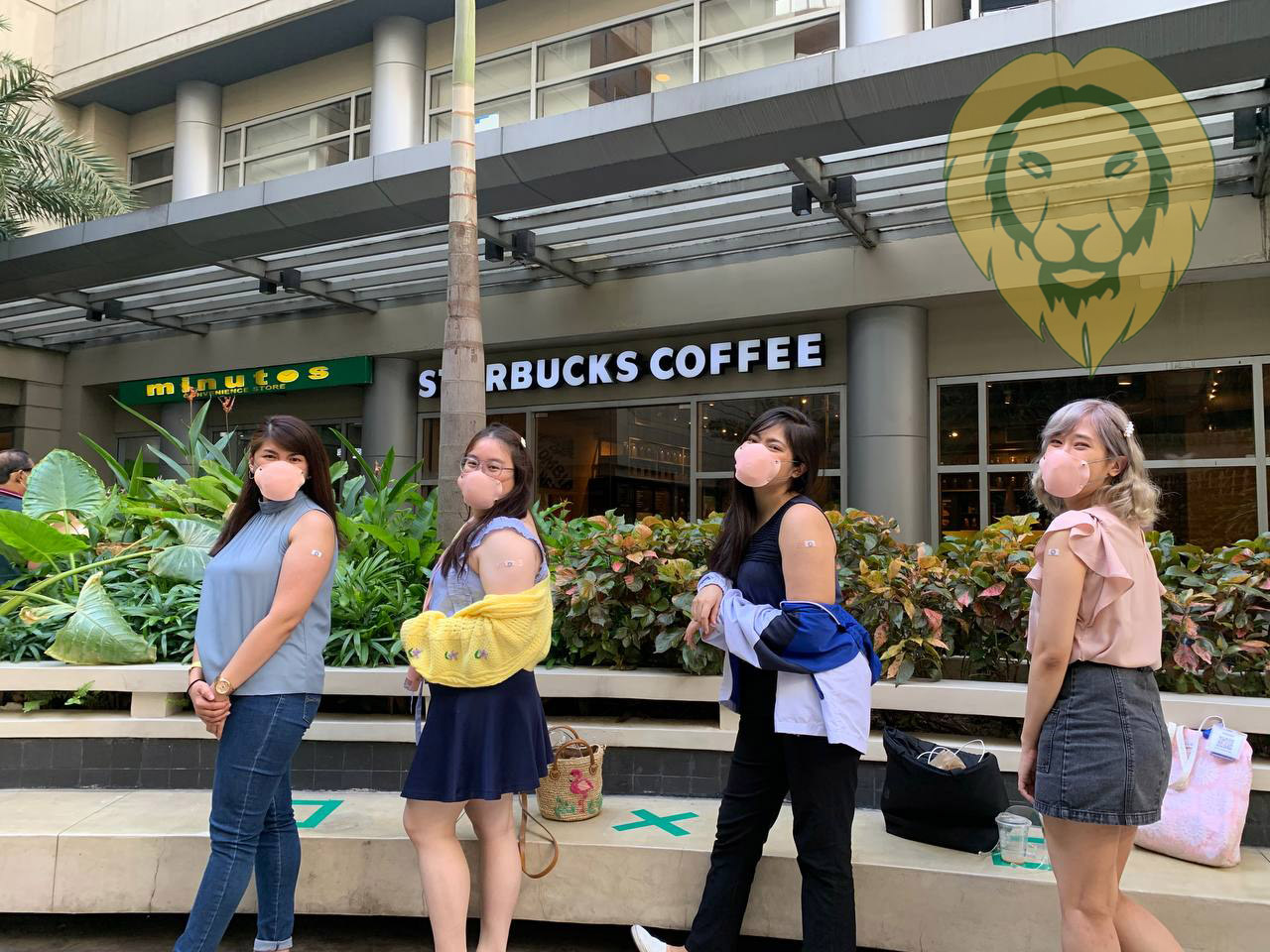 The vaccination drive for the clerks and interns of ASMPH started last March 16 and the second dose was given to 270 clerks and interns on June 1. Meanwhile, vaccination of students of Medicine in first, second, and third years with the first dose was completed last June 15, while the second dose will be given after 28 days. Even incoming freshmen have been given the vaccine. In total, an additional 267 students and faculty members of the ASMPH received the vaccine.
"Medical students are our next frontliners," Dr. Cenon Alfonso, dean of ASMPH said. "This is why it's important to ensure that they are protected from COVID-19. To be the best physicians they can be, they need to be equipped with the necessary lessons and competencies, and because of the nature of medicine as a discipline, we can only do this through face-to-face classes."
The vaccination drive is in partnership with The Medical City Hospital Infection Control and Epidemiology Center (HICEC) and the local government of Pasig City. The latter provided doses of AstraZeneca and Sinovac vaccines for free. In turn, ASMPH added to the vaccinator staff of The Medical City by deploying volunteer interns and alumni.
Face-to-face classes of ASMPH are called the Clinical Limited Access Rotation (CLARO) Program for medical clerks and interns and the Sequential Limited Class Exposure (SLICE) Program for the lower years. The two programs were approved by the Inter-Agency Task Force for the Management of Emerging Infectious Diseases (IATF) and the Commission on Higher Education (CHED) last January.
"Since ASMPH has received approval from IATF and CHED to resume limited face-to-face classes, being vaccinated will protect them, their immediate families, the school's community members, and the larger community as well," Dean Alfonso added.
ASMPH resumed face-to-face classes in January, but because of the sudden surge in the number of COVID-19 cases, the school reverted to online teaching and learning in March. Physical classes for clerks and interns started last May 17, while face-to-face classes for lower years will be from July 19 until August 14.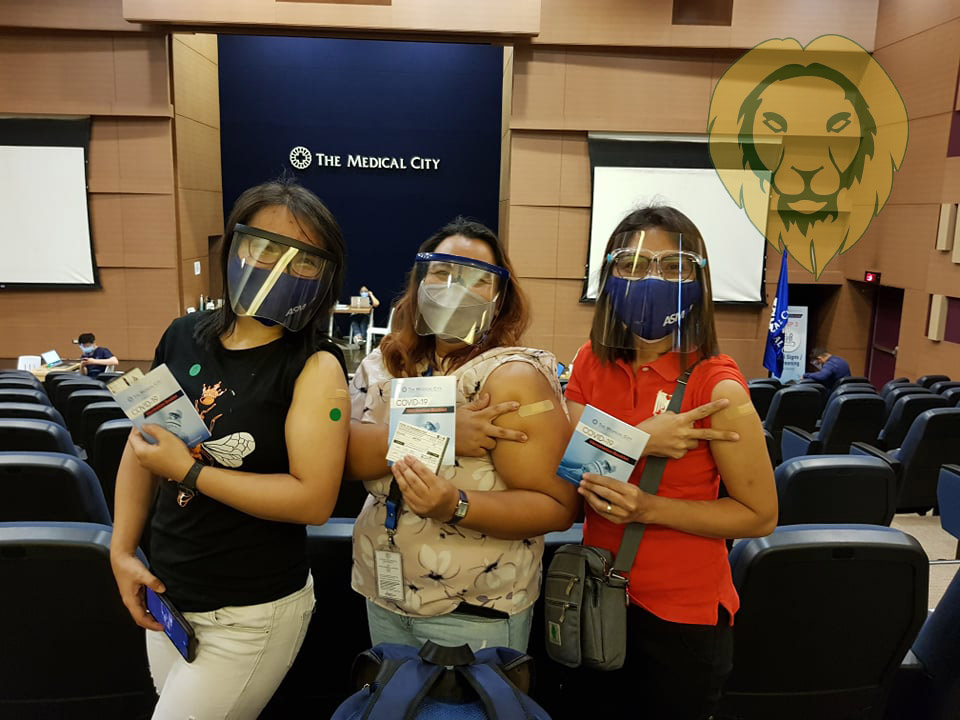 Aside from administering the vaccine to medical clerks and interns, various safety precautions have also been put in place. These include the provision of personal protective equipment (PPEs), transportation to and from rotation sites, provision of health insurance, and assignment of a student safety officer per rotation group for daily health monitoring, among many others.
"ASMPH is committed to the health and safety of our students and staff. We have made it a point to ensure that we have several layers of protection so that the possibility of transmission is minimized," Dean Alfonso concluded.
To know more about the ASMPH, please click this link. For more information about the Ateneo de Manila University, visit www.ateneo.edu.