Janus Del Prado has some more tea and is ready to spill more if his friend Bea Alonzo would be used again for G's promotion.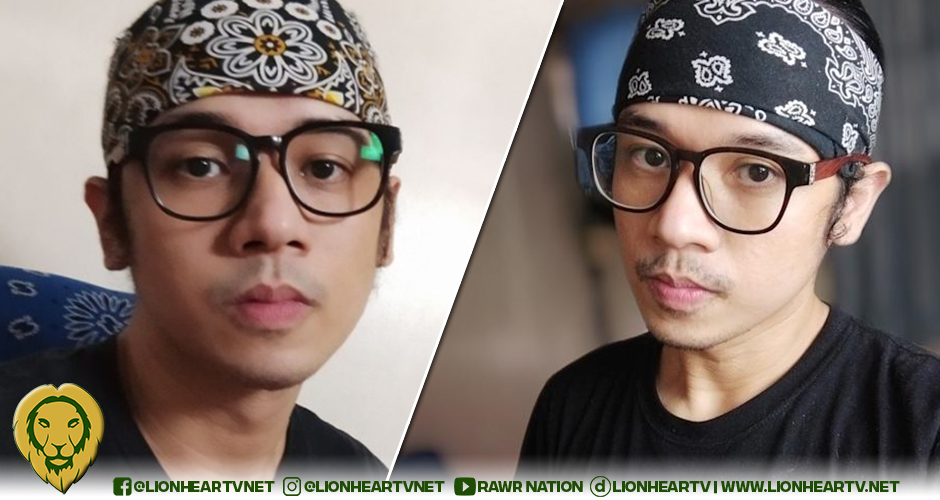 On Instagram, Del Prado is all out in defending his friend, Alonzo, and vowed to reveal more issues if she would be again used by somebody he did not name.
"Tsaka na ako magpapaulan ulit ng tsaa pag ginamit nanaman si B for promo."
He also appealed to fans to avoid giving derogatory comments online.
"And guys, please refrain from using intellectually and developmentally disabled remarks in derogatory form. Pati na din homophobic comments. Bad yun.
"We are better than that. Wag tayo tumulad sa mga fans niya na di niya sinasaway as long as they do it to defend him. Hope you understand. Labyu."
View this post on Instagram
He also addressed those people who targeted his mental ability and sexuality just to disprove his credibility.
View this post on Instagram
Del Prado recently created abuzz online after reviving the 'milagro' controversy, that involved Gerald Anderson and Pia Wurtzbach, which allegedly happened on the set of My Perfect You.
His revelation came after the apology of Anderson to Alonzo during an interview with Boy Abunda.
He warned 'G' to stop playing as the victim to the people around him just to cover up his 'milagro' issue with 'P'.
Del Prado also tracked back on how he and his friends defended 'G' at that time.
View this post on Instagram
He also threw shade on how 'G' tried to apologize to 'B' but, refused to apologize to them and the One More Chance film director Cathy Garcia-Molina.
Bea Alonzo and Gerald Anderson broke in 2019 due to third-party issues that involved Julia Baretto, which was denied before. However, Anderson and Barretto came out as an official couple, recently.
Del Prado and Alonzo worked together and built their friendship through the 2007 film One More Chance.
Comments