17 year old Andrew Bellosillo, (vocals/guitars) and 19 year olds Calvin Hidalgo (bass) and David Estupigan (drums) were just your friendly neighbourhood boys playing tagu-taguan (hide and seek) that later on decided to pick up musical instruments and jam to the tunes of U2, My Chemical Romance, and FRANCO, to name a few. It was only a matter of time until they naturally formed a band to produce an honest to goodness sounding music to what we now know today as ASTER.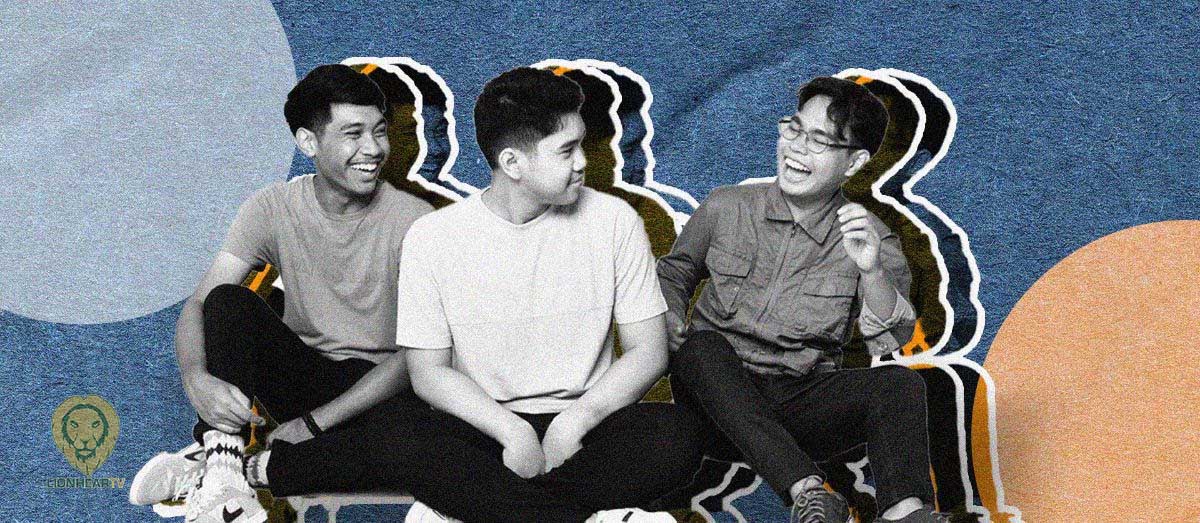 After tugging heartstrings with their debut single "Destiny", the neighbours-turned-bandmates are back with their signature feel good, vibrant sound paired with the group's unapologetically honest lyricism in their latest single, "Maghihintay".
"It is all about waiting," the trio answered when asked about the four minute track. "Waiting for someone you love, having that tomorrow that you'll hold his/her hand, together and forever." Just like any other musician, they, too, experienced bumps along the way. Calvin recalls "lack of inspiration, and having no words in our head. Yet in the end, we stayed persistent about it and got to the final piece."
"The inspiration for Maghihintay is because of the song called "High" that Andrew created and will surely be out soon." Calvin shares. "Though, having a different context and a slight difference with the melody. It became a song on its own."
The ballad is simple and straightforward; an ode to a love so real and pure that you're willing to wait even if it takes forever. Despite the heavy riffs in the intro, the track provides comfort that lulls the listener to a sweeter disposition, shifting to a euphoric, hopeful tone accompanied by ASTER's powerful take on words.
ASTER joined indie label Off The Record last October 2020 and is co-managed by The Philippines' leading Music Management and PR Company, Amplified Entertainment.
Maghihintay is now available on Spotify, Apple Music, YouTube Music and all other digital streaming platforms.