Attention, recruits!
It's time to lock and load, gamers of the Philippines, as Battlefield Mobile is inbound on your location right now!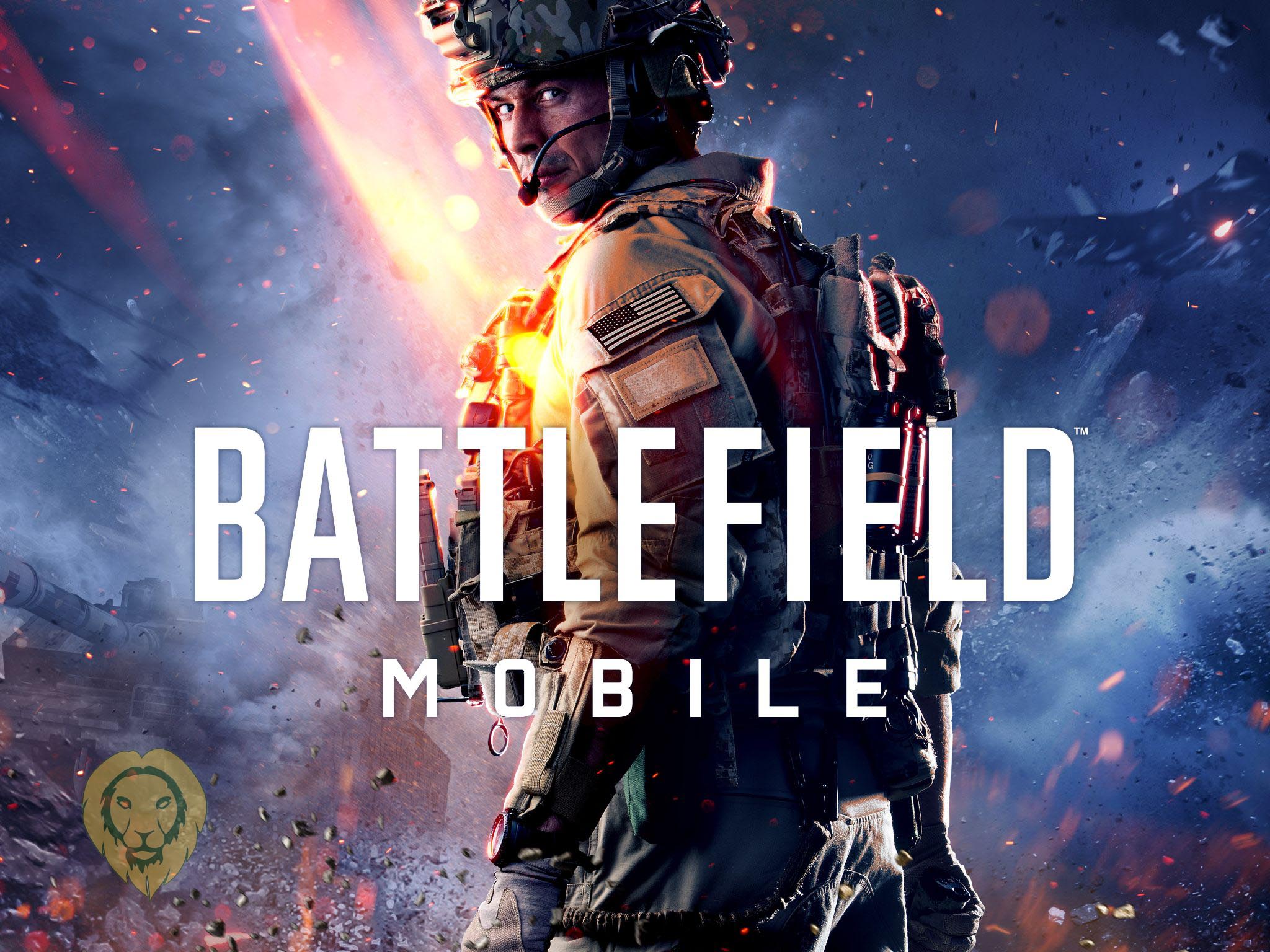 Pre-register today on the Google Play Store for a chance to participate in the upcoming Alpha Test of the game, providing crucial intel for the developers on how to provide the best experience come launch.
As developer Industrial Toys' Head of Studio, Alex Seropian, puts it:
We are so excited to bring Battlefield Mobile to life! We've been fans of the franchise since Battlefield 1942, and we are thrilled to bring Battlefield's All-Out Warfare to a whole new audience and generation of fans.
Once again, Pre-register now on the Google Play Store for a chance to playtest Battlefield Mobile before anyone else! We'll see you all on the Battlefield very soon.
Pre-Registration Link: bit.ly/battlefield-alpha-prereg-ph
More Information About Early Play Test: https://www.ea.com/games/battlefield/battlefield-mobile-tech-test-faq