Elias (Christopher de Leon) could be trusted after all.
Mira (Andrea Brillantes) has found a father figure in Elias, who turned out to be an undercover policeman investigating the syndicate that adopted her, after he sacrificed his life to save hers in "Huwag Kang Mangamba," which airs weeknights on Kapamilya Channel, A2Z, and TV5.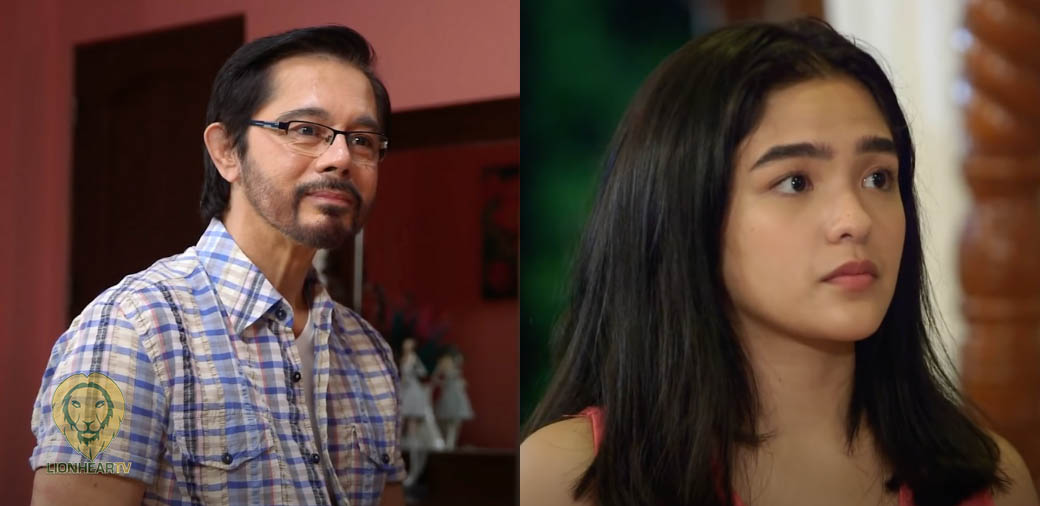 Elias came to Mira's rescue as they both tried to escape the evil clutches of ringleaders Thelma (Andrea del Rosario) and Armand (Richard Quan). But after Elias was shot dead by Armand, he was brought back to life by Bro's miraculous healing.
With Elias and Mira finally putting an end to the syndicate's illegal activities, his next mission is to help Mira safely reunite with her family in Hermoso.
However, more problems await the both of them due to the fake faith healer Deborah's (Eula Valdes) continued success.
Currently, Hermoso is in chaos following the aftermath of a shootout at Deborah's event. As supporters rally behind Deborah, Joy (Francine Diaz) is still bent on going against her aunt in order to strip her of her abusive power and help restore justice in Hermoso.
What's in store for Mira and Elias when they arrive at Hermoso? Will Mira and Joy finally reunite?
Gain inspiration from the inspirational series "Huwag Kang Mangamba," airing weeknights on the Kapamilya Channel, A2Z, TV5, Kapamilya Online Live, iWantTFC, WeTV, and iflix. Viewers who use any digital TV box at home such as the TVplus box only need to rescan their device to be able to watch "Huwag Kang Mangamba" on TV5 and A2Z. Viewers outside of the Philippines can also catch it on The Filipino Channel on cable and IPTV.