This new sexy comedy thinks it's funny, but it is not.
VIVA FILMS
Actors: Andrew E., Sunshine Guimary, AJ Raval, Wilbert Ross, Juliana Parizcova Segovia, Sheree Bautista
Genre: Comedy
Premise: When an aspiring actor practices his role as a billionaire out loud, a gossip about him being rich spreads like wildfire. Now, the girls and the goons are after him. (Vivamax)
Running Time: 99 minutes
Director: Al Tantay
Watch it on: Vivamax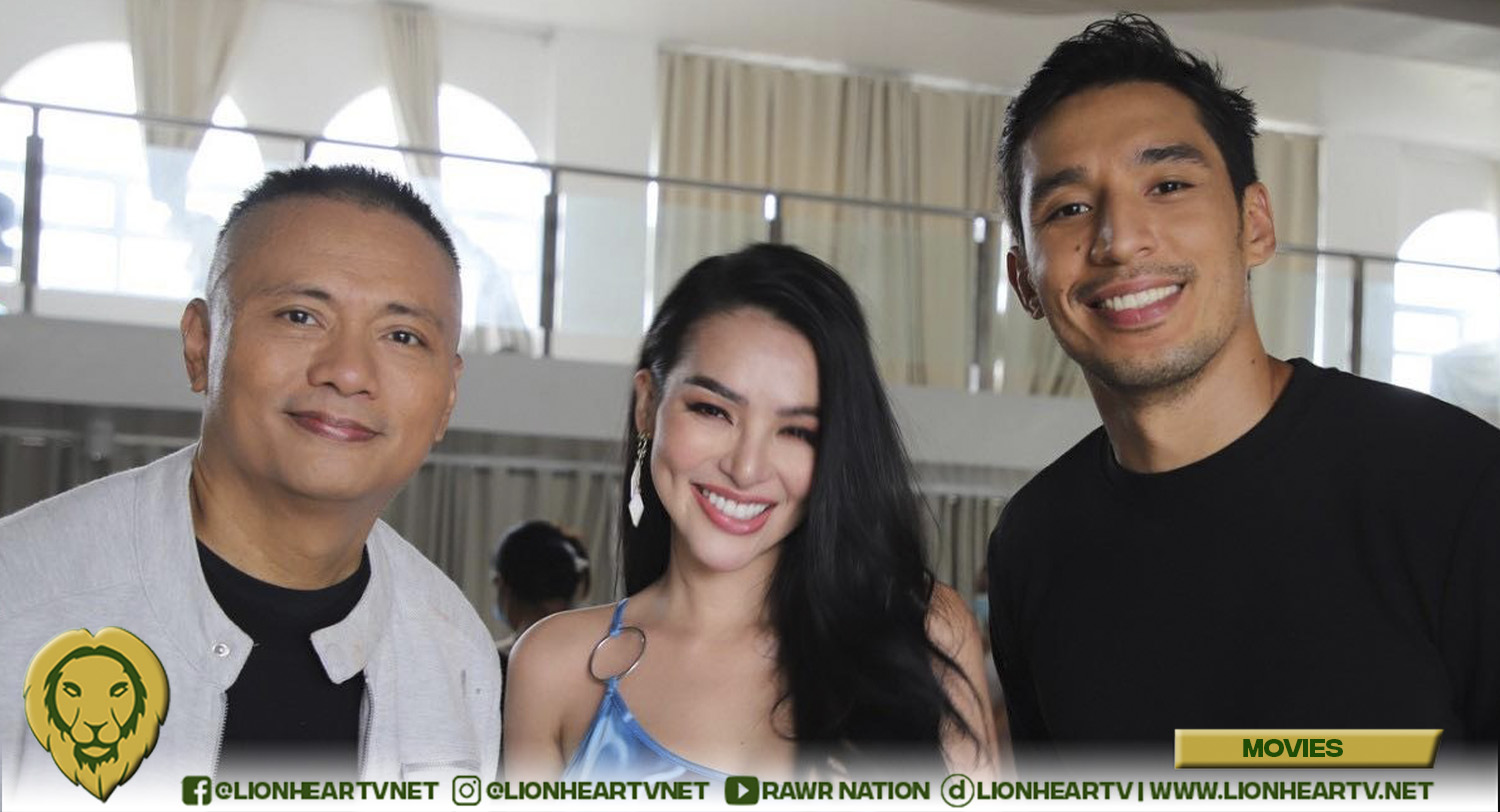 Why You Should Watch It:
This film can find an audience in those who badly miss Andrew E.'s brand of comedy, which made him a popular movie star in the '90s. It can attract attention, too, from those who find mere display of lasciviousness, humorous and pleasurable. There surely are other films released this year, especially through Vivamax, where you can at least expect some form of sense in its plot. 
Here, you can't—or maybe, you can, but you will be badly disappointed.
An aspiring actor is mistaken by his entire neighborhood to have had inherited a hundred-billion-dollar fortune, which made him suddenly lucky with girls, who mostly just want his money. Unfortunately, the same reason made him an immediate target for goons, who are also after his 'fictional' wealth.
It's difficult to find a good reason to stay watching this film once you realized you're just wasting your time and money—which likely happens a few minutes into watching the film.
There is hardly no concrete story to follow, only a hodgepodge of old-fashioned antics and slapstick comedy, to generate humor. And it will very likely earn a few laughs, but there's baby any reason why it should.
This film sticks to the classic '90s brand of comedy which gave movie stars like Andrew E. hit titles. 
They probably thought it would work again, these days. To be fair, it could have indeed work; but the film has some utterly wrong choices, that made this barely watchable. 
Ever since streaming became the primary mode of entertainment content consumption for many, production studios have taken advantage of the fact that you can do almost anything in a film, without calling the attention of a film regulatory body. 
Moviegoers these days would easily spot the difference.
Pandemic movies are bolder and fiercer, when it comes to what they can show. 'Shoot, Shoot', in all fairness, has some sense of restraint, when it takes advantage of such freedom, it's just that it makes a lot of unnecessary, let alone unwatchable, mess when it does. 
There are excessive displays of lascivious acts on women here, and the film treats these acts as necessary to generate humor. You would ask if they are necessary, so you would wait for succeeding scenarios that would explain why they happened.
Again, this film will surely find audiences in many, but it's one you would not think of seeing again once you triumphed finishing it until the end.
5 – Excellent
4 – Very Good
3 – Good
2 – Tolerable
1 – Terrible
Shoot Shoot! now streams on the Vivamax app and web.vivamax.net. Watch the official full trailer of the film, below: