Sana Maulit Muli served as the launching series of Kim Chiu and Gerald Anderson, after their memorable stint as housemates in the first teen edition of Pinoy Big Brother.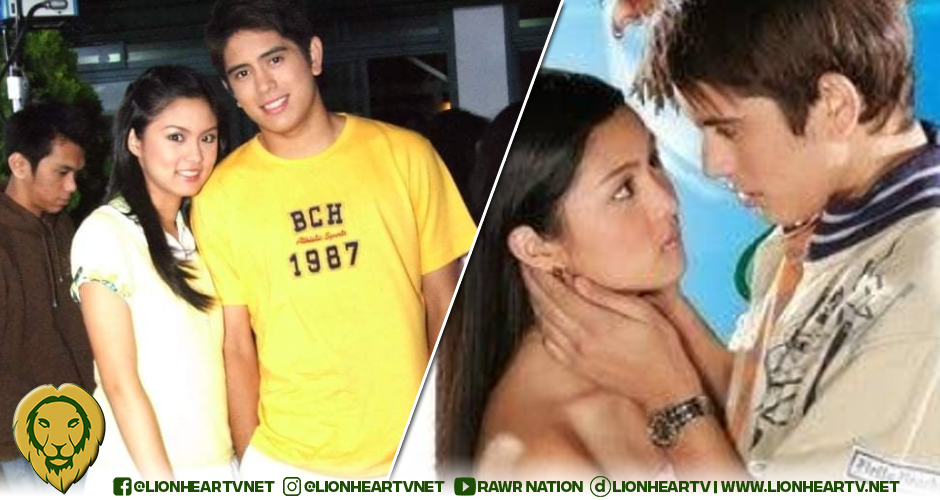 Sana Maulit Muli is a romantic drama, which follows the story of two young lovers who went against fate to be together. Kim Chiu and Gerald Anderson starred in the top-rated Kapamilya soap opera that launched them as a primetime television couple in 2007. 
The series debuted nearly a year after the two completed their PBB stints. It can be recalled that Chiu won that PBB edition.
After their PBB exit, ABS-CBN decided to continue Chiu and Anderson's onscreen tandem. The new love team then landed roles together in a streak of TV shows and movies. The two first starred in their launching film, First Day High in 2006. They then appeared in various drama anthologies, including Star Magic Presents, Maalala Mo Kaya, Your Song, and Love Spell.
Sana Maulit Muli is the two ex-housemates' first project in 2007. 
The series debuted on ABS-CBN's Primetime Bida block on January 8, 2007. 
It follows a small-town girl, Jasmin Sta. Maria (Chiu) and Travis Johnson (Anderson), who accidentally met in a ship they both secretly boarded into. The two were stowaways trying to leave Cebu. 
On the ship, Jasmin and Travis, who called each other 'Poknat' and 'Bokbok', respectively, inevitably forged friendship. 
When they were discovered by the ship's crew and got separated, they promise to write to each other. However, the promise got intercepted as Camille (Erich Gonzales) is the one who received Travis's letter. Camille then writes back to Travis as Jasmin, and continued her deception until the two finally meet.
Fate ensured that Jasmin and Travis would still find each other, despite Camille's interception. What started as a rocky first encounter between the two, eventually developed into a friendship, and ultimately into a romance. 
Jasmin, however, found out Camille is her younger sister, making her decide to give way for the latter's happiness, which is to be with Travis. A bus accident, however, takes Jasmin's life away.
Devastated, Travis wishes he could go back in time to change the course of Jasmine's fate. An opportunity to do so arises when a mysterious Mang Andres offered him the chance to leap through time. 
Missing the golden moments in Sana Maulit Muli? Browse through the photo gallery below to see stills from 2007 teleserye!
But the chance had consequences attached.
Sana Maulit Muli is among ABS-CBN's top-raters in 2007.The series was a constant winner in the rating battle in its first few weeks, according to AGB Mega Manila data. The show defeated its rival from GMA Network, Bakekang on many occasions. The program was the fourth most-watched series in Mega Manila for the whole of January in 2007. In terms of national ratings, it ended its run on April 20, 2007, as the number one program in the country.