The decision of GMA Network to change the name of its Artist Center was welcomed by Kapuso viewers, Wednesday, December 29.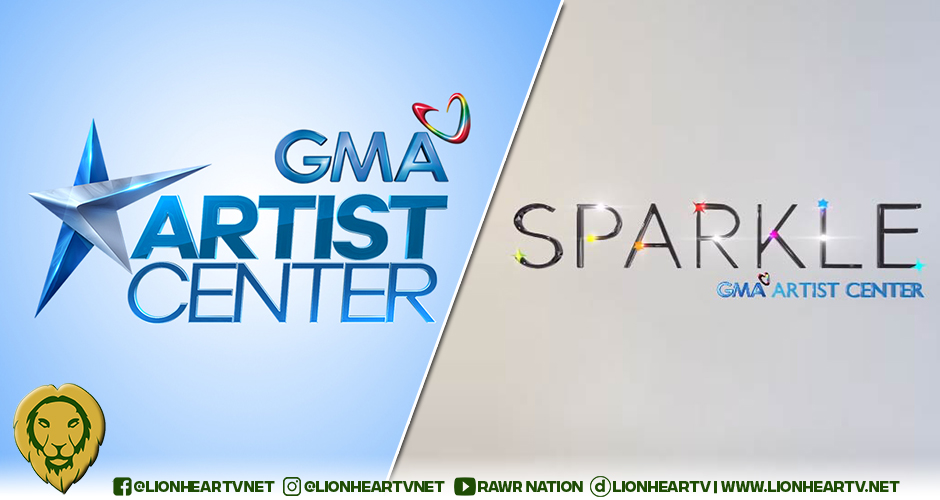 GMA Artist Center (GMAAC) will now become Sparkle-as a teaser suggested the rebranding with the word "sparkle" surrounded by shimmering stars.
 As part of their upcoming announcement, the Network even had billboards showing the word "sparkle."
On social media, netizens have likened the idea of the change.
Mystery, exciting

— Jose Luis Legarda (@jll525) December 29, 2021
https://twitter.com/cdrc_gnzles/status/1476110891397435392
A netizen pointed that the move was a good decision. It would then prove that other Kapuso talents would soon follow the success of Alden Richards and Maine Mendoza's tandem.
https://twitter.com/abbieguinto_/status/1474334085644369920
Another awaits the "sparkle" that Kapuso talents will have in the coming year.
https://twitter.com/EmpressKxxx/status/1474688200174047235
On Facebook, some netizens also raved about the news.
A certain Brenz Brenz was also excited about the news as the netizen commented on GMA Network's facebook page, "Nice level up."
Almark Cris congratulated the Network's talents and wrote, "Congratulations to all Kapuso."
Marvin T An was also in favor of the change, saying, "Fly high GMA ARTISTS."
When GMAAC would turn to Sparkle, Gloria Cañizares Suñga is eager to see their very own Artists' Ball.
"Can't wait to see all their artists coming together to celebrate the new year. Sana may pa GMA artists' ball na din sila," she said.
The idea to change the name to Sparkle came from Johnny "Mr. M" Manahan, the new consultant of GMAAC, in July 2021.
The unveiling of its new name will happen during the Kapuso Countdown to 2022 on December 31, 2021, at 10:30 p.m.
Comments