'Happy ToGetHer' continues to improve ratings and climb up in the rating chart.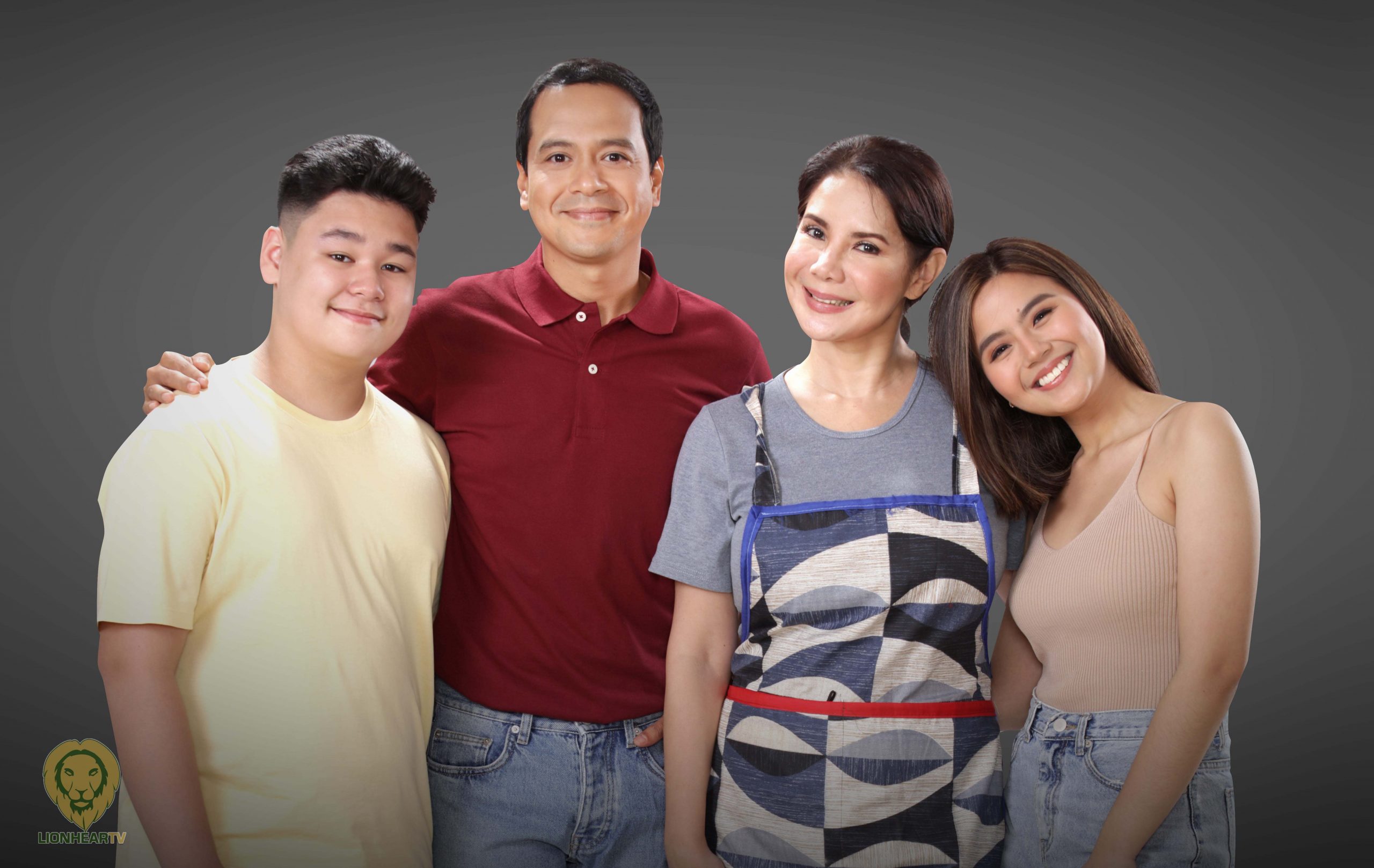 The comeback of the Philippine Box-office King John Lloyd Cruz to free TV proves that his luster did not fade despite his years of hiatus from showbiz.
Since its pilot on December 26, the Kapuso sitcom starring Cruz 'Happy ToGetHer' has been consistently improving its ratings based on AGB Nielsen NUTAM.
The sitcom earned a 12.0% rating on its pilot episode. Its ratings then improved to 13.1% on January 2 and 13.9% on January 9.
And for its most recent airing, on January 16, it continued its way to the top of the rating chart with a 14.2% rating.
With these figures, 'Happy ToGetHer' threatens the current #1 Sunday program 'Kapuso Mo, Jessica Soho', which recently recorded decreasing ratings.
Faith Da Silva once again appeared as a guest on its latest episode. For the next episode, Khalil Ramos and Kapuso sexy actress Faye Lorenzo will be the guests of the sitcom. C
Cruz plays Julian, a single dad that works as a mechanic and aspires to provide a bright future for his son. He is joined by a roster of actors and comedians like Miles Ocampo as Liz, Jayson Gainza as Mike, Ashley Rivera as Pam, Jenzel Angeles as Rocky, Eric Nicolas as Anton, Janus del Prado as TG, Kleggy Abaya as Kanor, Vito Quizon as Joey, Leo Bruno as Boss Oca, Wally Waley as Andy, and Carmi Martin as Nanay Pining.'
'HappyToGetHer' airs every Sunday at 7:30 pm before 'Kapuso Mo, Jessica Soho'.