The new streaming service will house and offer various original content, including series and movies for Filipino audiences.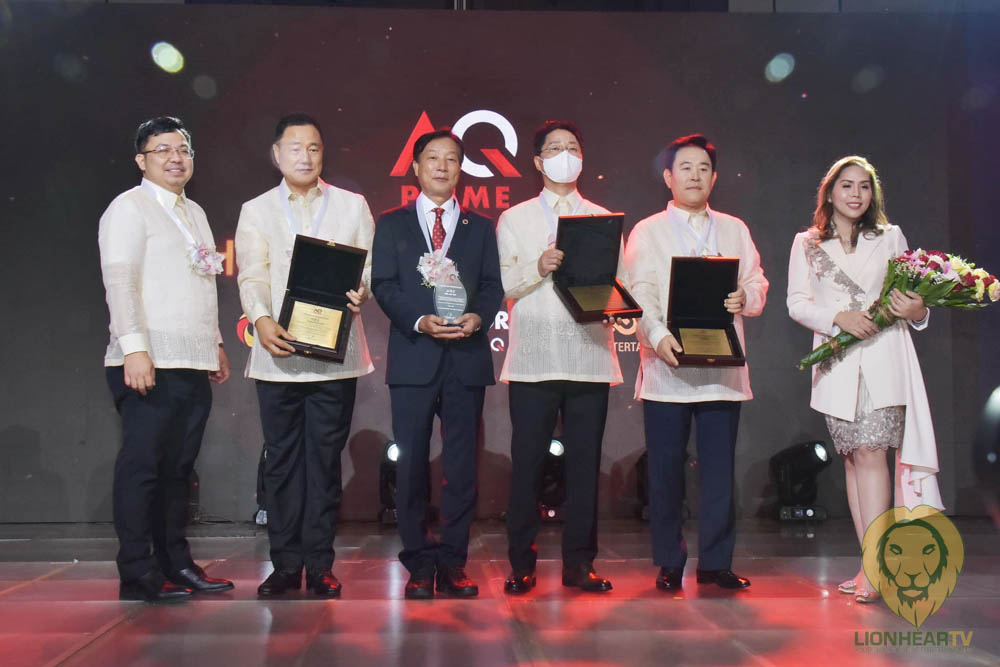 The local streaming scene has a new player–and is quickly shaping up to be a formidable challenger to existing giants, including Vivamax and iWantTFC. AQ Prime Entertainment, a Korean-Filipino venture, made its grand launch last June 4 at the Conrad Hotel Manila. The event introduced several original titles that the service will be offering.
The new streaming platform is a joint venture between Filipino company A&Q Entertainment and Korean company Prime Stream Inc. The project's first announcement was on April 16 this year.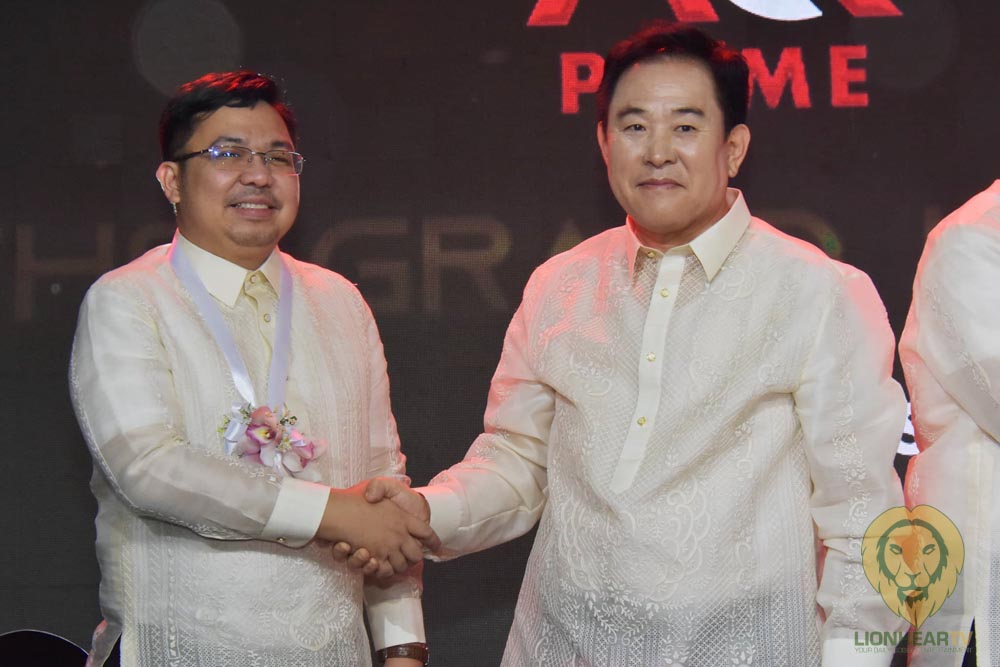 A&Q Prime Entertainment has set its sight not just on producing local original content, but also as a leading distribution platform for international shows and movies, as well as concerts and other live events. During the launch, Atty. Aldwin F. Alegre, CEO and President of A&Q Entertainment and Prime Stream, and Seo Byung-yul, head of the Philippine corporation of SBT, graced the event to officially seal the launching of the new OTT (over-the-top) entertainment platform.
Among the exciting titles that AQ Prime is having for its potential patrons, including Alejandro Ramos's daring boys' love features, La Traidora,  Adonis X, and Baka Sakali. Through these daring and provocative films, Filipino audiences will be introduced to a pool of new talented actors, including Joni McNab, Mia Aquino, Juan Calma, Brylle Mondejar, Tori Garcia, Andres Vasquez, Vivo Ouano, and John Raspado.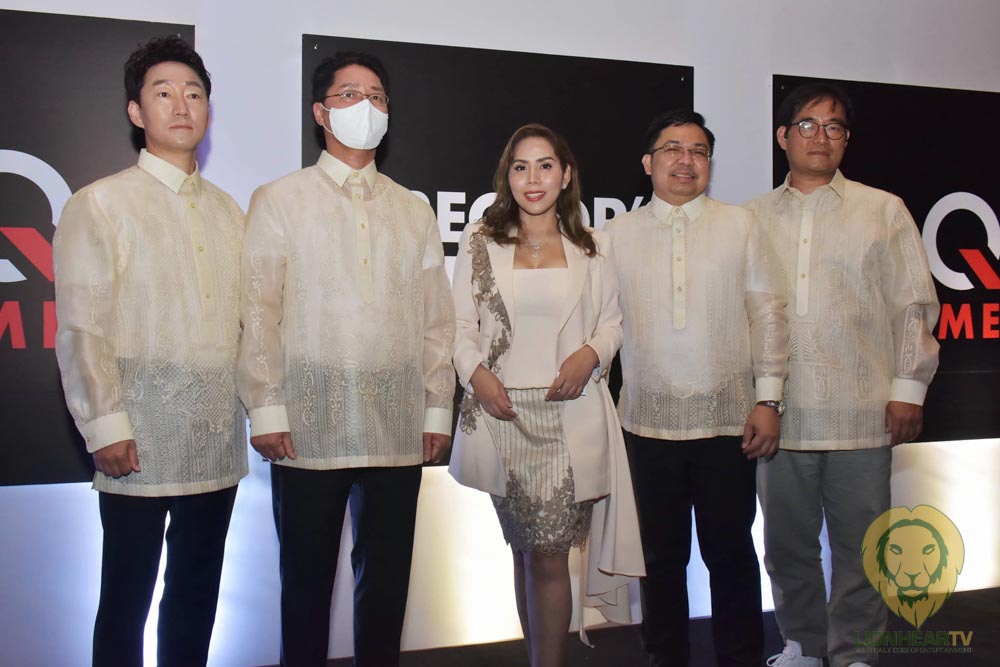 Drei Arias and Leandre Adams, meanwhile, are set to mesmerize viewers, via the BL film, Baka Sakali. Its director, Ramos promises daring and heated encounters to get viewers glued to their screens.
In Adonis X, ark McMahon, Jaycee Domincel, and Grace Vargas are similarly expected to turn up the heat.
"A&Q Prime Stream is set to change the landscape of viewing experience for Filipinos here and around the world!" teased line producer, Rodel Ocampo, who was present during the event, where more than a dozen of exciting new films are launched.
Browse through the gallery below to see photos during the A&Q Prime Entertainment Grand Launch. Don't forget to share your thoughts about this new partnership and streaming service, in the comment section: