Kapuso star David Licauco made a light stab at the rising fuel prices in the country.
In his tweet, Licauco shared a picture of current fuel prices from a known gasoline station which ranges from 92 to 99 pesos.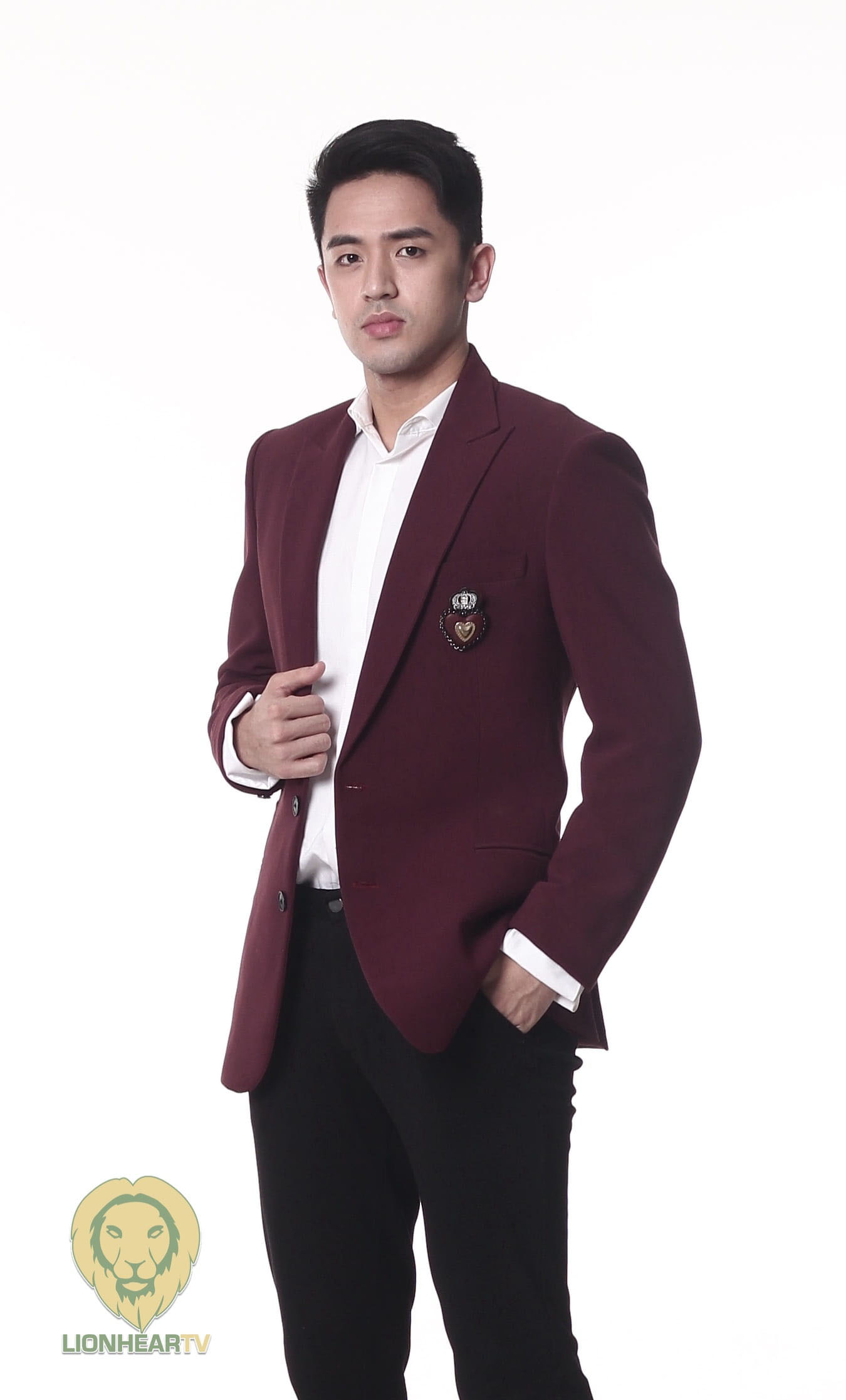 In the caption, Licauco quipped that the fuel prices are somehow reminiscent of his school grades when he was still studying.
"Na-aalala ko grades ko dati. (laughing emoji)"
Licauco was a graduate of Business Management major in Computer Applications from De La Salle University-College of St. Benilde.
Na-aalala ko grades ko dati 😍🤣 pic.twitter.com/ivwbANRcc1

— David Licauco (@davidlicauco) June 8, 2022
Fuel prices have been skyrocketing for the past months due to the Ukraine-Russia war's global supply crisis.
Aside from gas prices, basic commodities also made a huge increase in prices brought by the latest increase in the inflation rate.
In May, the Philippine Statistics Office pegged the country's inflation rate at 5.4%, the highest since November 2018.
Meanwhile, netizens can't help but react to Licauco's tweet. While most of them shared their admiration for his "good grades", there were also those who thought Licauaco was just making fun f the rising gas price situation.
"Hahahahaha sana all line of 9 ang grades (laughing emoji)" @TeamDASL
Hahahahaha sana all line of 9 ang grades 😂

— David Licauco (@TeamDASL) June 8, 2022
"Iba rin!Gwapo na matalino pa! (clap emoji)" @angelc_alberio
Iba rin!Gwapo na matalino pa!👏👏👏

— Angel Castro Alberio (@angelc_alberio) June 8, 2022
"Grades reveal !! Baka chinacharot mo lang kami lods (laughing emoji)" @noterms69
https://twitter.com/noterms69/status/1534546161209442304
"Ang wittttttty (laughing emoji) @Your_high_dose
Ang wittttttty🤣

— 💎BetaBlocker💎 (@Your_high_dose) June 8, 2022
"Talaga ba kuya hahaha" @Clarissecorde10
Talaga ba kuya hahaha

— Clarisse Gagar22 (@Clarissecorde10) June 8, 2022
Comments