There is an easy way to sort out your taxes now with TaxWhizPH, the newly updated mobile app launched by the Asian Consulting Group (ACG) together with its IWAS BUWIS-it 2022 edition book as a do-it-yourself guide on what to do and what to avoid when you compute your taxes.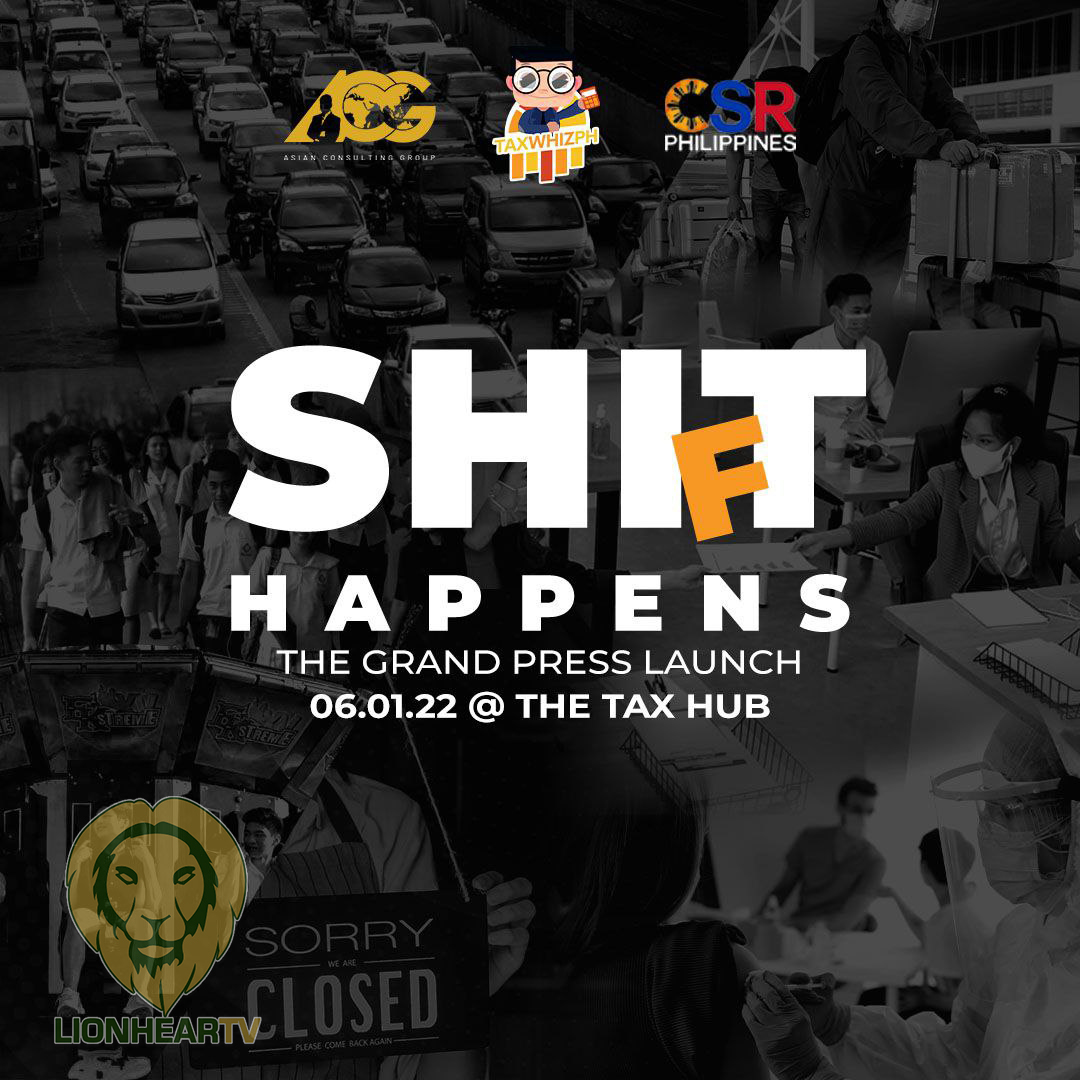 This much-awaited release by author Mon Abrea, provides a veritable close-up view on the intricacies of the country's tax system and would be a useful tool for a growing number of Filipinos who are not only curious but are concerned on how the tax system works. As the new normal settles in and blends with people's everyday lives, Filipinos are still trying to figure out how to deal with the effects brought by the pandemic as well as the new protocols to observe to get our lives back to full steam.
TaxWhizPH Mobile App 2.0 and the IWAS BUWIS-it 2022 edition book was officially launched on June 01, 2022, at the ACG Tax Hub during the SHIfT HAPPENS: Grand Press Launch event. The first IWAS BUWIS-it book was launched in 2019 with guidelines on the basis of taxation, how taxes came about and what type of taxes apply to what activity or concern — information that could affect your decision-making such as careers, lifestyle, and even advice for those who want to put up a business.
The new IWAS BUWIS-it 2022 edition book together with the TaxWhizPH Mobile App 2.0, goes beyond the nitty-gritty of your tax concerns and helps you get a grip on what to do when it comes to tax payment time. The mobile app as well as the book was designed to help make taxpayers feel more at ease. It was conceptualized by the author and founding chairman of ACG, Mon Abrea, a former BIR examiner and a staunch advocate of genuine tax reform in the Philippines. These twin tax aids will ensure that Filipinos feel secure and relaxed to handle their own taxes.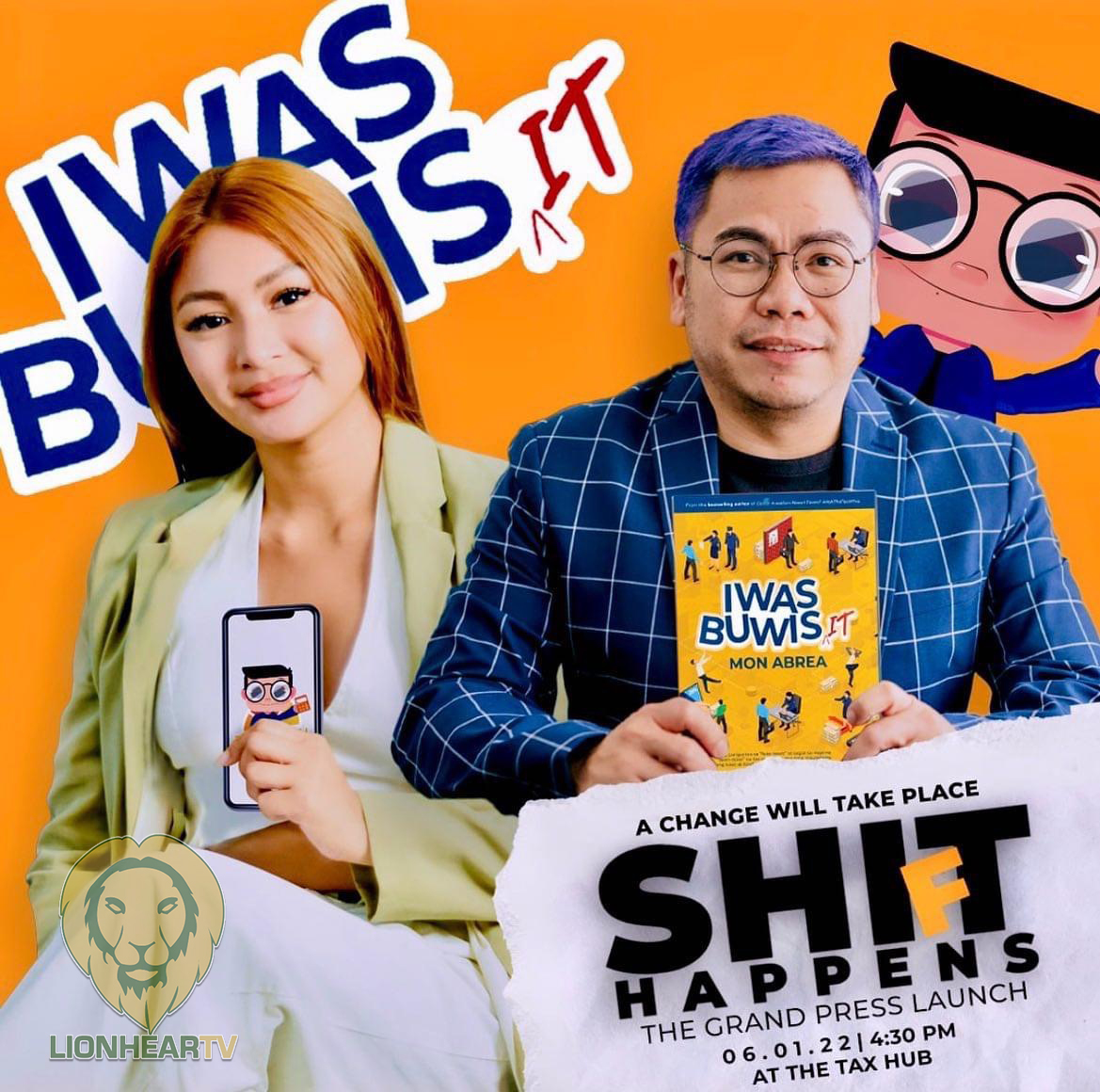 The launch was hosted by Ms. Salve Duplito, TV Anchor, Managing Editor & Head Writer at ABS-CBN News Channel and DZMM Teleradyo. Present also during the event were ACG's Board of Directors, government partners, private organizations, and celebrity ambassadors Nadine Lustre, Bea Binene, and Kean Cipriano. All proceeds of the book sales will help fund the advocacy programs of Center for Strategic Reforms of the Philippines in personal finance, doing business, and youth empowerment.
The TaxWhizPH App is currently running on beta and it is downloadable via QR code for Android users. This version currently includes tax computation and filing for mixed income taxpayers and freelancers that fall under the 8% tax classification rate. Full features of the TaxWhizPH 2.0 will be released by the end of September 2022 with an IOS version.
Comments