Ephemeral offers a refreshing and infectious upbeat vibe that will take listeners back to a nostalgic summer. Featuring a spirited production with the help of a full band, Nikki Nava's new single is a slight deviation from her previous works that are minimalist in structure, only consisting of delicate vocals and an electric guitar accompaniment.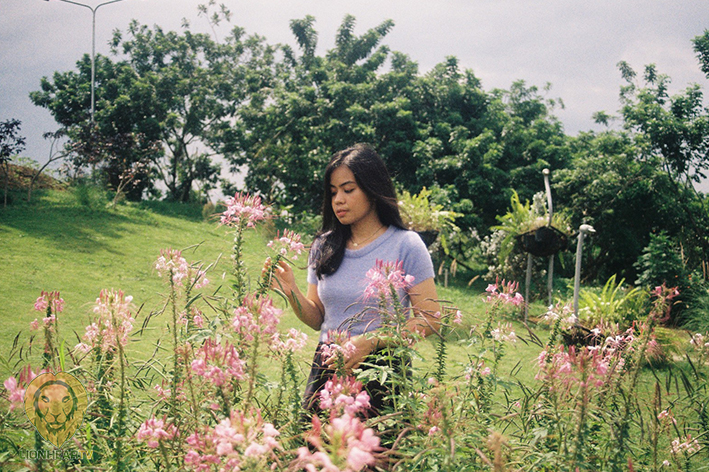 While it may sound like a perfect summer pick-me-upper, the song unveils an irrepressible melancholy with Nikki Nava's tuneful storytelling and creative lyricism.
Ephemeral is a dreamy recollection of our short-lived connections. But unlike most endings with goodbye as the last word spoken, the song finishes with a hopeful wish to meet again whenever fate permits.
Ephemeral will be available on Spotify, Apple Music, Deezer, Youtube Music, and other digital music streaming platforms starting August 12.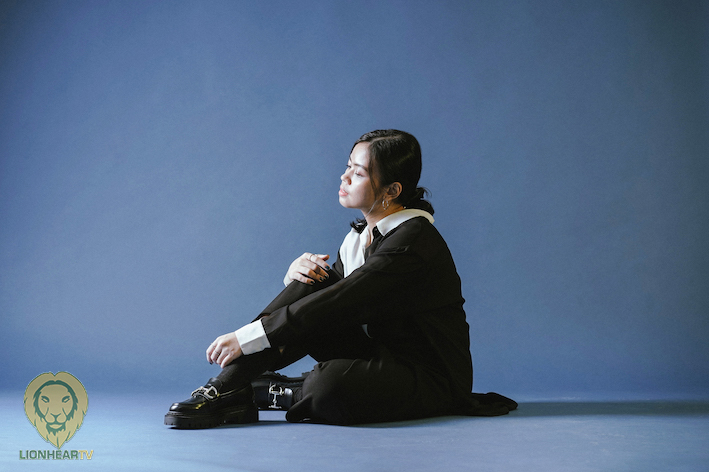 Nikki Nava, together with Funkybeat Entertainment, will be holding a video and merch launch party for Ephemeral on August 19, 9pm, at 123 Block in Mandala Park, Shaw Blvd, Mandaluyong. Joining Nikki Nava for this night of music are Filipino artists Coeli, ToneeJay, The Ridleys, Rusty Machines, and Leanne and Naara.
Ephemeral will be released under Wide Eyed Records Manila.