Filipina-turned-Korean idol Maria Chantal Videla, better known as Lapillus member Chanty, shared on Monday, September 5, that her skills are improving.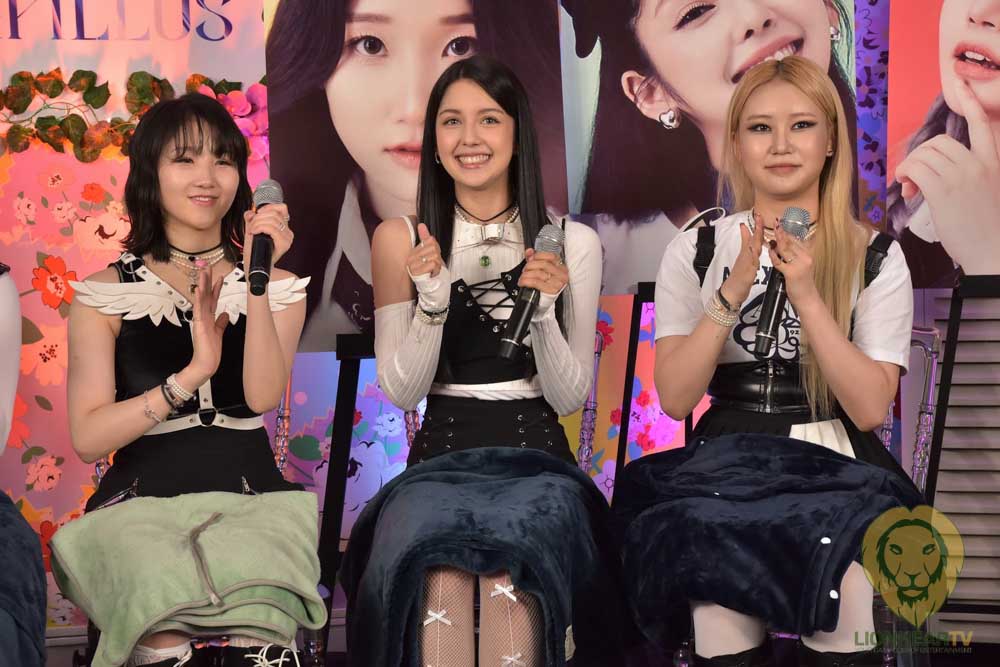 "I'm still learning po although I'm proud to say that I've improved a lot in the span of eight months. But there is a long way to go for me," she said during the presser for their promotional tour in the Philippines.
Chanty, 20, also described the typical training day for Lapillus members such as herself. While some were in class, she was already at the studio improving herself.
"For me, I start training at eleven a.m., with Korean class, and then the rest is just personal practice. We practice our singing and dancing and at night we have dance class."
Before becoming a Korean idol, Chanty was part of Star Circle Batch 2018, having appeared in ABS-CBN's Spirits: Reawaken, Hiwagat ng Kambat, and Starla.
Lapillus was launched by MLD Entertainment on June 13, with its debut single Hit Ya!
The group consists of Chanty, Shana, Yue, Bessie, Seowon, and Haeun will be in Manila promoting their latest single Gratata. They will also organize a fan meet at Market! Market! Taguig on September 10 and at Ayala Fairview Terraces on September 11.