The award-winning director Jose Javier Reyes talked about what he learned while working with sexy new artists on September 1.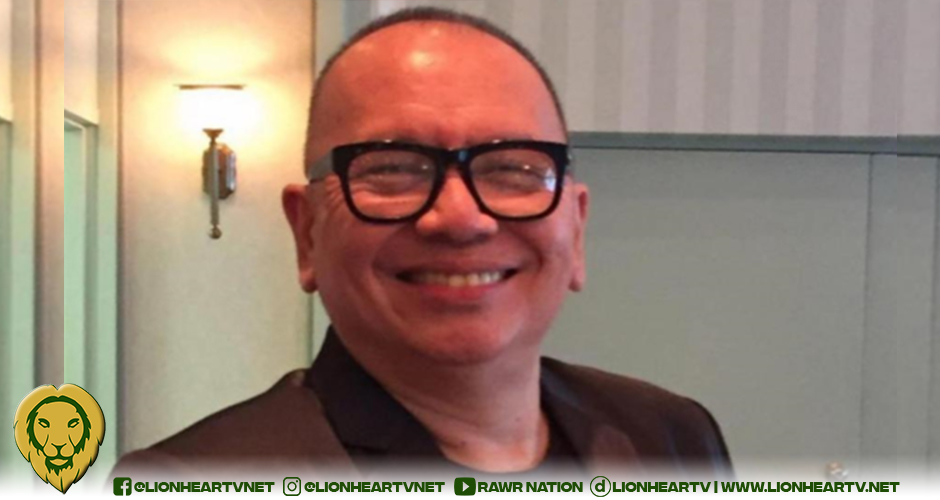 At the media conference for An/Na with the press, including LionhearTV, Reyes cited his experience working with new sexy stars and what he realized with all the years working as a director.
"I've seen generations of actors–they come and go, I know some who last, some who may be there for a while–but after that short while, maganda na 'yung buhay nila dahil napaghandaan nila. 
"And 'yung learning ko dito is there are things that have changed, but there are things that are the same, and [that we should never judge people by what we see. I think [what is important] is to try to understand why they do what they do. And what are the options that are open to them, and that is why they do what they do."
Reyes acknowledged that people had judgment or preconceptions against new sexy stars.
"People tend to be very judgmental because of what they see, because what they see, and what they do. Pero, when you get to know them, you get to know their stories of why they are there and why/ they do what they do."
He then shared a piece of advice he told the new sexy stars he met, reminding them that the genre is a stepping stone for their career. 
"I'm not talking about the level of sympathy or anything like that, [no.] I'm talking about understanding why [they] are doing what [they] are doing. A great number of these– people tend to label them street smart of taking advantage of the moment, but everytime I talk to them, I tell them this is only a stepping stone to much a longer plan, and they have to be aware of that."
He also recounted his reminder to An/Na star Janelle Tee about her career path. 
"I'll give an example, for instance. Ito, ito–it's not anything else–I keep telling Janelle there is still so much more that you can do. You could be a [wonderful] host, I think that you know, she's such an intelligent woman, and that's a pre-requisite of a good actress. Because, [even though of] how beautiful you are, God has deprived you of a cerebrum and medulla oblangata, then chances are, nothing would come out of you."
An/Na stars Janelle Tee, Rob Guinto, Migs Almendras, Nico Locco, Fabio Ide, Micaela Raz, Greg Hawkins, CJ Jaravata, Azi Acosta, Axel Torres, and Guji Laranzana.
An/Na, directed by Jose Javier Reyes, streams via Vivamax on September 25. 
Comments