The highly-anticipated Philippine adaptation of the hit Korean series will premiere on local television on September 26.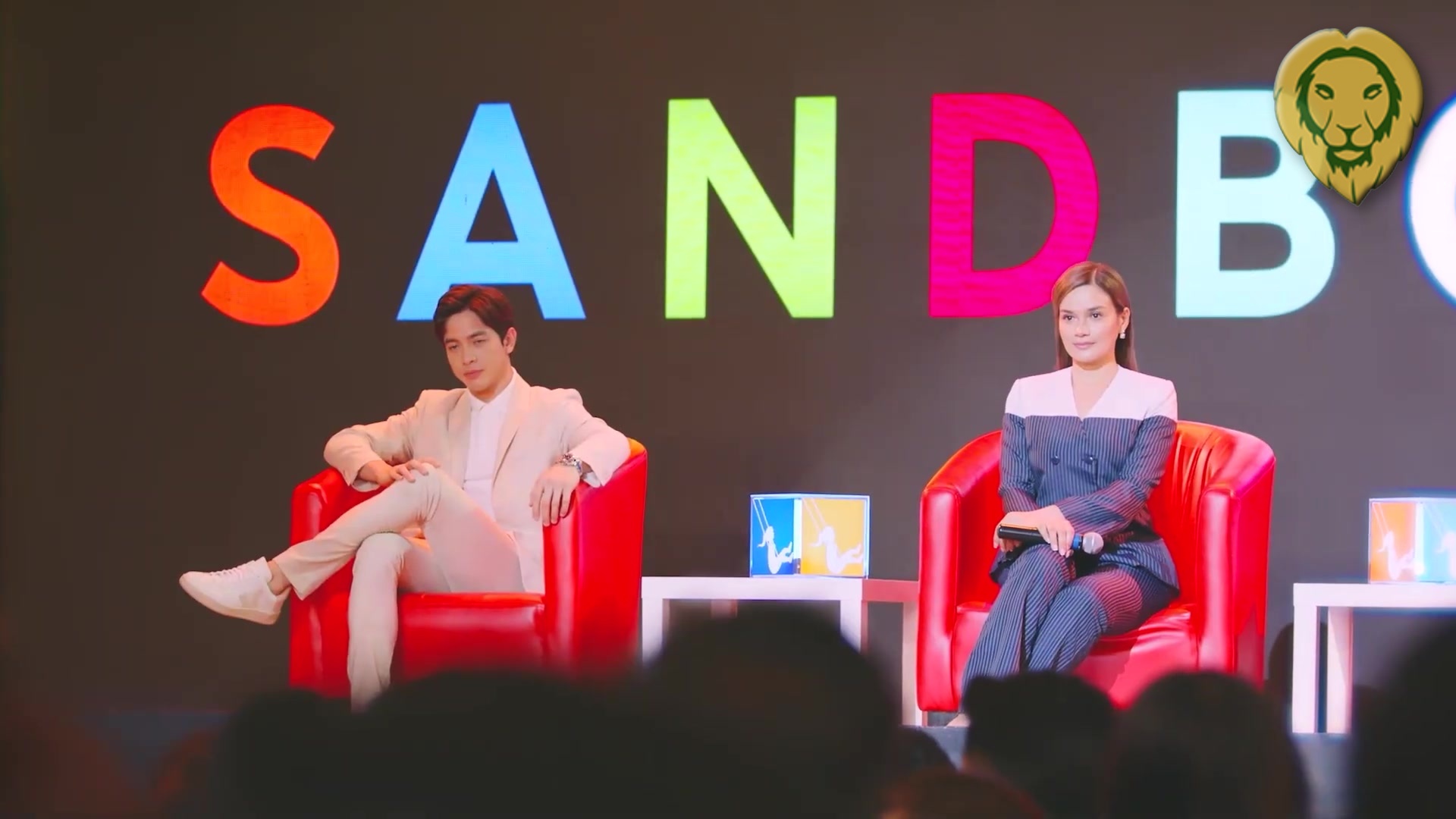 Start-UP PH is just around the corner. We can finally find out if the show will live up to GMA Network's promise or the hype it is currently riding in. Of course, being based on a globally-known original, it is inevitable for this Filipino take to get compared with the South Korean version, which is so good, by the way.
Start-Up has the advantage of having an already complete storyline. The goal now is not to mess it up and end up hated by local fans, as some past TV adaptations unfortunately become. The showrunners promised this version to adhere to Filipino sensibilities, so expecting it to deliver some 'Pinoy' twists and flavor should not harm the viewers. Anyway, it is almost customary for adaptations to introduce new elements that cater to local expectations without changing the core storyline.
Having seen successful Filipino adaptations of Korean dramas such as The World of Married and Flower of Evil this year alone, viewers must have set high expectations for Start-Up PH, after all–it is produced by the now unrivaled number one TV network in the country.
There have been rumors that the series needed to reshoot scenes to comply with the requests of the original South Korean producers. From the looks of the trailer, however, it seems that the Kapuso team succeeded at making a good impression—to viewers, at least. I, for one, have many good things to say about the trailer.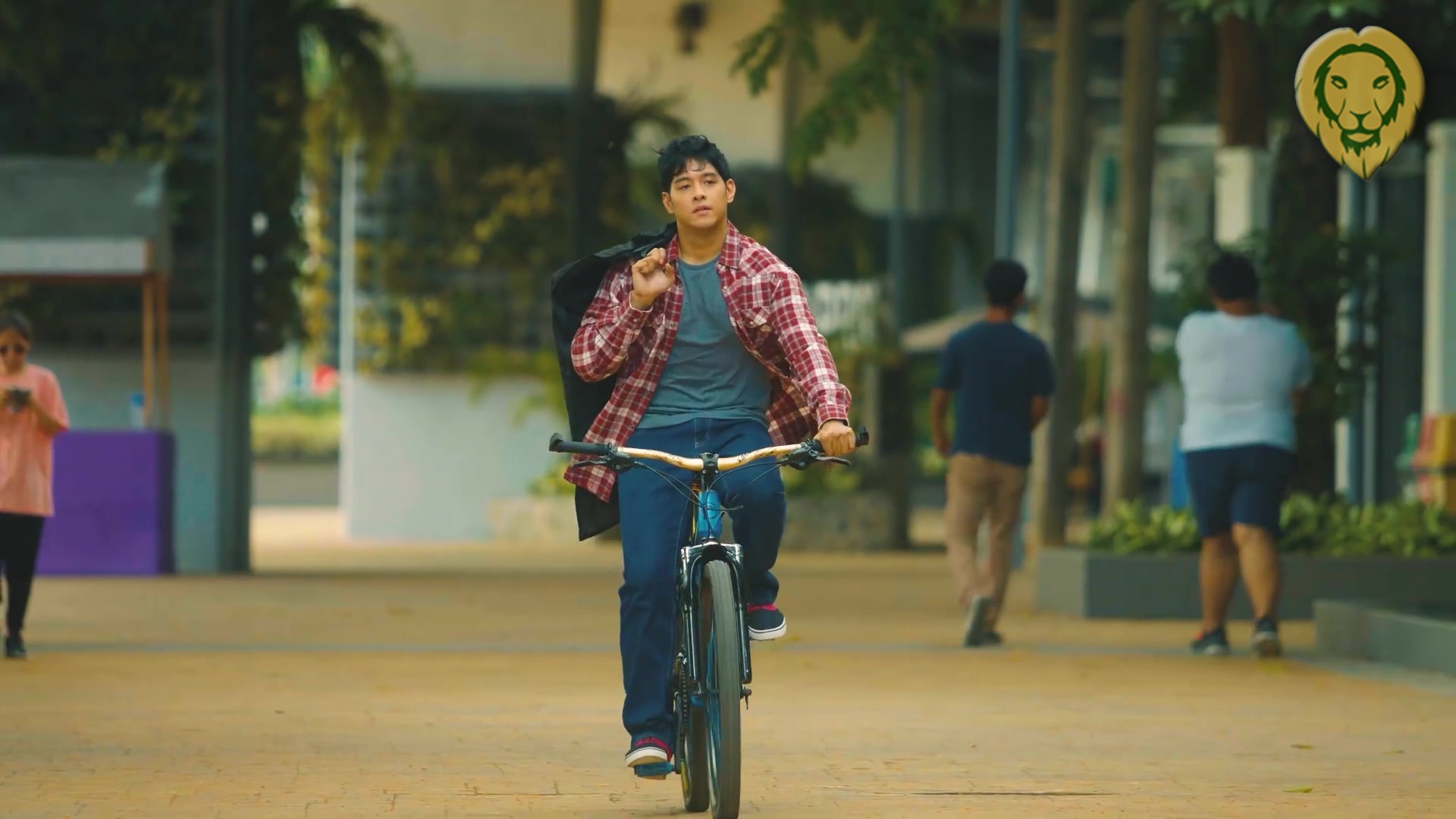 You can see the efforts pulled off to make this adaptation look pretty. This trailer looked slick and visually appealing, with its usage of heartwarming tones, vivid palettes, and beautiful angles. It looked expensive, in other words, although that may not be necessary for some scenes.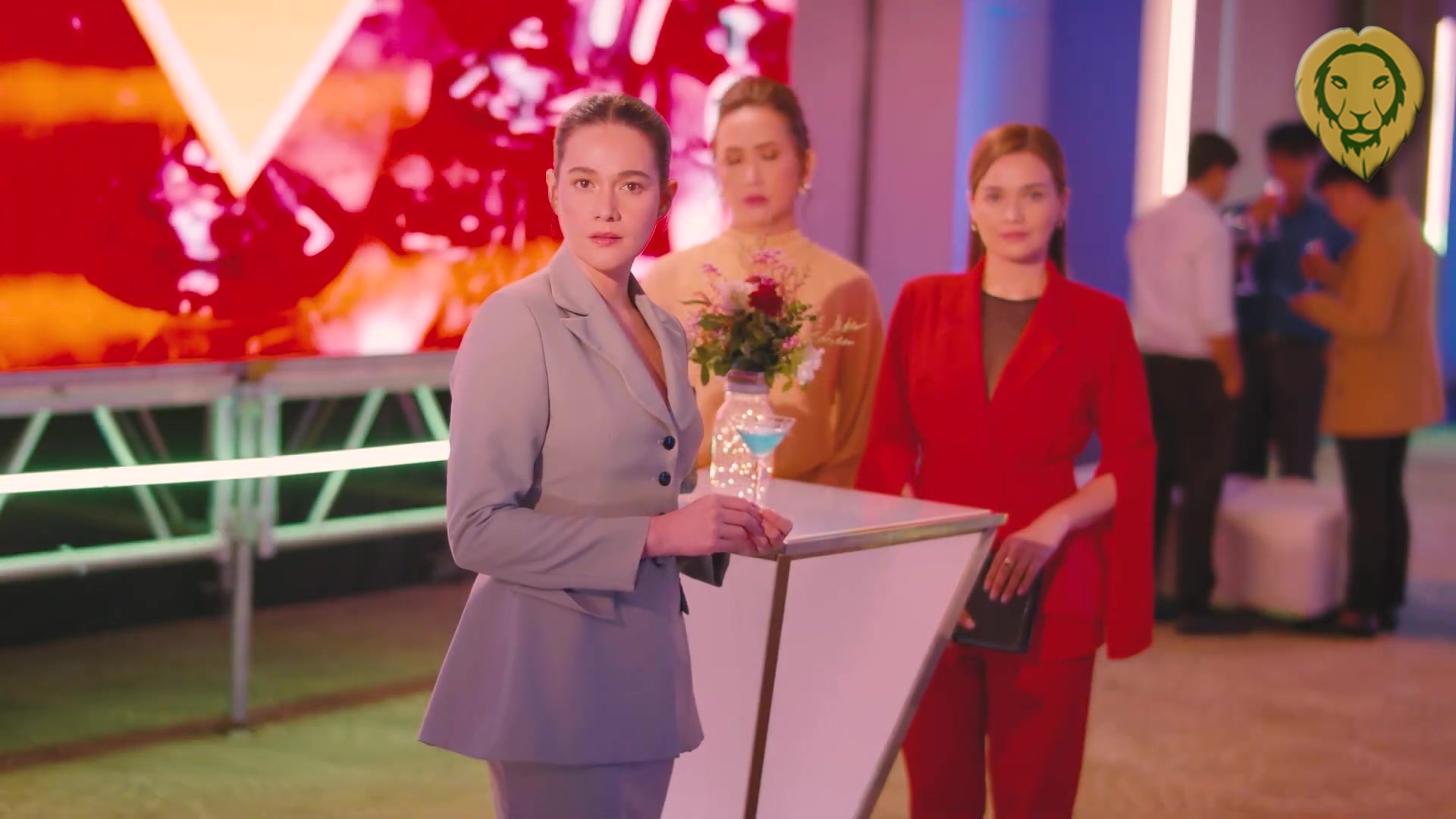 There is a sense of nostalgia, especially if you have seen the original version. There is this perpetual feeling of looking forward to that signature Start-Up scene—the ones that made us both shed a tear and let out sweet chuckles. The cast, having been put under deep scrutiny by netizens and fans of the Korean version alike, has to both meet expectations and disprove doubts. Bea Alonzo, Alden Richards, and Yasmin Kurdi in the lead–it is difficult to expect this series will fail in the acting department. That said, the pressure is heavier on Jeric Gonzales, who is taking on his biggest role to date as the Filipino counterpart of Nam Do-San. Nam Joo-hyuk originally portrayed the role.
There are solid promises showcased in the trailer, but will the series deliver? Our questions will surely get answered once the series officially airs on GMA Network, come September 26. Check out the full trailer below:
Comments