My Father, Myself is probably one of the most controversial films to join the Metro Manila Film Festival (MMFF).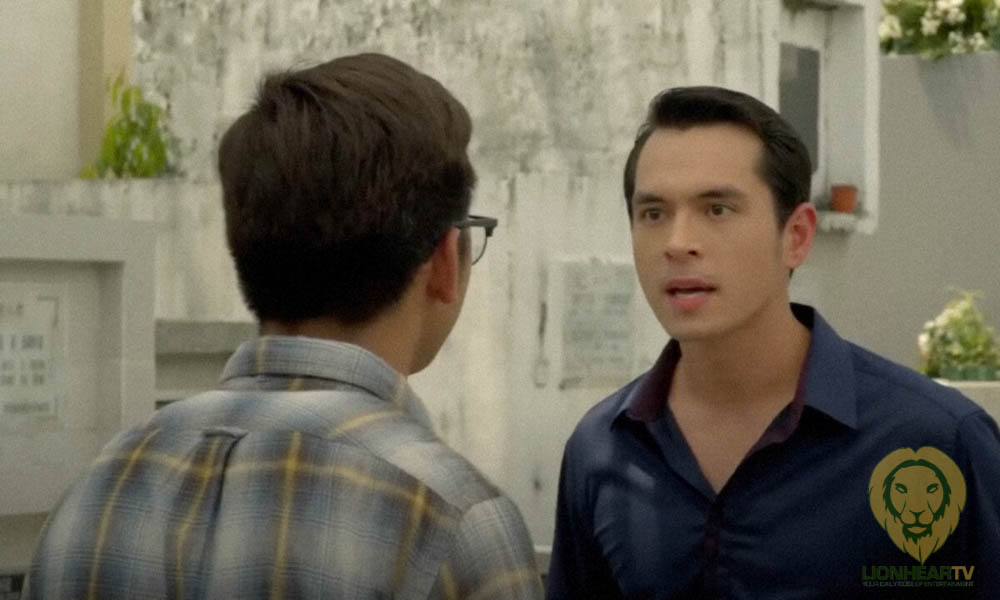 The film director Joel Lamangan is known to create themes that challenge societal norms, where an adoptive father falls for his adopted son or vice versa. The story written by Quinn Carillo got a nomination for best screenplay and left out Mel Mendoza-del Rosario from the list of nominees.
"Really," was my reaction.
3:16 Media Network and Mentorque Productions produced this gay drama film, which stars Jake Cuenca as Atty. Robert Delos Reyes, Dimples Romana as Amada Delos Reyes, Sean de Guzman as Matthew Santos, and Tiffany Grey as Mica Delos Reyes. Among the four leads, Cuenca and Romana did stand out. Their moments left quite stirring performances, which earned them nominations and eventually had Romana bagging the best-supporting actress award. On the other hand, Cuenca gave stiff competition to his fellow nominees–Noel Trinidad (Family Matters) and Ian Veneracion (Nanahimik ang Gabi) for best actor. He still lost to Veneracion.
Another good point in the film is Sean de Guzman. He may not be that impressive in his acting, but he deserves a nomination as opposed to Grey. He takes after the image of Alan Paule's younger version.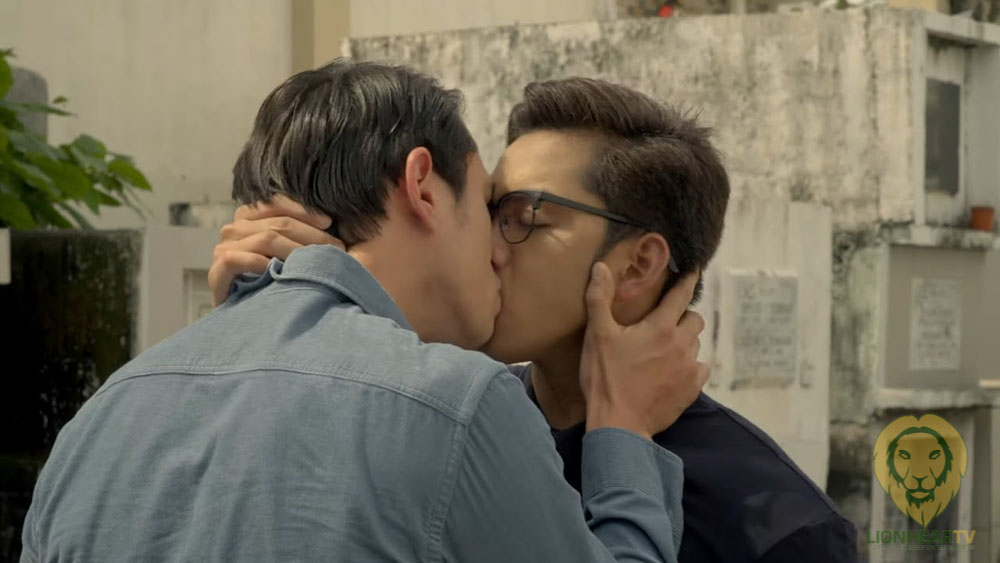 In the story, there were parts where intelligent audiences would try to look for more about the characterization of Matthew and Mica as law students who eventually passed the Bar Exams. Matthew Santos being a human rights lawyer, there was no scene where it established him as one. All he did was study, he had intercourse with his adoptive sister, and follow orders from his adoptive father, who eventually became his boss and his lover.
What's even funny is Mica, who happened to be a bar passer, too, who can barely spew her lines straight, still earned the best-supporting actress nomination over other caliber and most qualified would-be nominees. Thank heavens Romana won the award, or else it could have been a BIG JOKE.
Even the conclusion of the film was over-the-top. The writer resorted to killing Robert through suicide. That makes me wonder–is that how dark and weak a heartbroken gay man would resort to, always? There are better ways to resolve a conflict and not end up killing a 'bida-kontrabida.'
The writer should have watched local films that involved lawyers as the main characters. A good example is the 1989 Lino Brocka film Kailan Mahuhugasan ang Kasalanan, written by Jose Dalisay Jr.(screenplay) and Salvador Royales (story). Robert, Matthew, and Mica's characters in My Father, Myself as lawyers lacked depth.
Intriguing value is the only factor the moviegoers would go for this MMFF entry.
Comments