On December 17, actor Sid Lucero hinted at his past when he got overwhelmed with his emotions.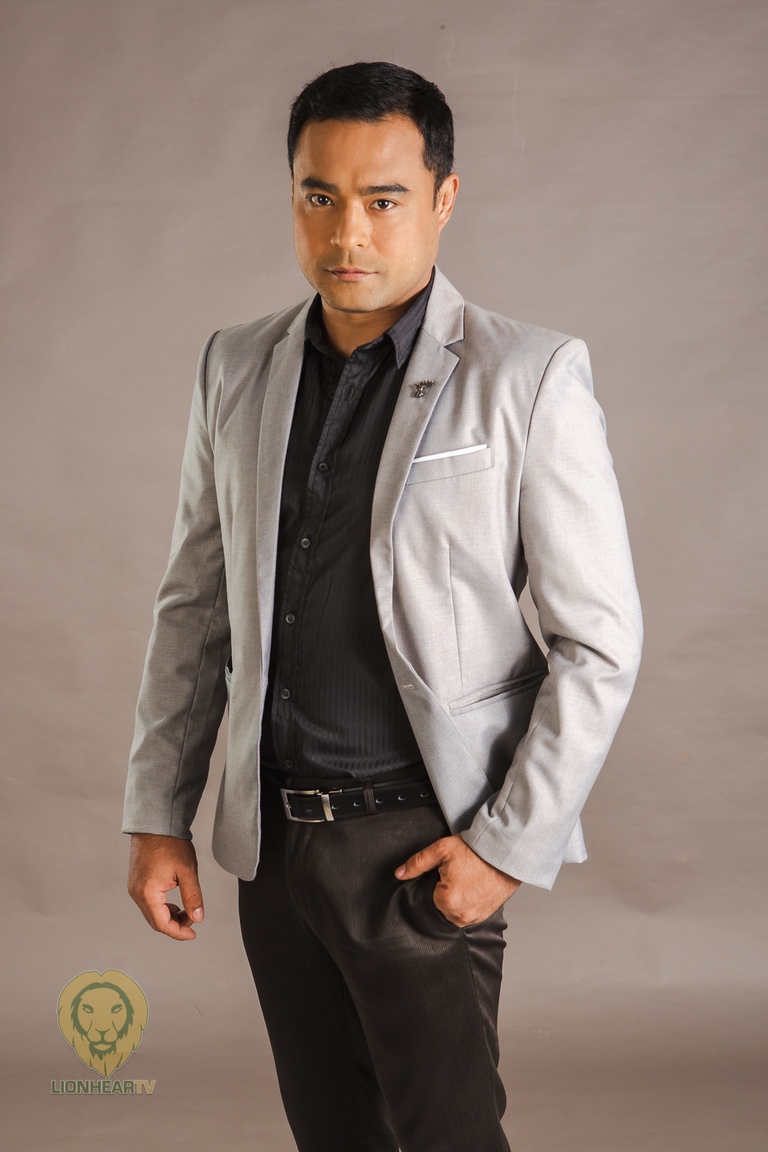 At the virtual conference for Bugso, covered by LionhearTV, Lucero revisited his dark and violent past.
"There are too many. I'll be honest, a lot of the decisions I had, I'm paying for, I'm still paying for from [a really /deep] dark life decisions and stupidity, like decisions that you make in bars and stuff. And with the little ones, like spending an hour on Lazada, looking through useless things to buy, you know what I mean. Things like that. I have a lot of those."
He then recounted how his daughter became his wake-up call and helped him focus on self-improvement.
"But 'yun na nga, it takes certain things for you to wake up na, and it took a lot for me. One of the big things is my daughter, and I think [that] she's really one of the– [she's,] I guess, the first times [that] I found out what love really meant. And she's basically taught me that I'm very self-centered because [the way] I relate with her reminds me of what I cannot be anymore."
He also discussed that he was currently working on his maturity.
"That's me– that's for me now– and day-to-day stuff, that's a totally different thing, and that's a lifetime thing that I need to work on, because I guess the way I was programmed to handle my emotions growing up wasn't the best kind of programming, it's kind of hard to reprogram yourself after you have reached a certain level of maturity."
"I guess the most important thing is to be patient with yourself and be honest. And when I say honest, you really–'yung tatanggapin mo sa sarili mo na mali ka, or like [that these] little things that most people have a hard time doing. That kind of level of honesty."
Sid Lucero stars in Bugso with  Ayanna Misola and Hershie De Leon. Directed by Adolf Alix Jr, Bugso premieres on Vivamax Plus on December 26 and streams on Vivamax on December 30.
Comments