January is all about making lists from New Year's resolutions to bucket lists, and even binge lists. If you're on the lookout for shows to add to your binge list–from intriguing documentaries and reality shows, follow-ups to beloved titles, and more–look no further with this list of eight Disney+ titles to usher in the new year.
Pink Lie
In this intriguing Korean dating show, each contestant comes to the Pink House looking for that special connection all while hiding a secret about their lives and identities from their prospective partners.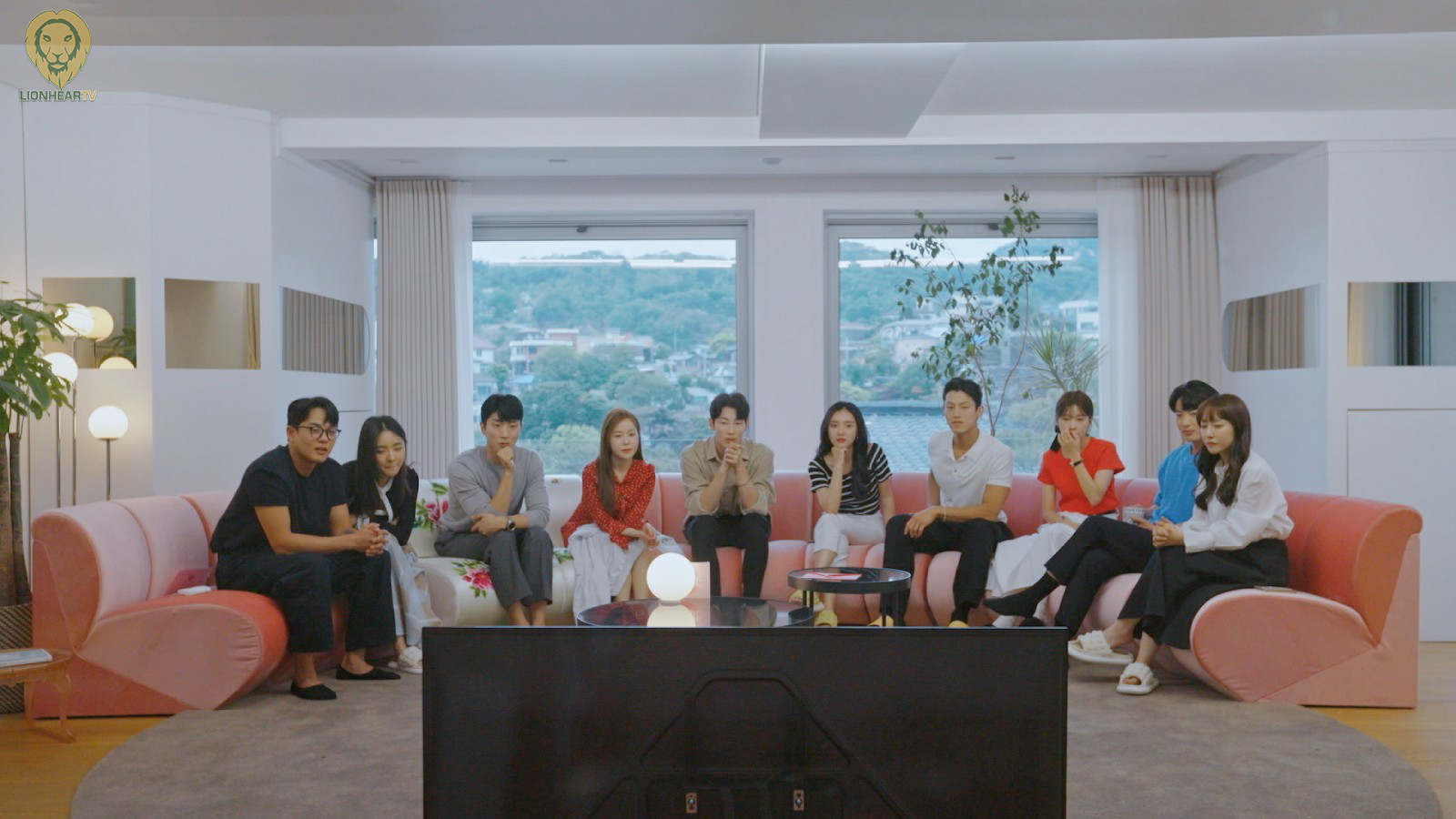 2. National Treasure: Edge of History
An expansion of the National Treasure films, the series follows Jess (Lisette Olivera), a young woman on a mission to recover a lost Pan-American treasure while uncovering the secrets of her treasure-protecting family.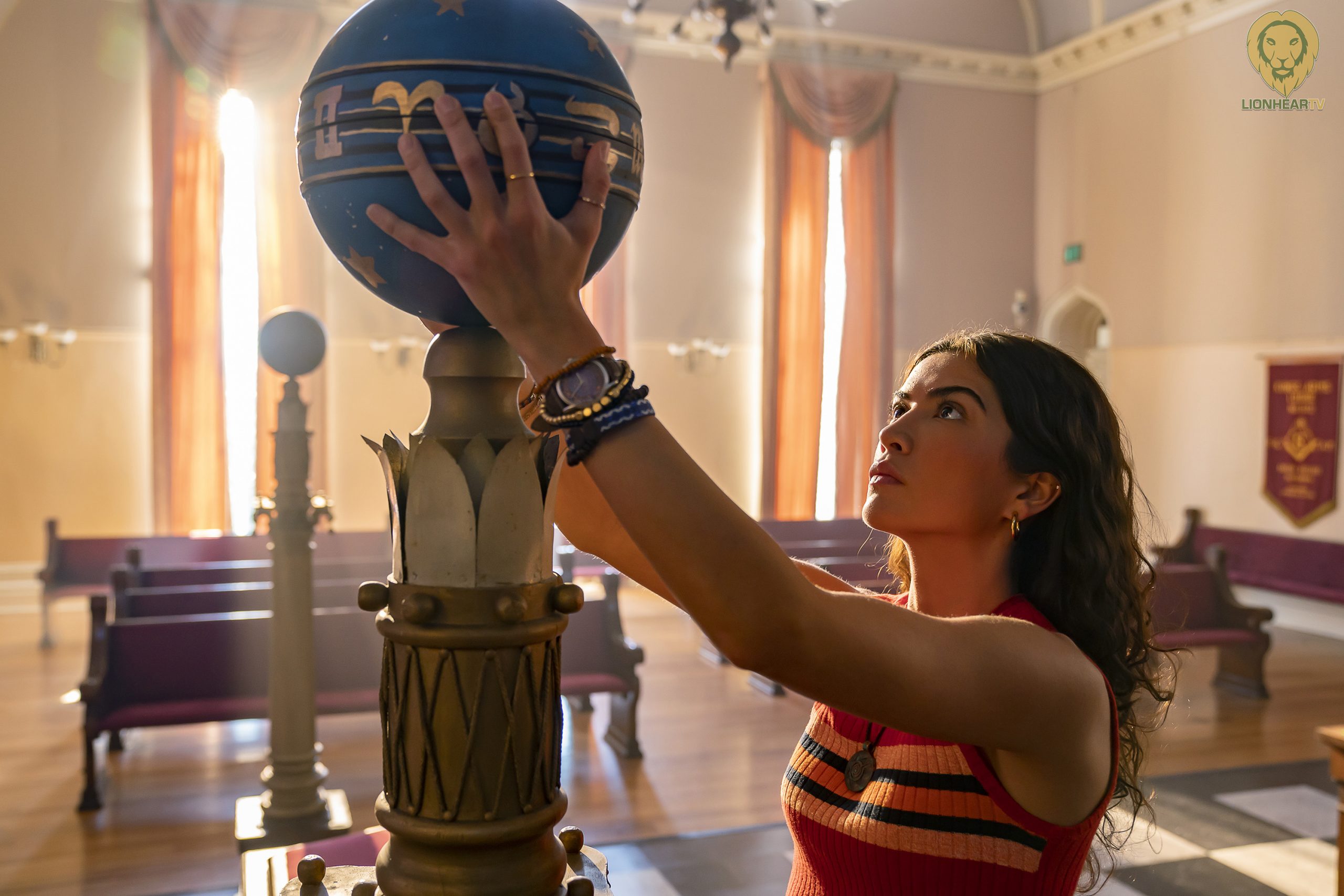 3. Beauty and the Beast: A 30th Celebration (January 6)
Relive the magic of the much-loved Disney classic, Beauty and the Beast, in a very special musical featuring never-before-seen performances from H.E.R. as Belle and Josh Groban as the Beast.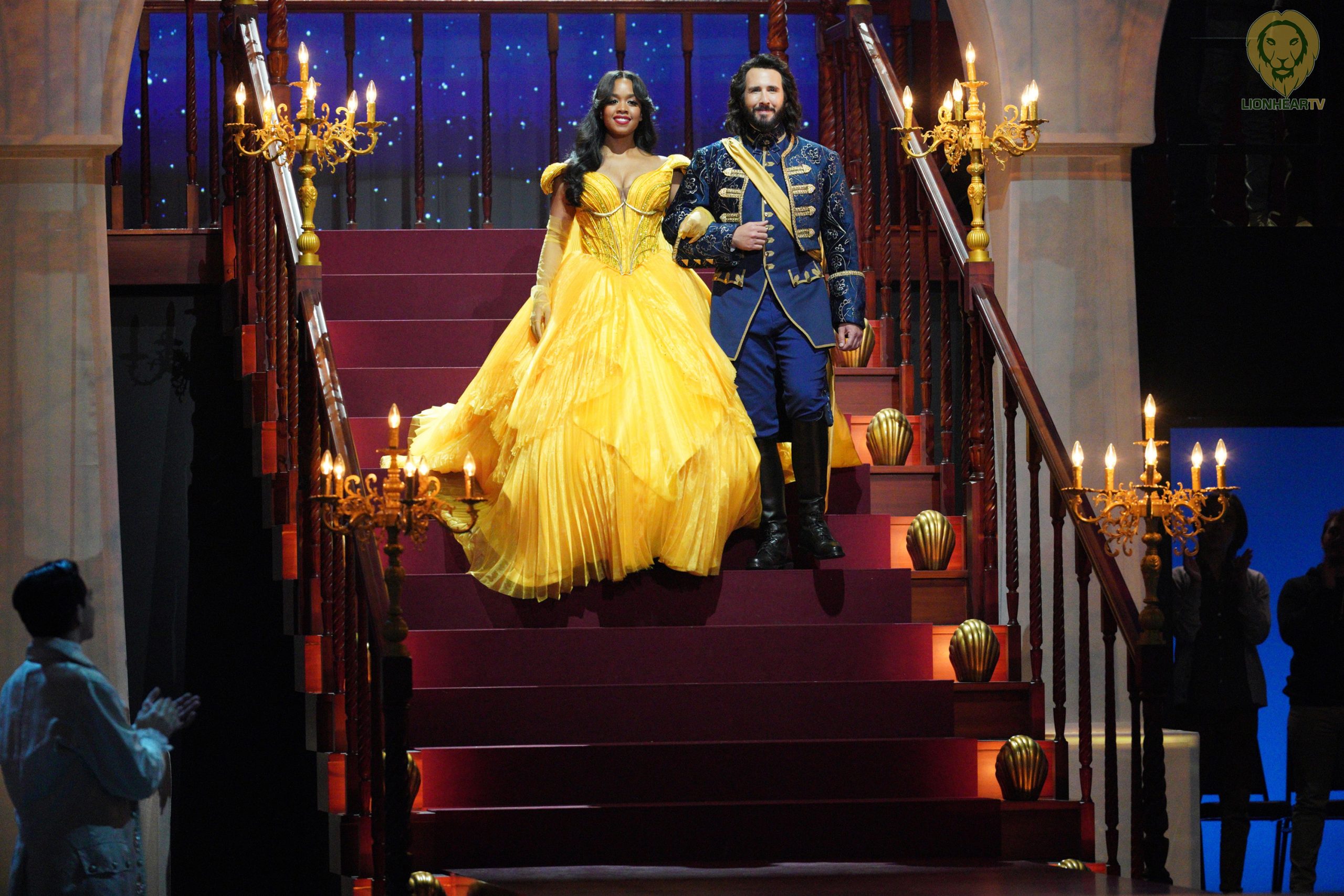 4. SUPER JUNIOR THE LAST MAN STANDING (January 18)
SUPER JUNIOR talks about their past, present, and future as one of the most enduring K-Pop acts. With a career spanning almost two decades, the now nine-member group sheds light on its continued popularity in the ever-changing K-Pop landscape.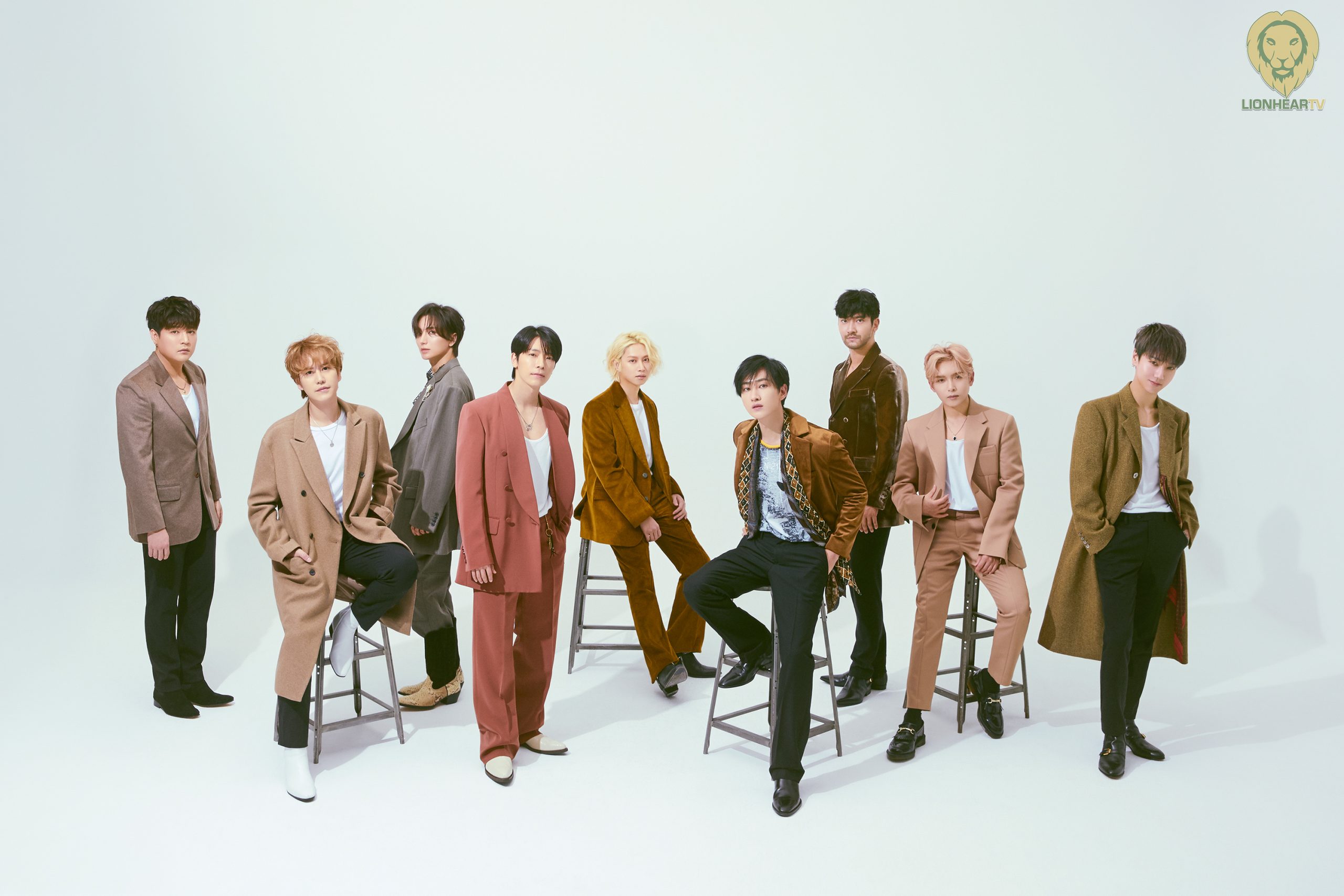 5. Disenchanted
In this long-awaited follow-up to Enchanted, Giselle (Amy Adams) and her family move to Monroeville, a suburban paradise far from the hustle and bustle of Manhattan. In this new place, new house, and with a new baby, Giselle faces the age-old question: "what comes after happily ever after?"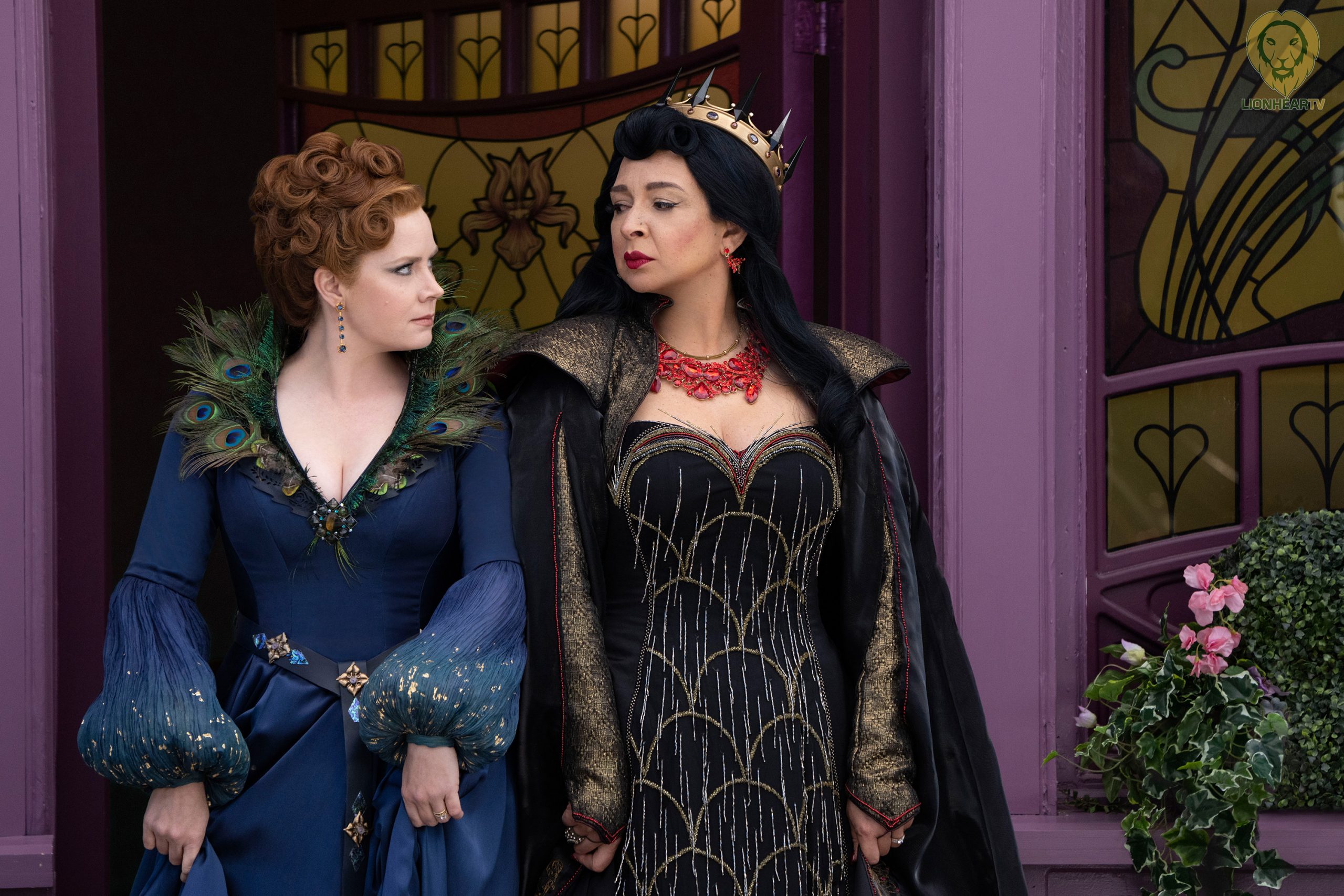 6. Mickey: The Story of A Mouse
Directed by Jeffrey Malmberg, the documentary looks at the evolution of the iconic mouse and how it remains one of the most recognizable characters in history.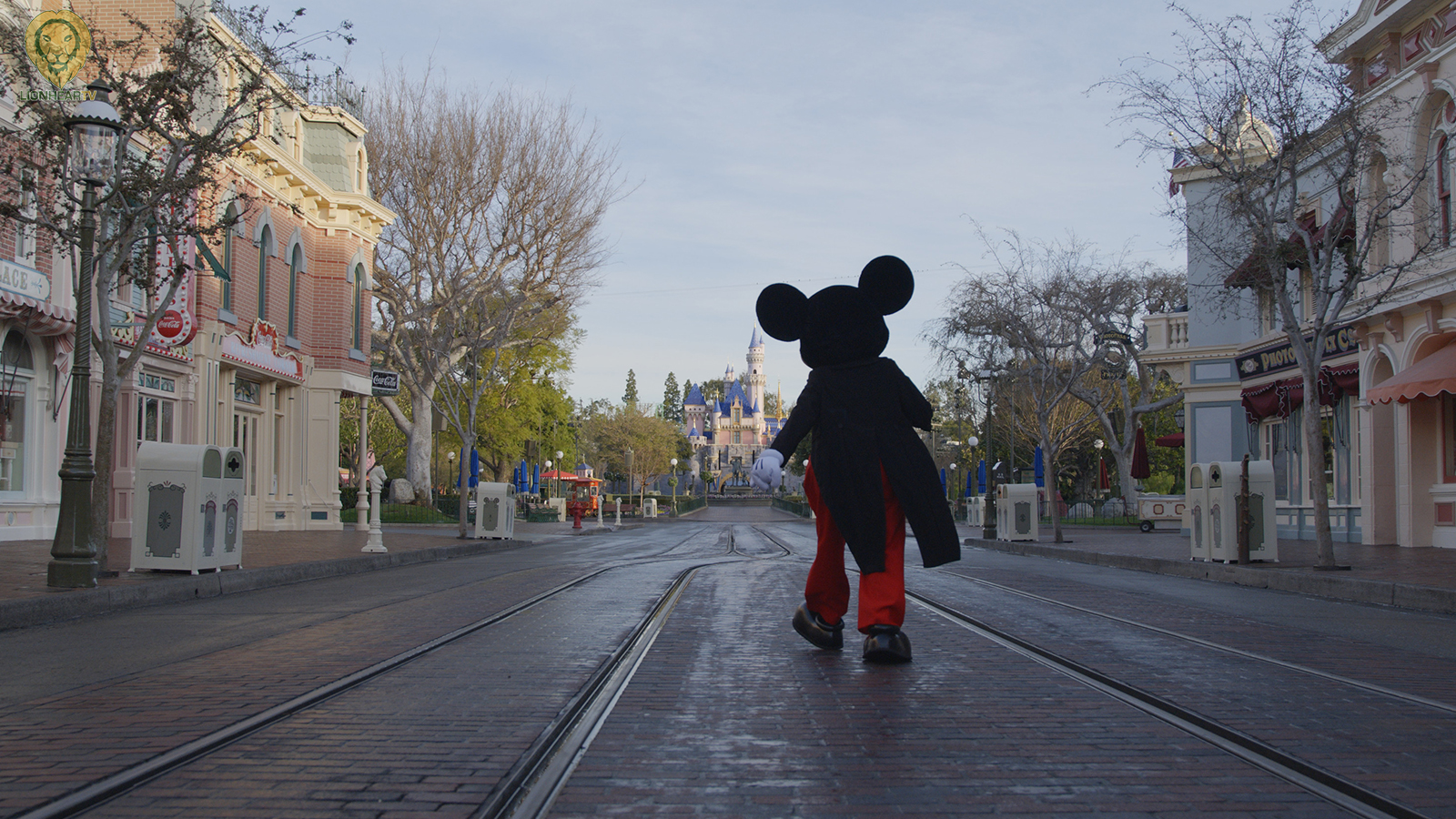 7. Amsterdam
Follow the adventures of an unlikely group of friends as they find themselves at the center of one of history's most shocking political conspiracies in this crime epic set in the beautiful city of Amsterdam.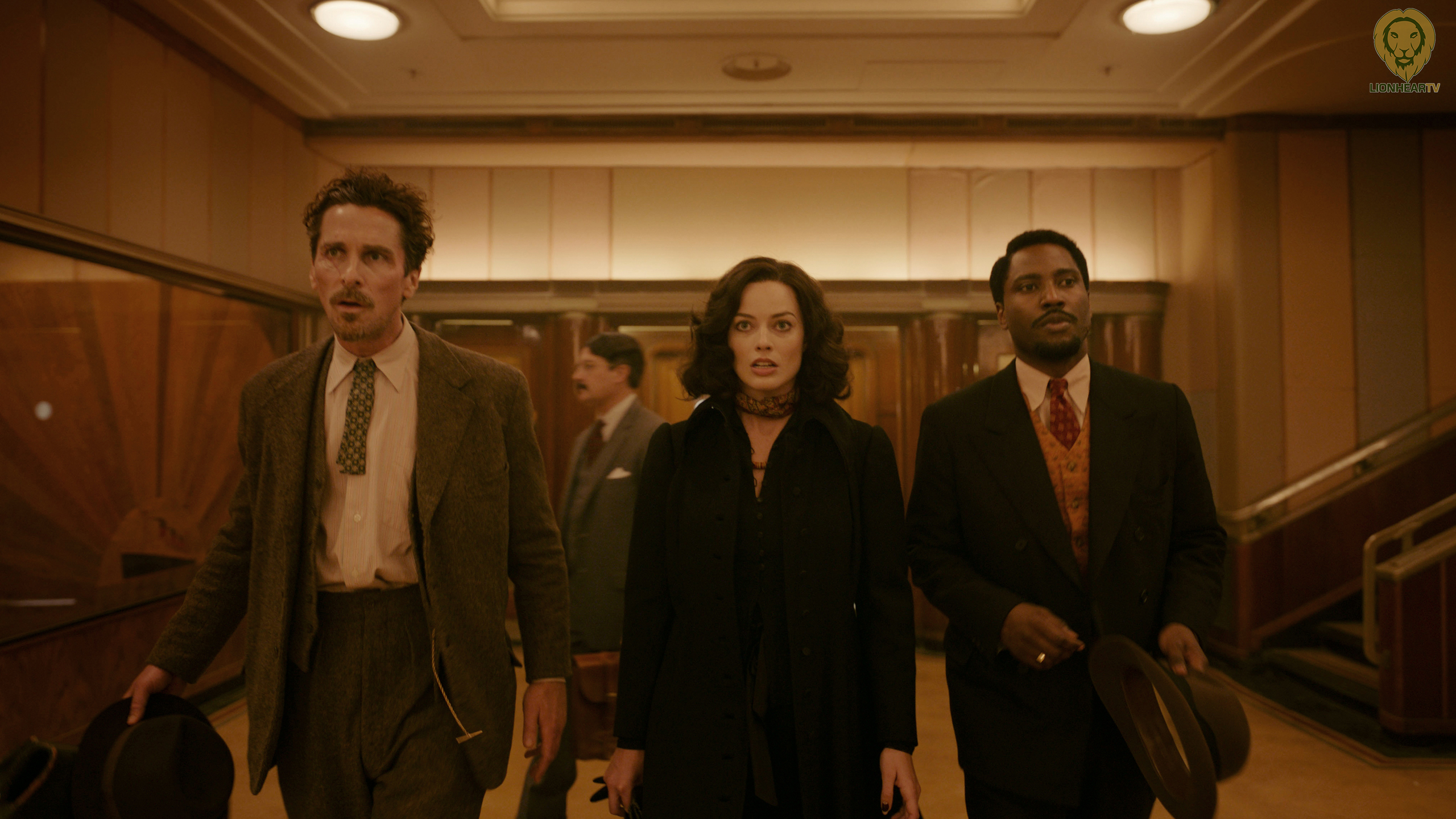 8. Criminal Minds
Now back for its 16th season, the Behavioral Analysis Unit (BAU) of the FBI faces a whole new set of challenges, including capturing a new set of serial killers in a world forever changed by the COVID-19 pandemic.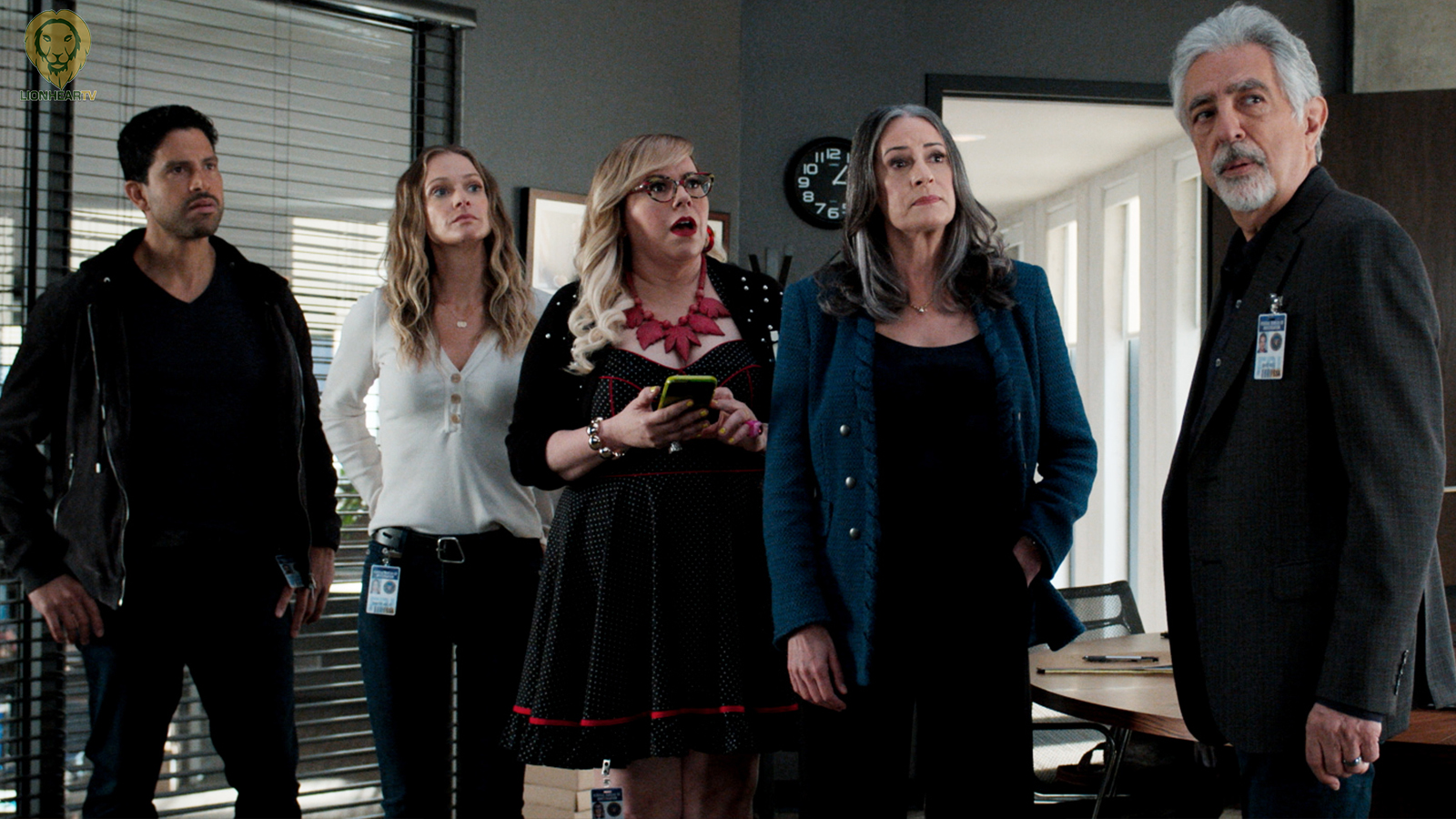 Consumers can now pay for Disney+ subscriptions via Gcash on DisneyPlus.com and find new favorites to start the new year right and enjoy thousands of hours of the best content from Disney, Pixar, Marvel, Star Wars, National Geographic, and Star! For more information, visit www.DisneyPlus.com
Comments