With the brand-new Truffle Roast from Kenny Rogers Roasters, unwrap a lavish holiday celebration! Enjoy a roast that features truffles and is best paired with buttermilk sauce to indulge your palate.
Each Truffle Roast is the ideal meal this season, with an aroma and flavor that scream sophistication.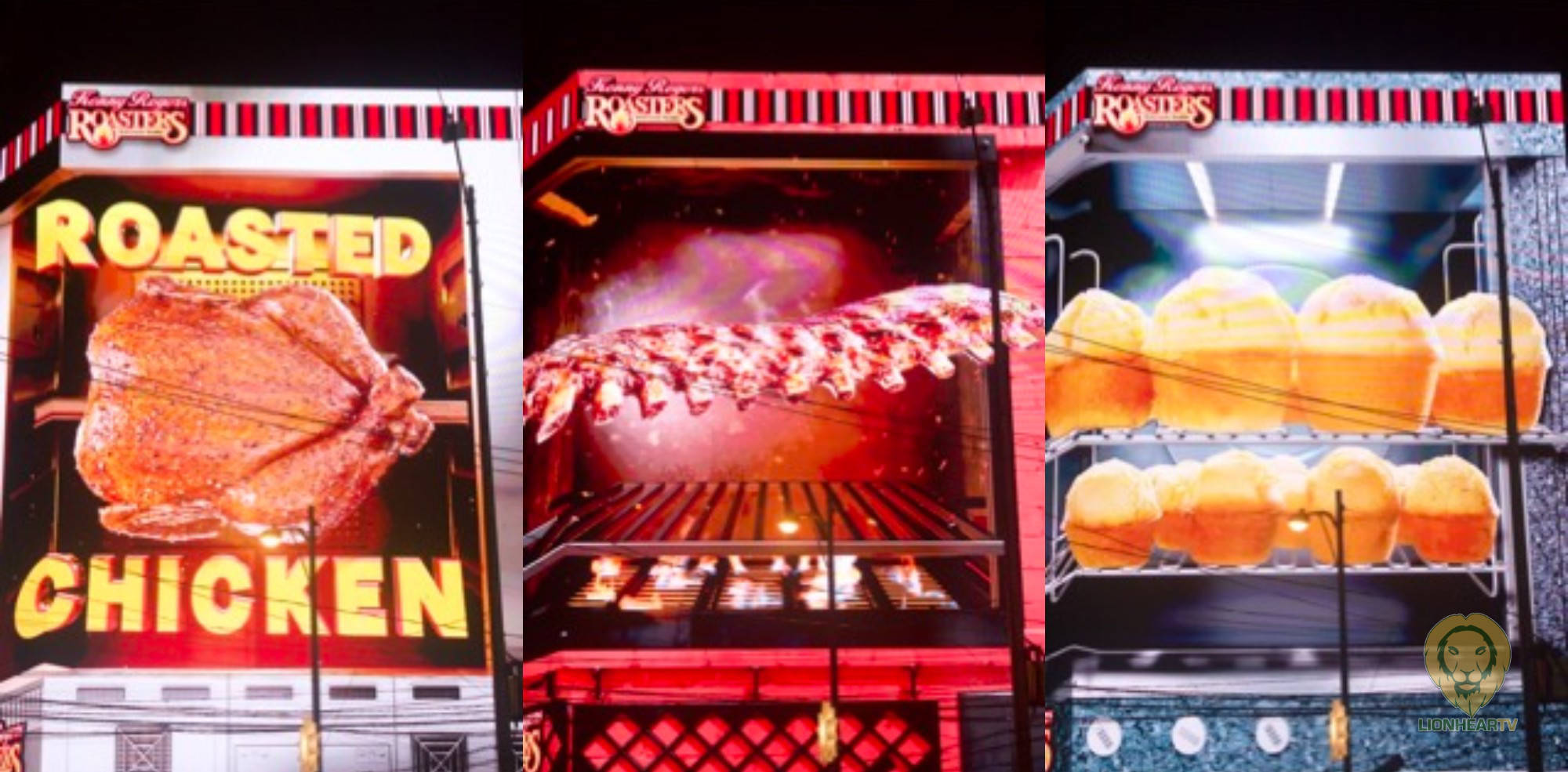 Kenny's Truffle Roast, the ideal focal point for your holiday gatherings, is infused with the distinctive flavor and aroma of this highly prized delicacy. It is perfectly roasted after being marinated in a flavorful mixture of buttermilk and truffle extracts.
To intensify the roast's richness and its truffle's aroma–it added a few drops of truffle oil to the chicken right before iserving. To have an even more opulent dining experience, each Truffle Roast is wrapped in gold foil to preserve the truffle scent and aroma. The brand-new, delectable buttermilk sauce is served with each truffle toast to add even more savory flavor.
With family and friends, savor the flavor of this newest offering. The Truffle Roast Group Meal, which costs PHP 1,105, is ideal for a group of four because it includes a whole roast, four side dishes, four cups of rice, muffins, and a 1.5L Coke.
More still desired? For your benefit, I have some good news! The new Spinach Mashed Potato elevates the traditional Kenny Rogers Roasters mashed potatoes to a new level.
Kenny's Truffle Roast's luscious flavor complements the side dish. Other items on the Kenny Rogers menu is available for upgrading, too.
Comments