The landmark collaboration deal between what used to be fierce free TV rivals may have just opened a huge door of opportunities for local talents. Furthermore, there will be many more similar and even larger partnerships in the future.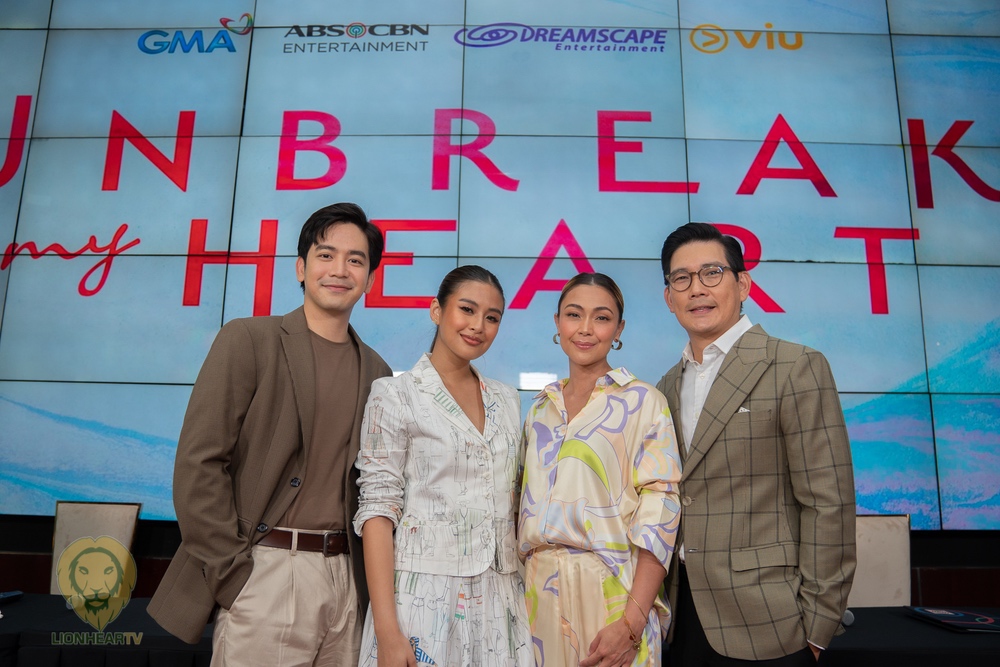 Three years ago, the idea of ABS-CBN and GMA Network, going hand in hand in presenting a single show, seemed utterly impossible. Given their reputation as fierce rivals on television, it was totally an out-of-the-question idea.
Enter the ABS-CBNBN shutdown. Suddenly, the Kapamilya Network is no longer GMA Network's direct competition. Reduced to being a content provider, the once mighty and number-one TV network in the country was left without a choice but to create a new empire, outside the realm of traditional television. Although it was able to return to free television through block-time deals with other free TV networks, ABS-CBN remains far from resurrecting its former might. But as the entire local entertainment scene makes its pivot into the digital age, the odds are undoubtedly in ABS-CBN's favor.
ABS-CBN losing its broadcast franchise did not only allow GMA Network to almost monopolize the free television scene, but it also allowed something previously deemed impossible, possible—a collaboration with ABS-CBN. Interestingly, collaboration with other media entities isn't a foreign idea to GMA Network. Many of the shows it has aired in the past two years are in fact, from content providers like Viva Television and Regal Entertainment. In light of this, GMA seemed to have made the right decision in partnering with their former rival when the opportunity presented itself.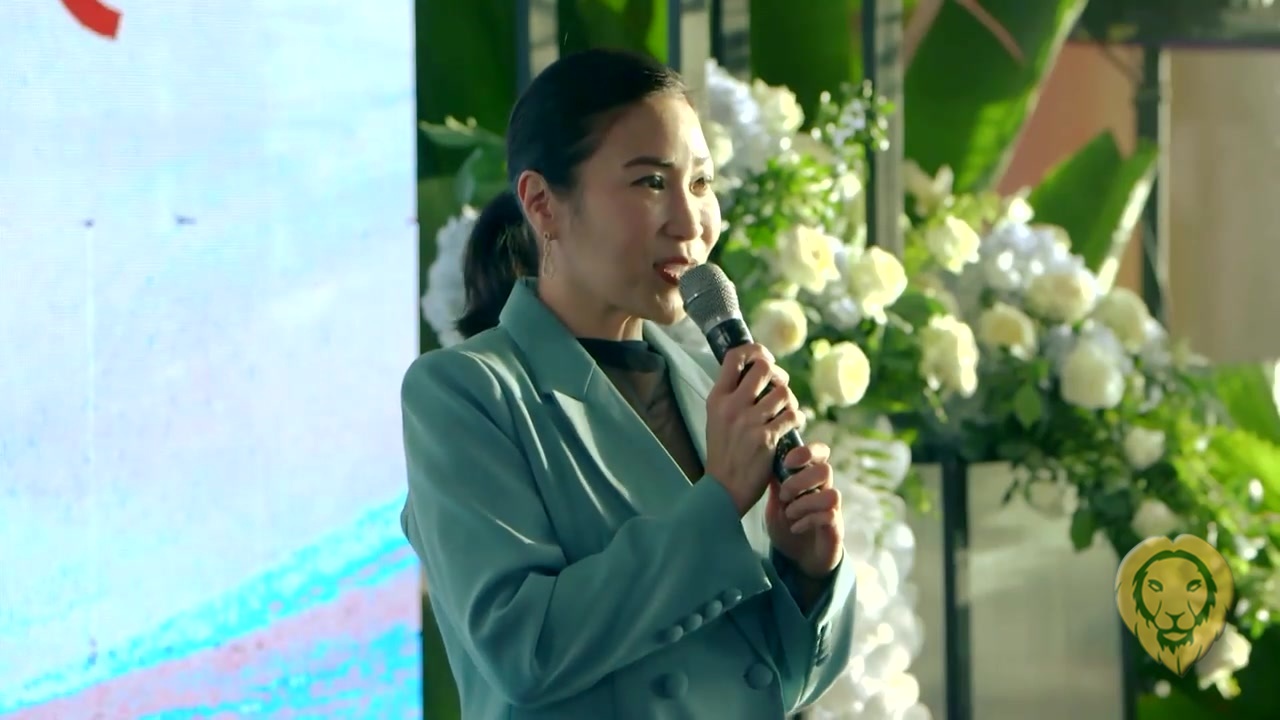 So here's why, 'Unbreak My Heart', the highly-anticipated collaboration project between ABS-CBN and GMA Network, is the year's most exciting, if not the biggest television event. We can stop at the fact that this is the first time that ABS-CBN and GMA Network are co-presenting a television series in primetime, but the list is long.
Among others, the series will see the reunion of well-loved onscreen partners, Jodi Sta. Maria and Richard Yap became household names a decade ago, due to the phenomenal success of their daytime drama, 'Be Careful with My Heart'. The series grew on to become the longest-running daytime drama on Philippine television and was a consistent top rater, both on Kantar Media and AGB Nielsen's charts.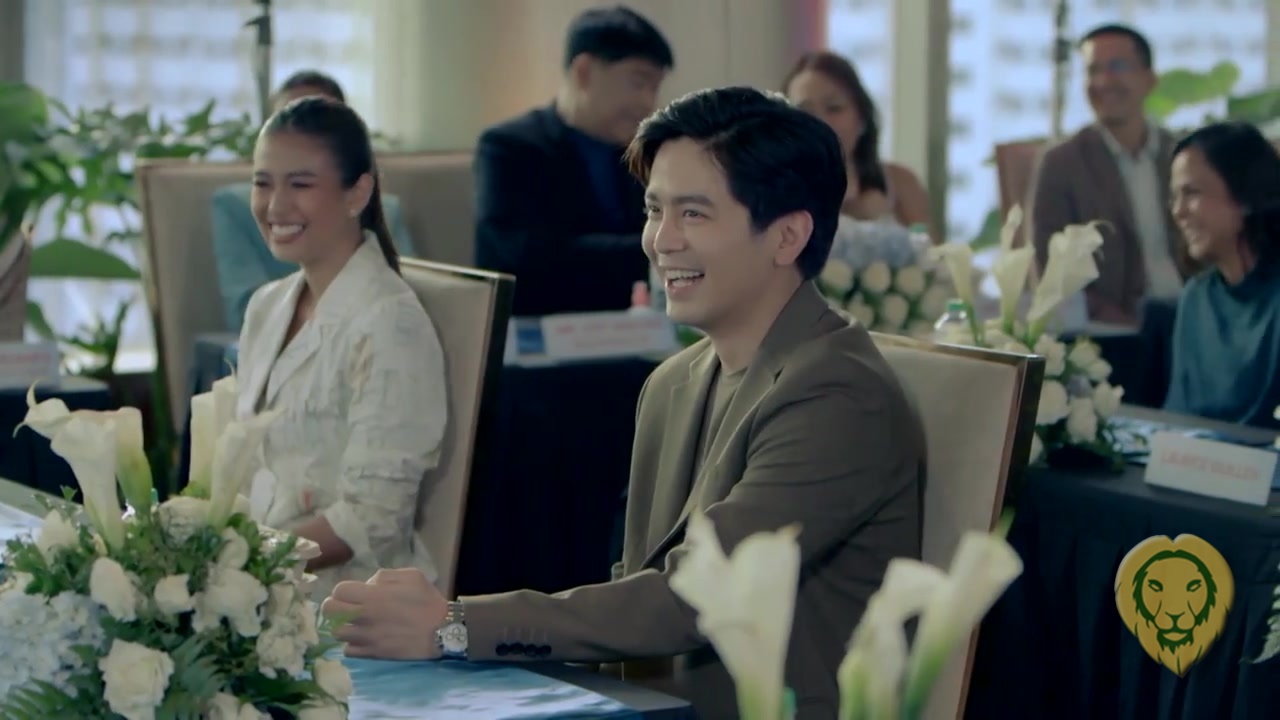 'Unbreak My Heart' will also see Joshua Garcia and Gabbi Garcia, who are among their respective networks' most sought-after talents, working for the first time as onscreen partners, let alone in a primetime series. Produced by ABS-CBN's entertainment unit, Dreamscape Entertainment, the series will showcase the beauty of the picturesque European country of Switzerland, where most of the scenes of the new series will be shot. Of course, we can't forget the rest of the show's star-studded cast, which includes Laurice Guillen, Eula Valdes, and Nicki Valdez, among others. Rising young stars, Bianca de Vera and Will Ashley are not to be missed, either.
Following the success of Dreamscape Entertainment's projects, 'The Broken Marriage Vow' and 'Flower of Evil PH', 'Unbreak My Heart', will also be available for streaming to a global audience, via the streaming platform, Viu.
Given the scope and ambition of this project, it is challenging to get convinced that Dreamscape will rush this series into airing the series very soon. We can wait until the third or last quarter of the year, but either way, the series is bound to make history nonetheless.
What's even more exciting about this series, is that it might have just begun what could be a streak of bigger partnerships between ABS-CBN and GMA Network, in the future. When that happens, it is really the viewers who are going to benefit the most from whatever beautiful offerings that such a union will no doubt create.