Trust in a brand also plays a significant part in people's calculations and perception of value. Search interest in terms containing "most recommended" grew by over 40% and "original product" leapt by more than 55%. Search for "customer reviews" also rose by over 35%.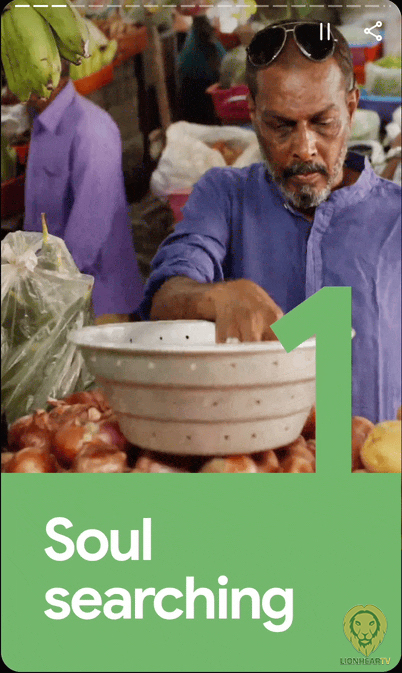 Filipinos are seeking out joy
The year 2022 is the time when Filipinos decided that it's time to live their lives once again–albeit more carefully. While uncertainty persists, they are no longer letting it stop them from living their best lives, from booking long-awaited trips, dining out, going to live concerts, and more.
This is evident as search interest in "best buffets" climbed by over 130% and travel-related searches such as "staycation" jumped by over 25%, "cheapest flights" by over 320%, "affordable beach resort" by over 100%, and "passport requirements" by over 40%.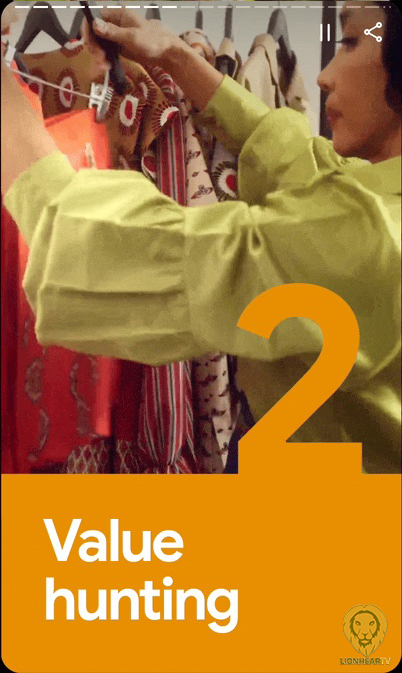 Beyond these, Filipinos are also leaning on digital services in bigger ways than ever before to make their lives easier, and using the time they save to enjoy the offline experiences that matter to them.
People searching for "doctor anywhere" jumped by over 35%, "online multiplayer games with friends" grew by over 40%, "e-wallet" grew by over 55%, "dress up" rose by over 210%, "cinema philippines" grew by over 280%, and "concert tickets" grew by more than 165%.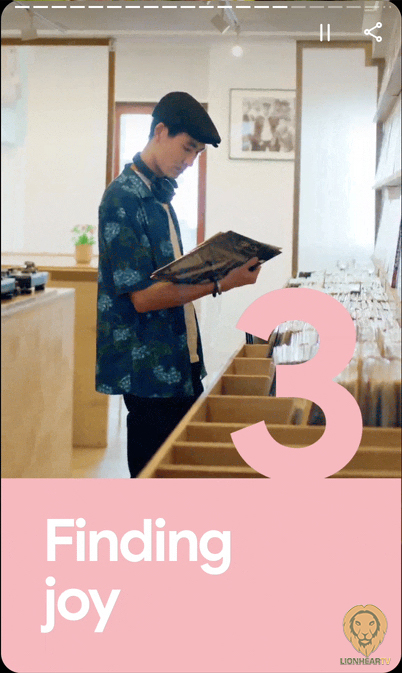 These three consumer trends show what's top of mind for Filipino consumers and how brands can address their needs as they search for value, trust, and ways to live life to its fullest in this new reality.
To learn how you can tap into these trends and unlock growth with Google Search and marketing innovations, read the full Think With Google: Year in Search 2022 Philippines report.
Comments