In a sprawling Swiss community-inspired condominium complex, a much-needed refuge from metro chaos is provided.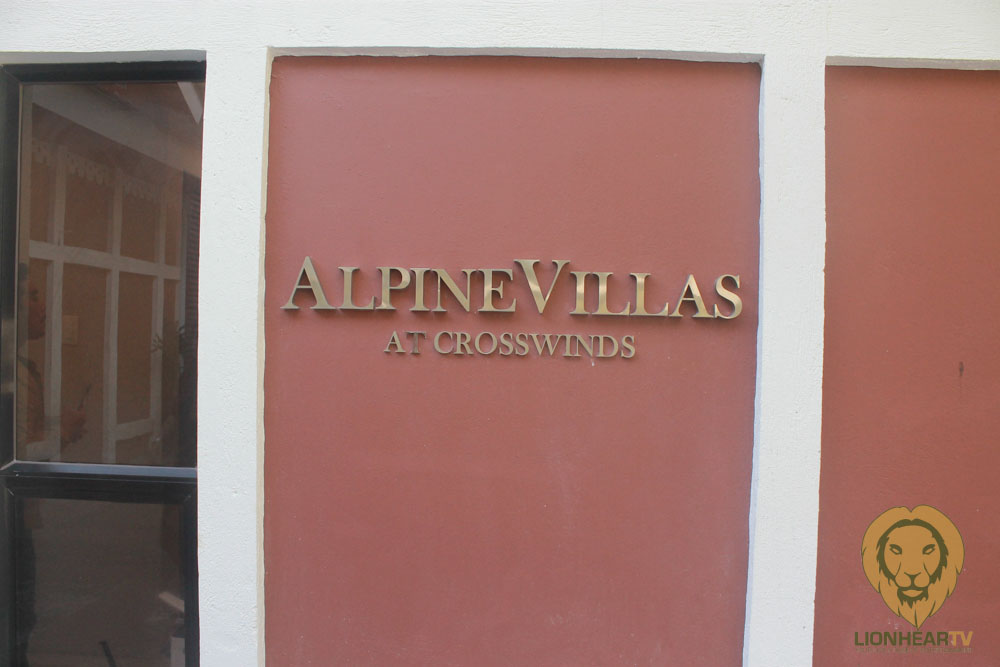 Anybody would be fool enough to think that a serene community, free from the unwanted heat and noise of the city, rests within a bustling city itself. Located within the range of Tagaytay City, Alpine Villas at Crosswinds is just a few hours away from the hustle and bustle of Metro Manila.
Being part of the country's biggest megalopolis, Tagaytay is undoubtedly within the chaotic radius of the country's capital. Fret not, however, as Alpine Villas is the mesmerizing escape that you need. It's practically knocking on your door, waiting for you to answer it.
Inspired by the culture, sensitivity, and design of the Swiss Alps—hence its towers named after popular cities in Switzerland—the condominium complex offers exquisitely-designed homes in its tightly-secured communities. Space-efficient vertical residences are fully guarded with intelligent CCTV systems and equipped with 24/7 safety protocols, making Alpine Villas not just a comfort zone, but a safe space like no other.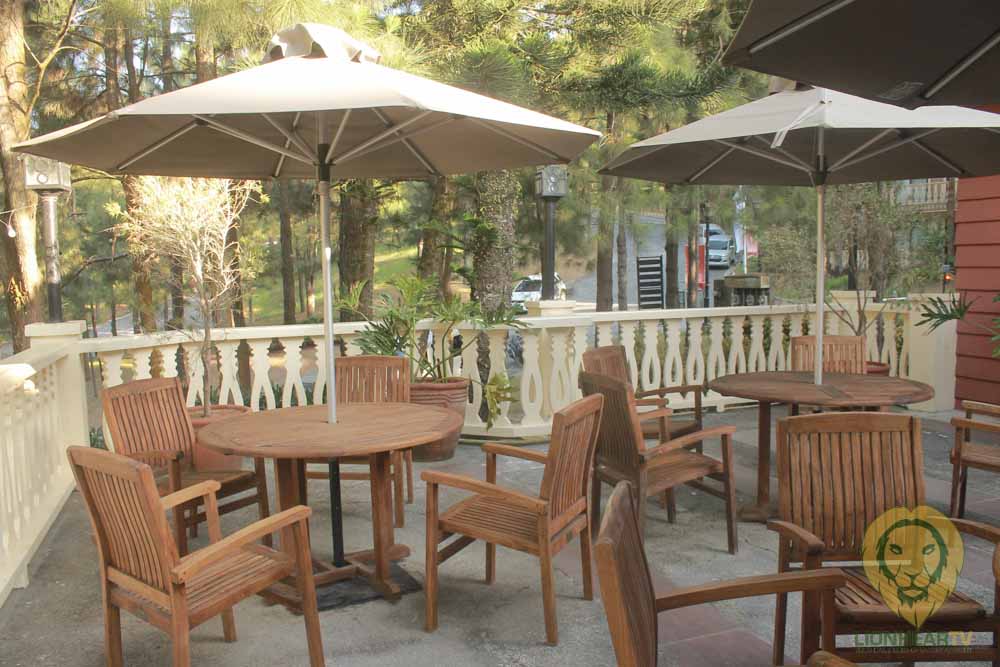 There is so much to explore at Alpine Villas. Right from the entrance, the 100-hectare Swiss community, already exudes a charming and magical aura. Its coffee bars and patisseries tell you that there's an authentic French-Swiss inspiration thriving in its space. The lush pine forest and the seemingly crawling greenery that provides that much-needed sense of respite, are welcome treats for every resident and for a visitor, who just needs a European-inspired vacation or tour, without practically escaping the confines of the city.
Still getting developed every minute and every hour of the day, the sprawling luxury complex is already the most irresistible refuge you can have a hard time taking a pass on. May it be as a vacation spot or a permanent residency, Alpine Villas can truly give you the life and the community that you utmostly desire.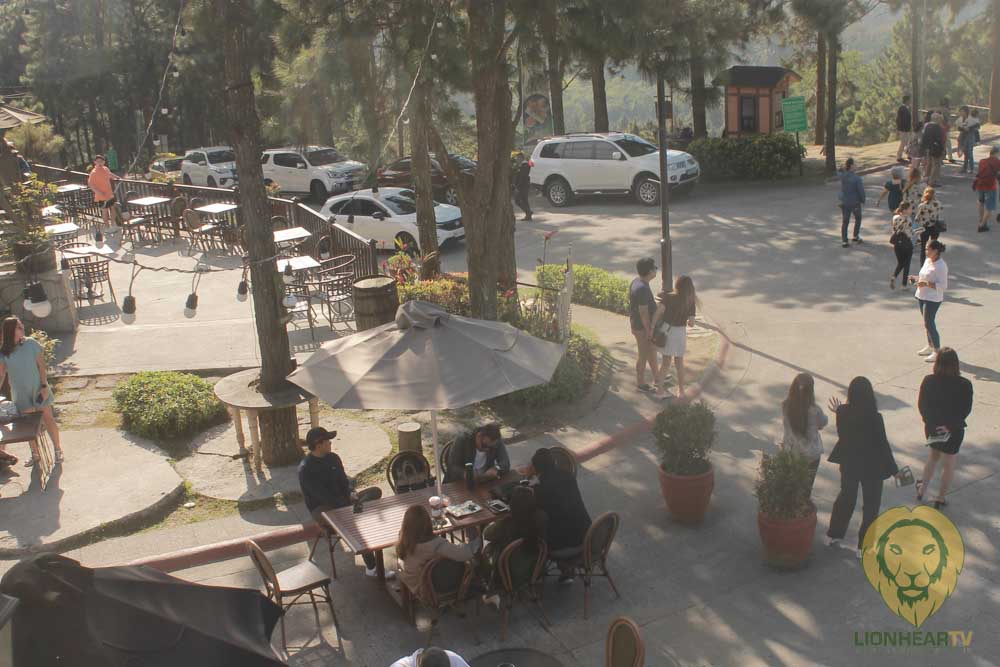 Art and nature converge at Alpine Villas. That means there is already art in every image you fix your eyes on, and there's an inspiration to get your creative genius into working.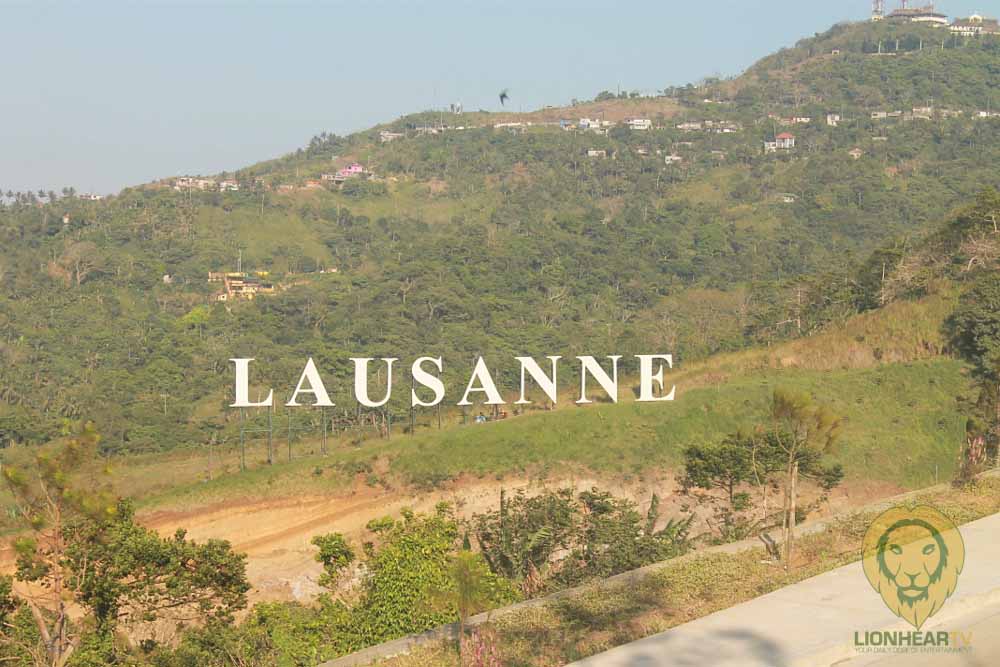 Thanks to its tranquil scenery, there is a sense of calm and quiet to just allow your artistic self to continue making wonders.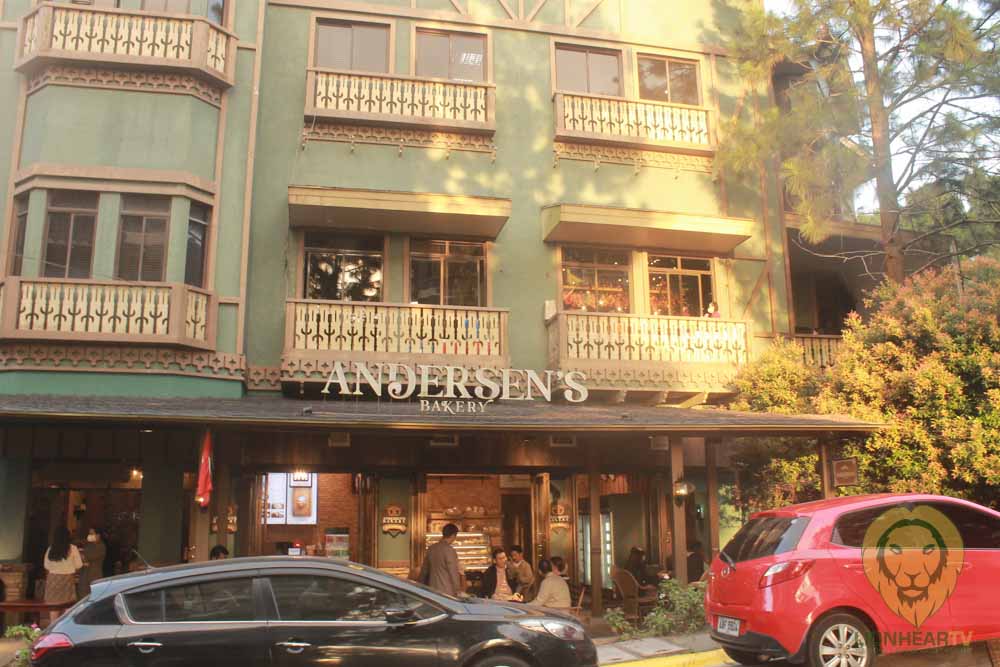 That's probably where the builders of exquisite landmarks, like the Ruined Project, Napa, Cafe Voila, and Coffee Project, as well as unique retail concepts such as Windmill Lausanne, Cafe Yama, Dear Joe, and Andersen's Bakery, took inspiration from.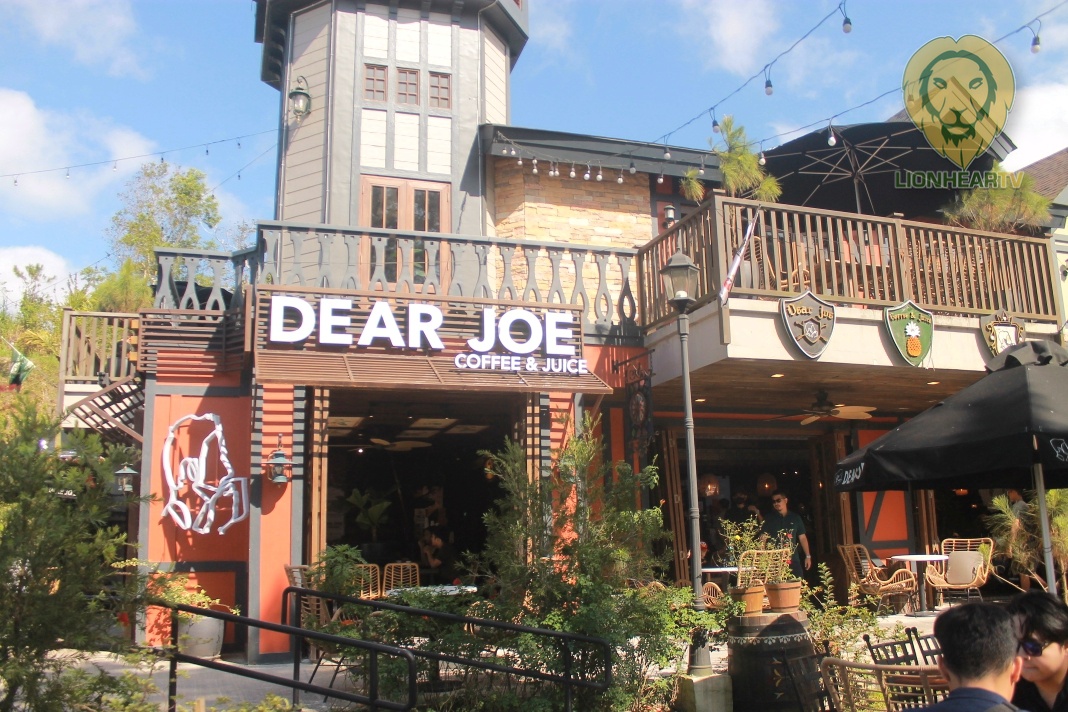 Just last March 11, Alpine Villas officially unveiled its latest tower, fittingly called 'Basel', after the Swiss city of the same name. The tower completes Brittany's natural masterpiece, by further enriching its goal to establish a more vivid and stronger link between residents and nature.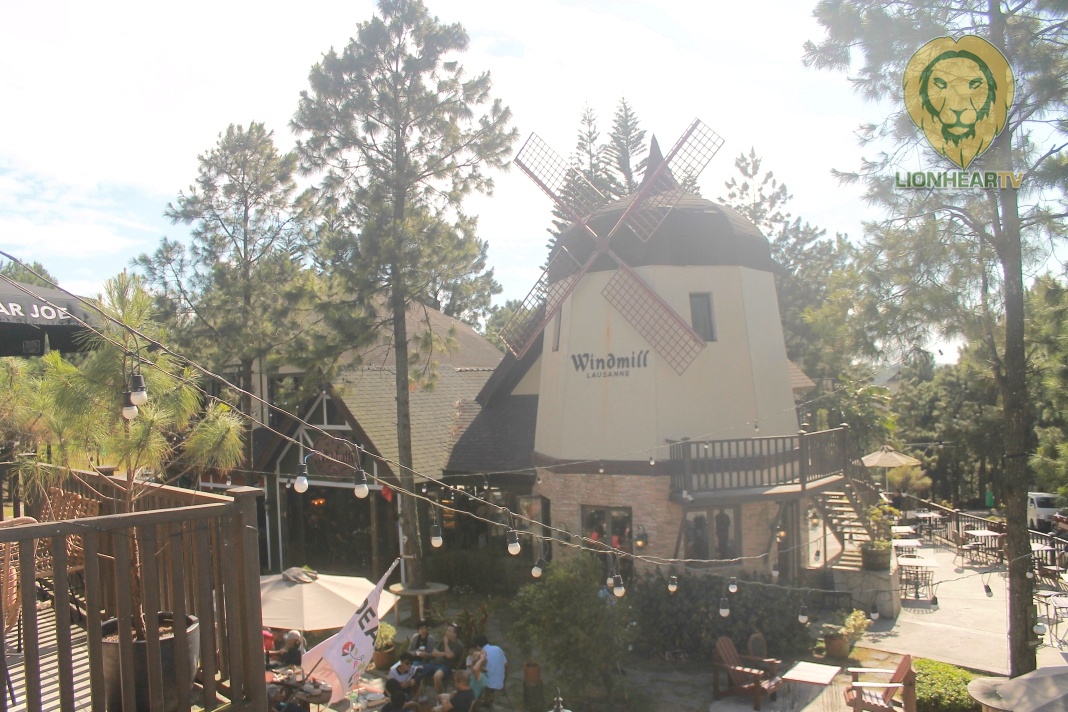 The nine-story residence promises to offer comfort and exclusivity like no other, by meeting its potential clients' discerning tastes.
What to know about Britanny and Alpine Villas at Crosswinds?
Brittany is the luxury residential and leisure arm of the country's largest homebuilder Vista Land & Lifescapes, Inc. Besides Crosswinds, Brittany offers a fine selection of home designs, high-end condominiums, and lot-only properties in excellent locations, such as Portofino in Alabang, Forrest in Daang Hari, Augusta, and Georgia Club in Sta. Rosa, Laguna, and Bern in Baguio.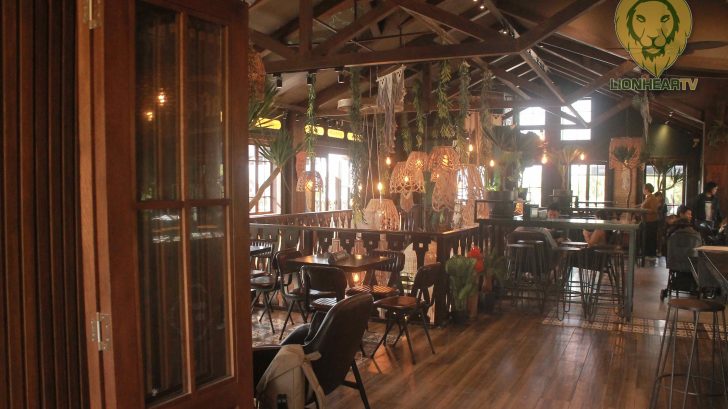 For more information on Brittany Corporation's collection of luxury properties, visit www.brittany.com.ph. You may also follow them on Facebook, Instagram, and YouTube.
Comments