The beautiful social media personality admitted that the swarming number of social media influencers somewhat undermined the audience's capacity to know which ones are "good" or "bad."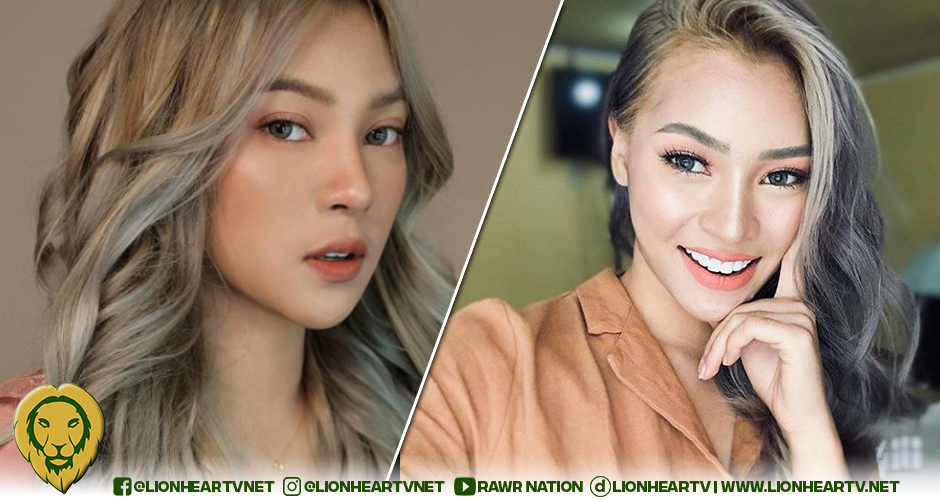 Rising social media star Christine Samson, is an authenticity advocate, especially when it comes to being a social media influencer. Now with over 2 million followers on Instagram and 3 million more on TikTok–it is within her capacity to influence people. 
However, the question is: what kind of influence is she giving to her audience? She had the chance to address that during the two-day visit in Cebu on February 6 and 7.
Samson understood that the current number of social media influencers are [somewhat] affecting the audience's ability to know what content they should be following and not online.
"Siyempre depende po sa kanila 'yun, kung paano nila I-accept ang isang influencer. Kasi po, siyempre, ang pagkakaiba po kasi eh sobrang dami na po ngayon na…hindi ko naman po sinasabi na may mga bad influence sila, pero may mga ganoon naman po talaga sa totoong buhay," she shared.
Firm on her resolve to be just a "good influencer", Samson believes that the audience are also responsible for what they consume on social media.
"Depende po 'yun sa tao kung maiinfluence ka pa rin; depende na po 'yun sa nagrereceive.." she told our group during a junket interview in Mandaue City.
According to Samson, "being authentic" will get aspiring social media influencers to places.
"Be yourself lang. Kasi siyempre mas magand na kilala ng tao kung sino 'yung totoong ikaw. Kasi matalino na po kasi ang mga tao ngayon 'eh. Alam na nila 'yung peke sa hindi, so para iwas cancel, magpakatotoo ka na lang," she shared, noting how netizens today are now very keen and intelligent, when it comes to figuring out whether or not the influencers they follow, are "good influencer".
Alongside such advice is her hope that social media influencers will strive to become good influencers to people.
"At sa pagiging totoo mo naman, sana tama 'yung mga sinasabi mo at ginagawa mo. Kasi meron pong iba na oo nga 'eto ako, totoo ako', pero 'yung pagiging totoo nila parang hindi rin siya good influence for other people," she shared.
Despite these kinds and insightful words from Samson, she plays in the top-rating Kapamilya series, The Iron Heart, is the complete opposite of who she is in real life. In the series, she plays Freya, a young businesswoman who runs a company that engages in Internet trolling and scamming. She shared, however, that if there's one thing that she and her character in the series have in common–it is that they are both 'business-minded'.
Comments