There are more reasons than one to convince you why this new Kapuso series needs to be on your nightly viewing list!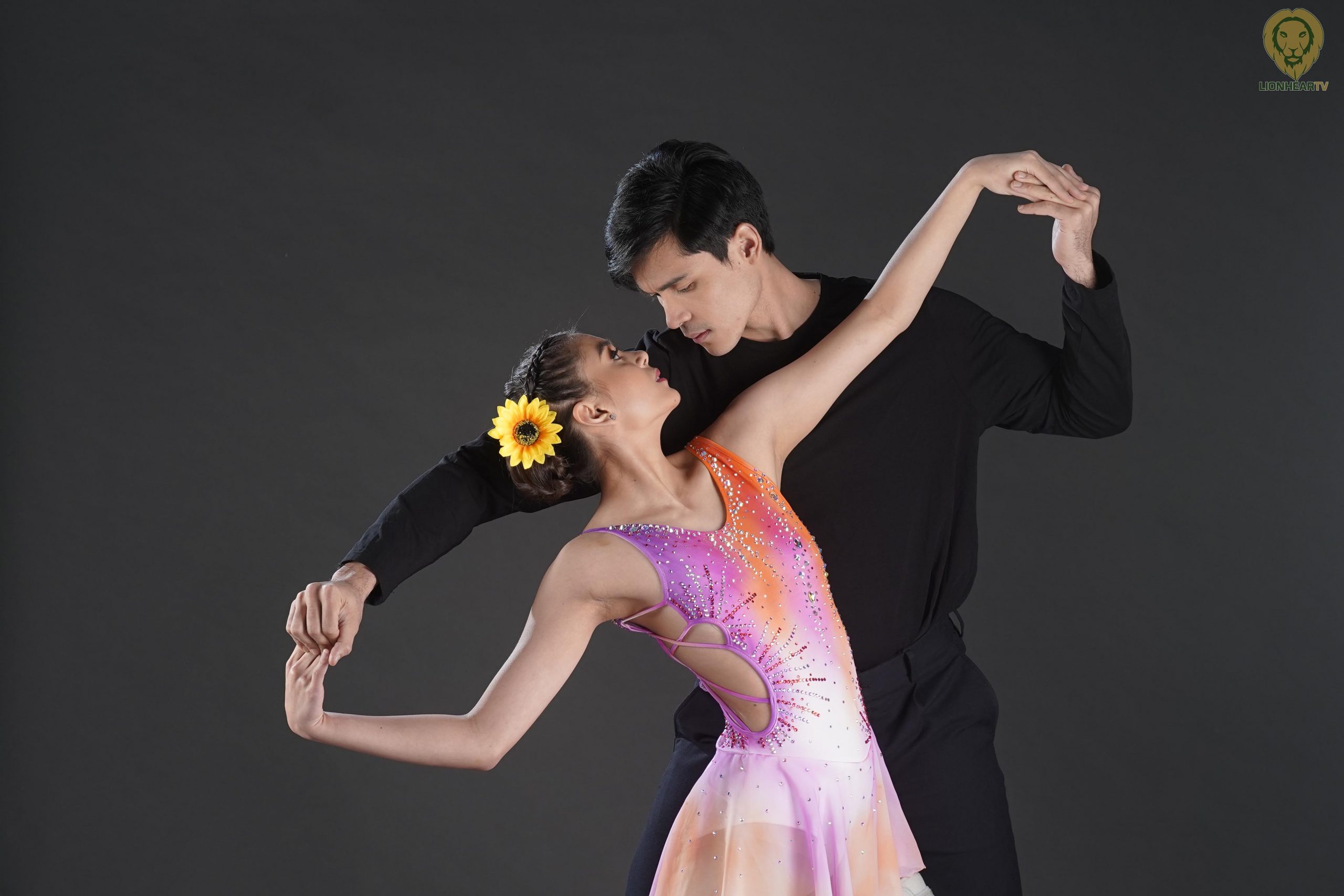 Already in its second week of airing, Xian Lim's first-ever full-length Kapuso series is unsurprisingly becoming an incredible nightly treat. Rare for being one of the very few local shows to take on a specific sport, let alone one that's not very familiar to local enthusiasts, Hearts On Ice showcases a hopeful story about how humans triumph in the face of adversity, especially when it comes to reaching their dreams.
That said, reasons, why you should not skip a single episode of this charming new drama, is teeming, and here are five of them:
It marks Xian Lim's first full-length TV drama as a Kapuso star.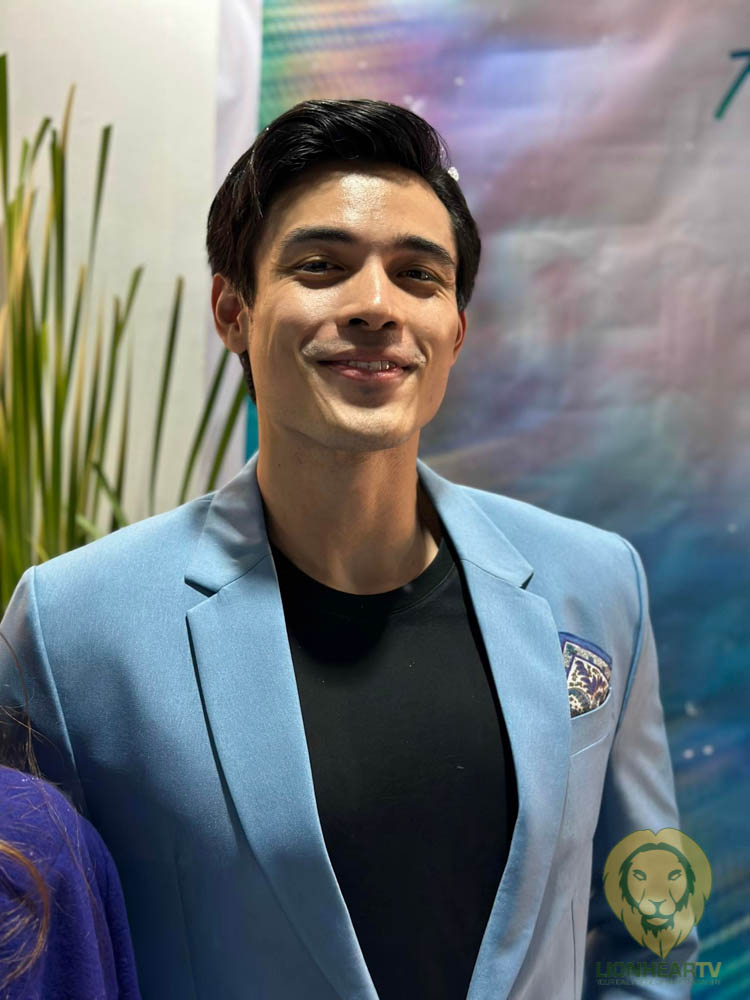 Lim officially joined GMA Network in 2021. He has since appeared on several Kapuso projects, including the mini-series False Positive, in which he co-starred opposite talented actress Glaiza de Castro. With Hearts On Ice, however, the actor-director stars in his first full-length Kapuso primetime drama.
This is Ashley Ortega's biggest project to date.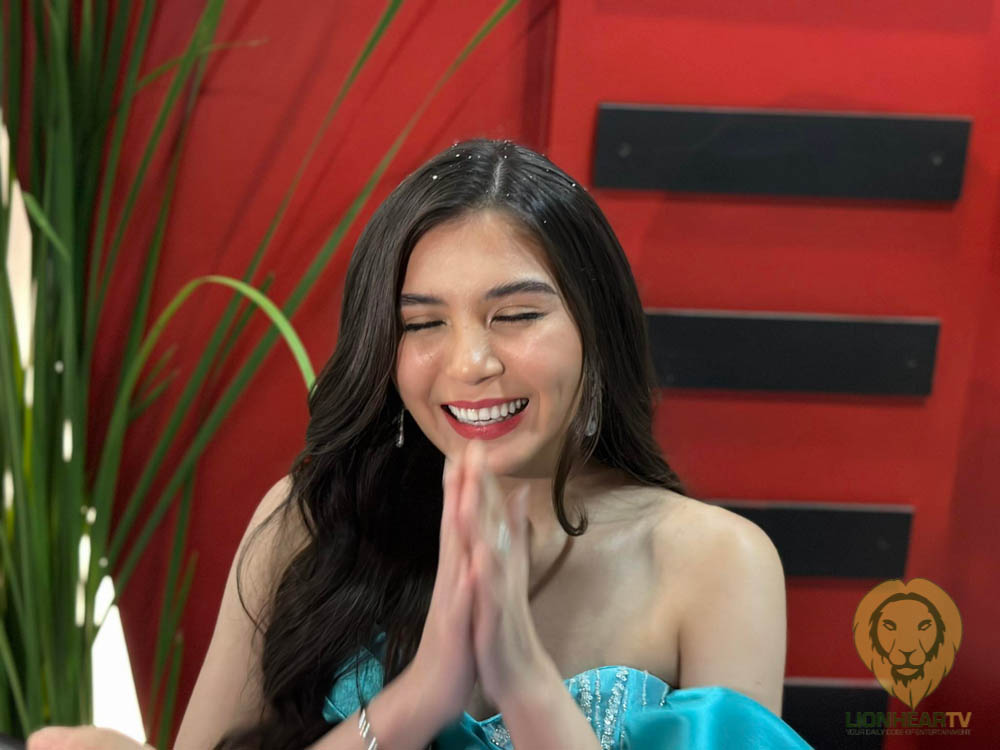 After making a mark via the critically-acclaimed crime drama, Widow's Web, Ortega enters a new phase of her career, where she takes on bigger roles and more ambitious projects. She's already been active for nearly a decade in the industry–the Kapsuo star will showcase her entire artistic arsenal in this heartfelt drama that sheds light upon how dreams inspire people who have them into doing means possible in order to achieve those dreams.
The first time a local drama's main plot revolves around 'figure skating'.
Sports dramas are already a rare sight in the local television scene, but figure skating drama is practically unheard of. That makes Hearts On Ice somewhat revolutionary and a local milestone worthy of celebration. Now it's up to the showrunners to extend until the completion of the series.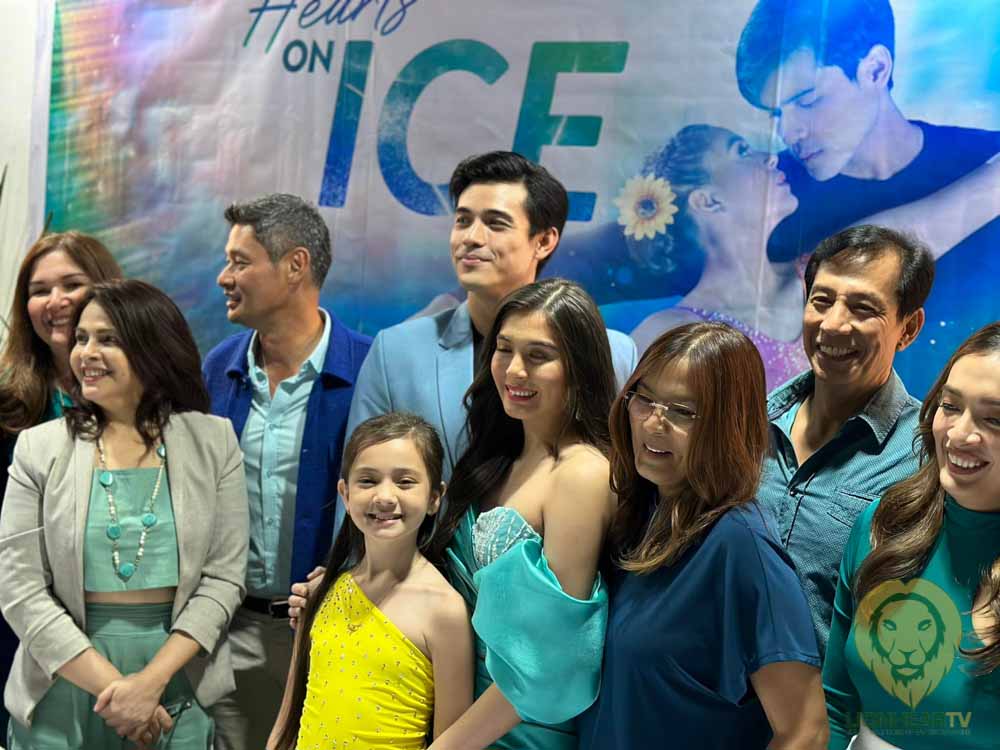 Resident Kapuso Director Dominic Zapata is on the directorial helm of the series.
Zapata already has decades of making top rating and award-winning TV dramas under his belt. Through the years, he has made an indelible imprint in the local television scene, and as a Kapuso, he is already considered as one of the network's senior and most reliable directors. That perhaps is the greatest reason why Hearts On Ice is on the right hands, and it shows, based on the series's pilot week alone.
The series has ultra-talented cast.
Aside from the very promising duo of Ashley Ortega and Xian Lim, Hearts On Ice features an extremely talented mix of industry veterans and up-and-coming young stars. Seasoned drama actors Rita Avila, Lito Pimentel, Tonton Gutierrez, and Amy Austria, are part of the show's drama ensemble.
Don't dare to miss a single episode of Hearts On Ice, on week nights, after Mga Lihim Ni Urduja. But fret not if you do, because catch up episodes are available to stream on the GMA Network app.
Comments