Sprite®, the leading lemon-lime drink of Coca-Cola Philippines, introduces Sprite® Lemon+ (Lemon Plus) — its latest and zestiest product innovation to date. The newest variant takes the cut-through refreshment of Sprite® to the next level by adding caffeine, vitamin B3, and an extra bite of zesty lemon flavour to help refresh people in moments of hazy, mental overload, and physically draining heat.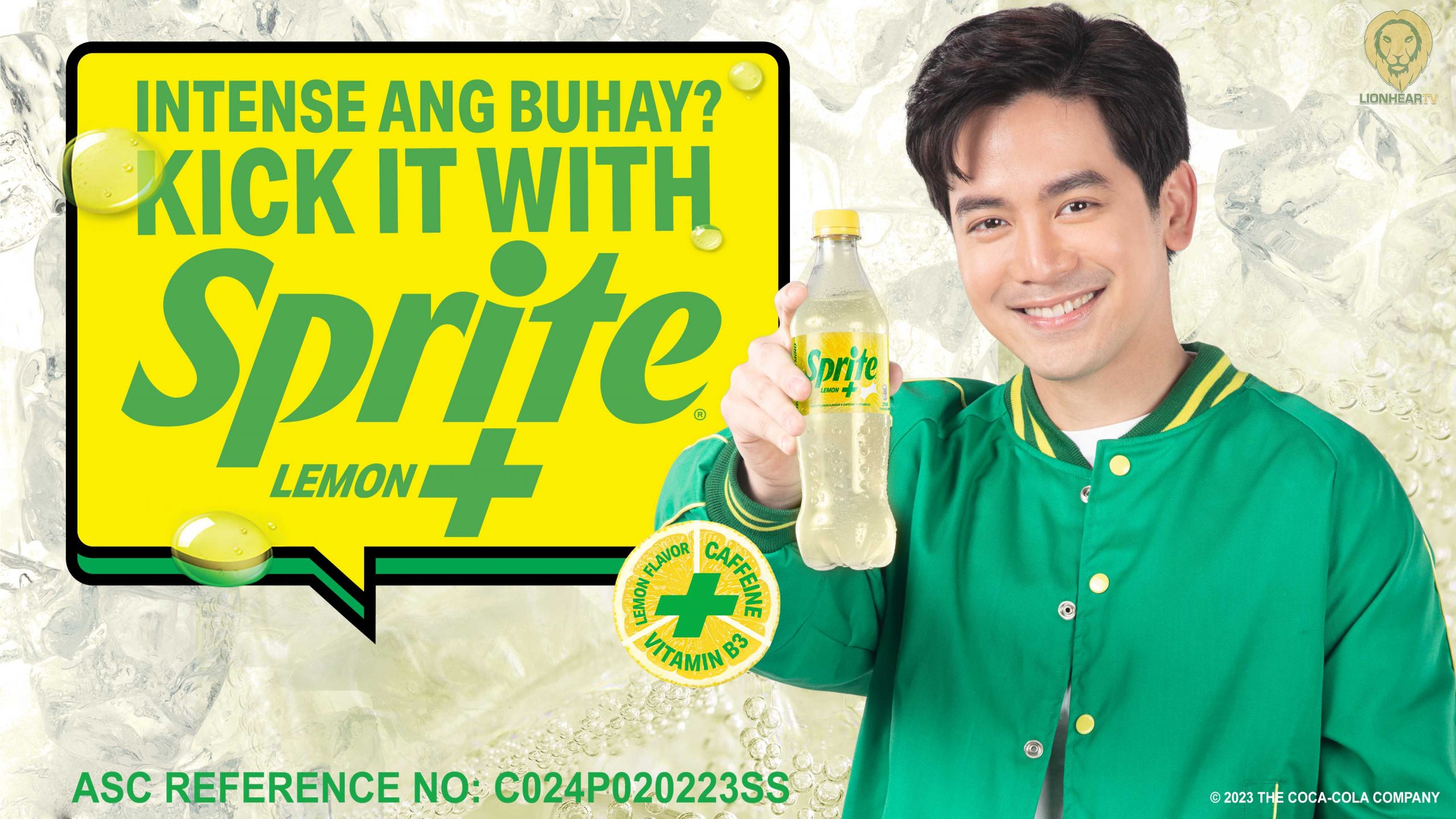 "At Coca-Cola Philippines, we aspire to hear and deliver what Filipinos want and look for when it comes to their favourite drinks. Filipinos want that extra zesty lemon bite, the additional benefit of vitamin B3, the kick of caffeine, and the irresistibly refreshing flavour to keep them mentally alert and reinvigorated all in one drink — and there's no other brand more fitting to deliver this but Sprite®. Thus, Sprite® Lemon+ is born," says Cesar Gangoso, Frontline Marketing Director – ASP East Cluster (PH, VN, KH).
This time, the brand reinforces its invitation to 'Kick it with Sprite Lemon+' by bringing to life a new-age marketing experience for consumers with engagement and trial at its heart through sampling, social, digital, films, and OOH that will be placed strategically in contexts where people could be experiencing mental heat. The launch campaign communication elements – a continuation of the light-hearted and witty approach of the 'Heat Happens' global platform – will be focused on the product itself, as well as local content creators.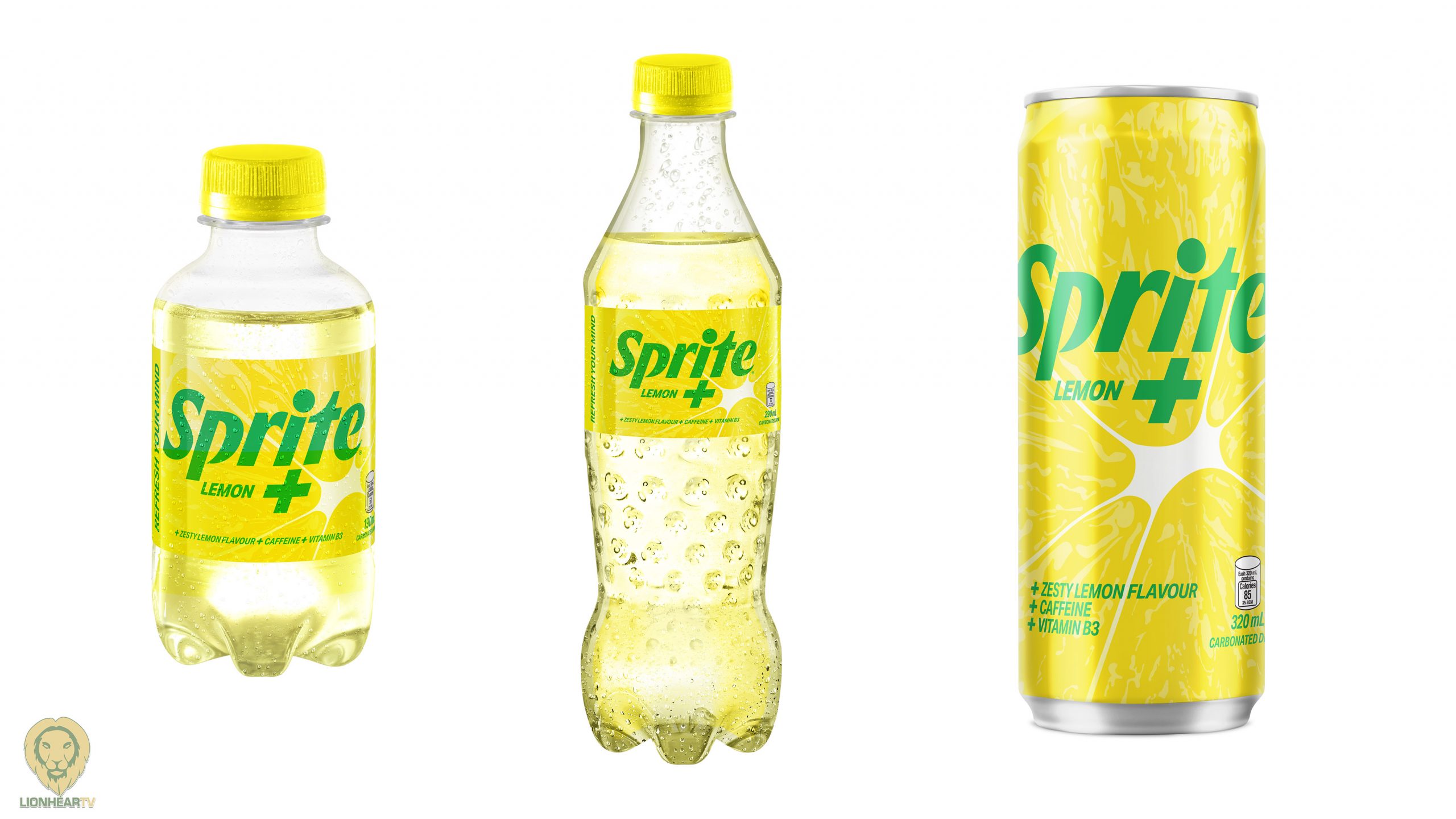 Famous actor, Joshua Garcia, is one of the influential personalities that Sprite® Lemon+ is working with this year. With his fun, boy-next-door vibe, Joshua aims to deliver cheeky, zesty 'pep talks' for his fans – encouraging trail of the new product, while reminding people to stay cool and refresh themselves, especially during moments of a mental slump.
"Our vision is for Sprite® Lemon+ to be able to help deliver the need of people for mental clarity during moments of distraction and fuzzy-headedness by using humor, positivity, and motivation in our campaign," Gangoso continues. "In turn, Sprite® Lemon+ drink's intensified zesty lemon profile, additional vitamin B3, and boost of caffeine hope to invigorate the minds of both avid fans of Sprite® and those who want all three benefits in one irresistibly refreshing and thirst-quenching drink."
Sprite® Lemon Plus is available in 320ml cans nationwide, 290ml PETs (Luzon except for Masbate), and 190ml PETs (VisMin and Masbate) beginning February 2023 at supermarkets, hypermarkets, convenience stores, mini marts, Shopee, Lazada, GrabMart, and sari-sari store near you.
To learn the latest news about Sprite, please visit the official pages of Sprite on Facebook, Instagram, and Twitter or visit the website.
Comments