On social media, celebrity talent manager James Reid warned his bashers who would try to ruin his happiness.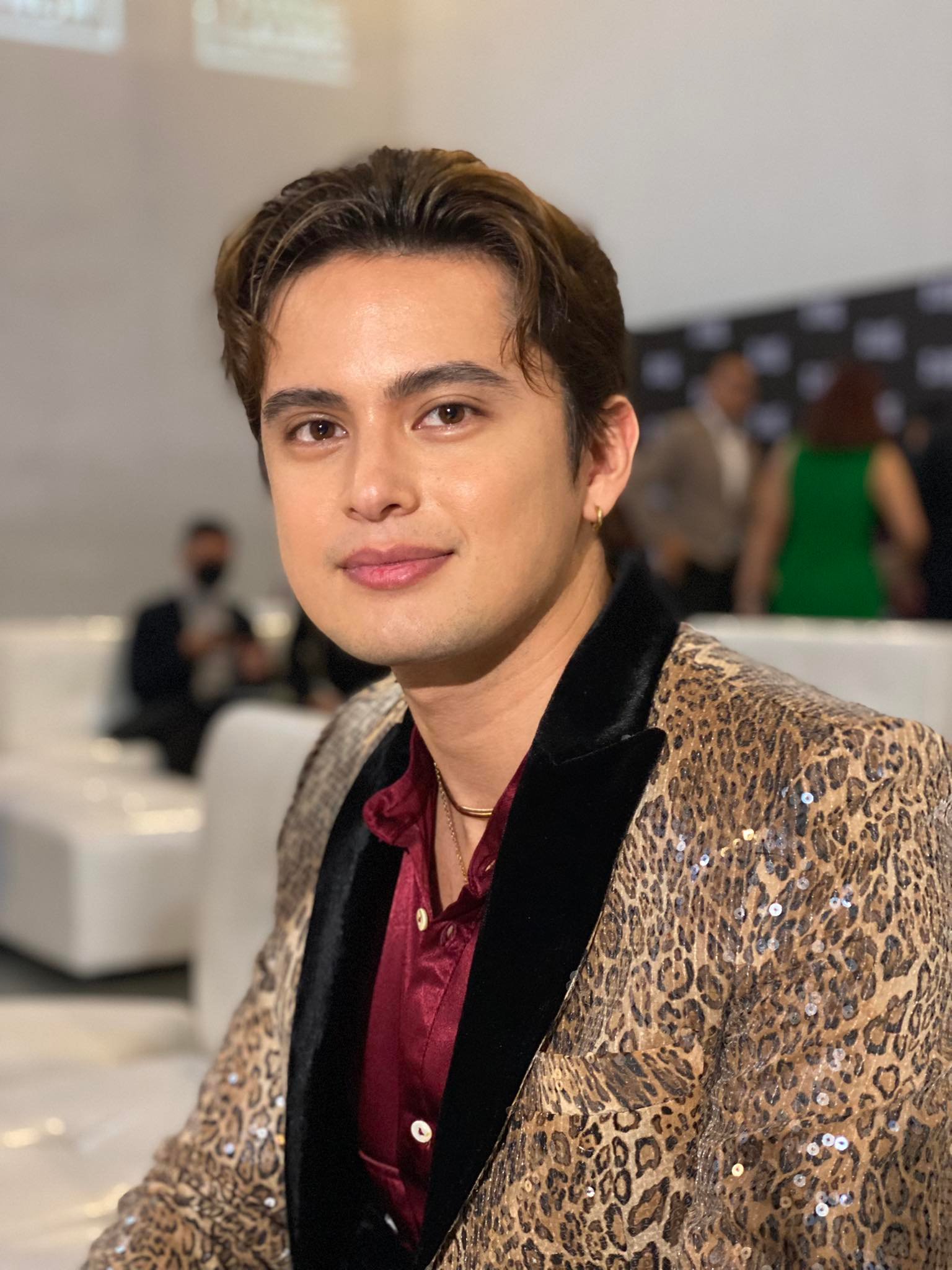 In a tweet on Friday, March 17, Reid said that while he's not the kind of person who engages with bashers, he felt it was the right time to speak up, adding that he won't let anyone ruin the start of something beautiful between him and model-actress Issa Pressman.
Reid reiterated, "I usually never address bashers or get involved in hate culture but I feel the need to speak up now because this is the start of something beautiful. And I'm not gonna let anyone take that from me."
— James Reid (@tellemjaye) March 17, 2023
Reid's tweet came after social media erupted abuzz over their photos during the concert of former One Direction member Harry Styles, with one of the photos showing them holding hands. Netizens immediately assumed it was the "soft launch" of their relationship.
At the beginning of his post, Reid also shut down rumors that Pressman was the reason behind his break-up with former girlfriend Nadine Lustre.
The actor-talent manager said, "I'm only gonna say this once. The past rumors about Issa are just that, rumors."
In January 2020, Issa Pressman was suspected of being the third party to the break-up of James and Nadine. During that time, both Lustre and Reid defended Pressman.
Meanwhile, in conclusion, Reid addressed his fans, saying this is the happiest he's ever been.
He concluded, "To my fans, all you need to know from me is that I'm the happiest I've ever been."
Comments