On March 23, Kapamilya singer Jeremy Glinoga listed the ideal qualities he's looking for in his 'Bini.' 
At the media conference for his newest song, Bini, which LionhearTV covered, Glinoga said he was looking for a romantic partner he could easily converse with and someone with a sense of humor.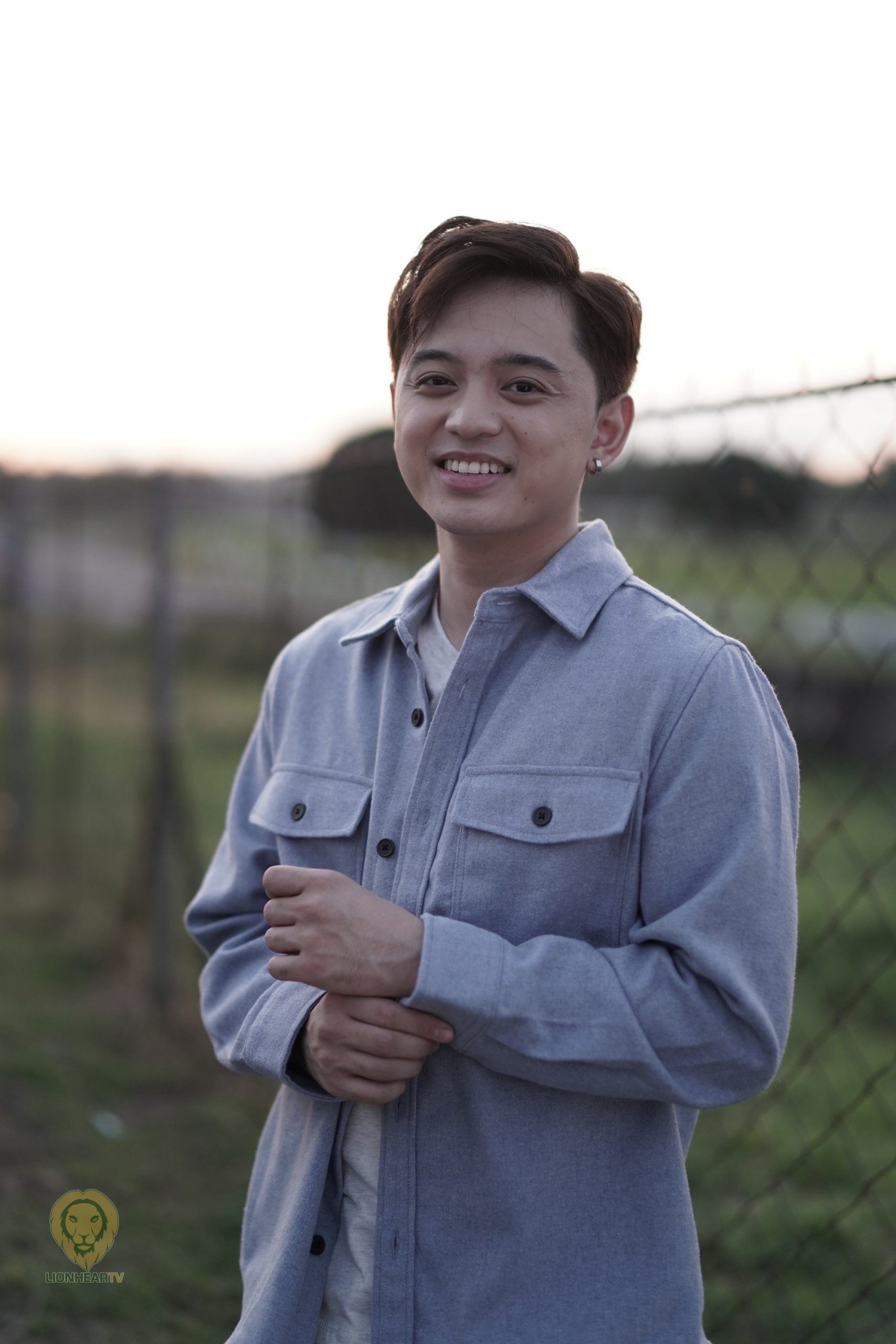 "I think, for me, it's mainly on a sense of humor and someone that I can talk to without–/without even thinking about the time that passes us by. Alam mo yun, 'yung feeling na however long you /talk to this one person, it doesn't feel like that long, kasi you just like talking to that person that much. Parang mainly ganon 'yung hinahanap ko sa isang Bini."
He also noted the meaning behind his latest single and how it speaks to those who want to express their love for another person.
"Basically, a dream girl. 'Yun 'yung lagi kong sinasabi na this song is [basically,] about one dream girl na you think she's so beautiful that you get so shy to try and approach this girl. So 'yun nga instead of talking to her face-to-face, you decide to put it in a song kasi maybe that's how you express your appreciation para person na 'yun. And 'yun nga para sa akin at para sa song na 'to, it's about that dream girl."
Since his single has a similar monicker with Bini, Glinoga expressed his interest in collaborating with the Kapamilya PPop Girl Group.
"Why not di ba? Like what/ I said earlier when it comes to music, the possibilities are endless, /that includes music videos, /that includes people guesting on music videos, and it includes collaboration. And sabi ko nga kanina, BINI is a group that I'd love to work with."
As for his single, Jeremy G released the dance-pop song Bini on March 24, with a music video to follow soon. He wrote the song with ABS-CBN Music creative director Jonathan Manalo and Star Pop label head Rox Santos (with inspiration from his personal experiences). 
Listen to his latest single, Bini on all digital music streaming platforms.
Comments