As part of its ongoing efforts to combat piracy and protect the rights of content creators, leading broadcast company GMA Network has launched a new video campaign featuring the cast of the highly-anticipated live-action adaption Voltes V: Legacy.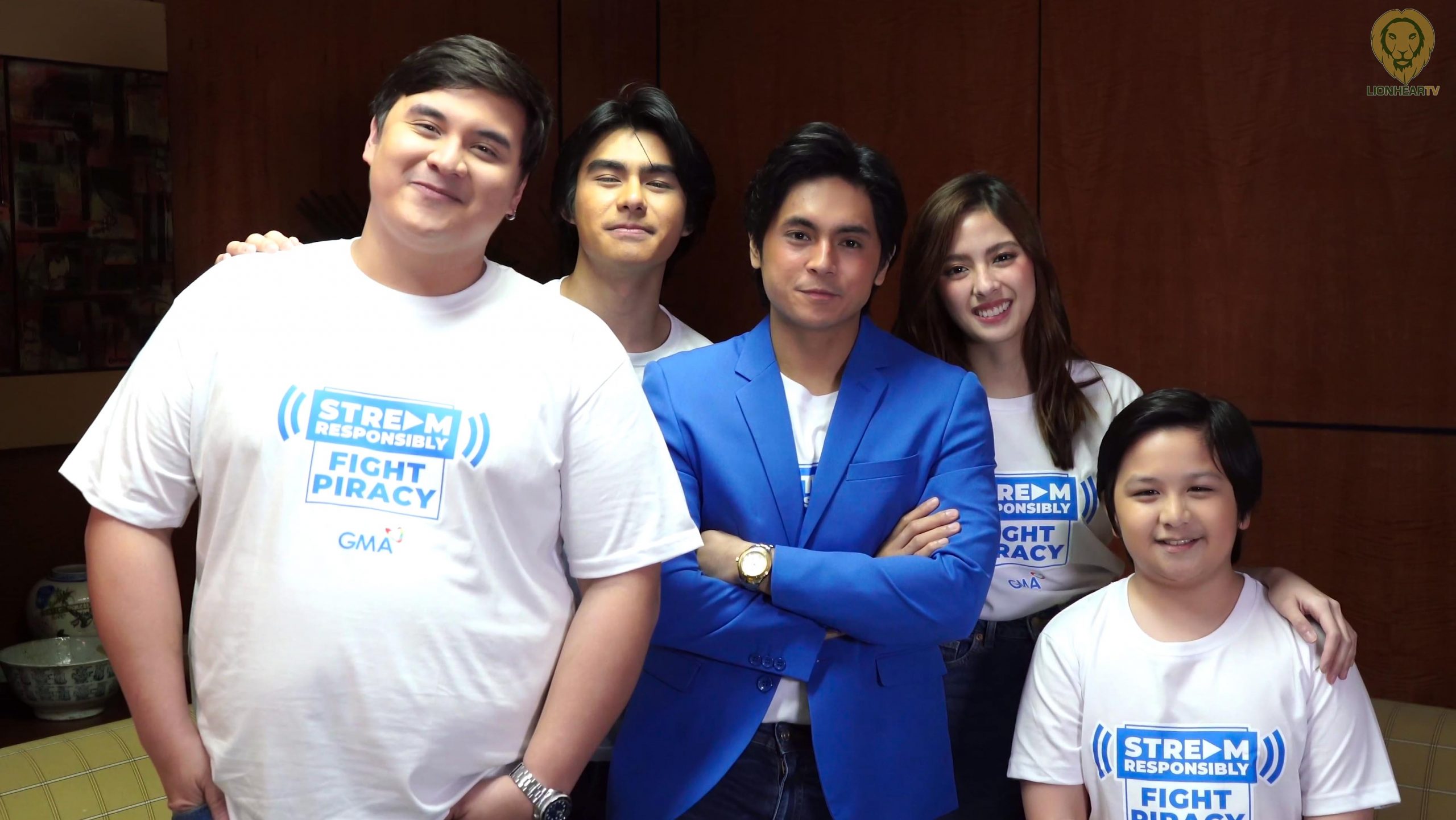 In the video, lead actor Miguel Tanfelix (Steve Armstrong) stresses the importance of legal streaming platforms to ensure the success of the show and the livelihood of its creators. "Suportahan po natin ang local TV networks, local films, at producers of original content by watching only on legitimate platforms."
Actress Ysabel Ortega (Jamie Robinson) expressed gratitude to the agencies working to stop piracy. "Salamat po sa lahat ng agencies that are continuously working to stop piracy. Malaking bagay po ito sa lahat ng nasa entertainment industry."
Meanwhile, Radson Flores (Mark Gordon) emphasized the negative impact of piracy. "'Wag po tayong mag-share ng illegally downloaded content. Piracy na 'yun."
Joining the appeal is child actor Raphael Landicho (Little Jon). "Turuan po natin ang mga bata to stream responsibly para 'di po sila ma-expose sa harmful content online."
Matt Lozano (Big Bert) highlighted the potential for more productions if piracy is minimized. "Mas marami pa tayong mapo-produce na palabas kung pipillin natin ang legit."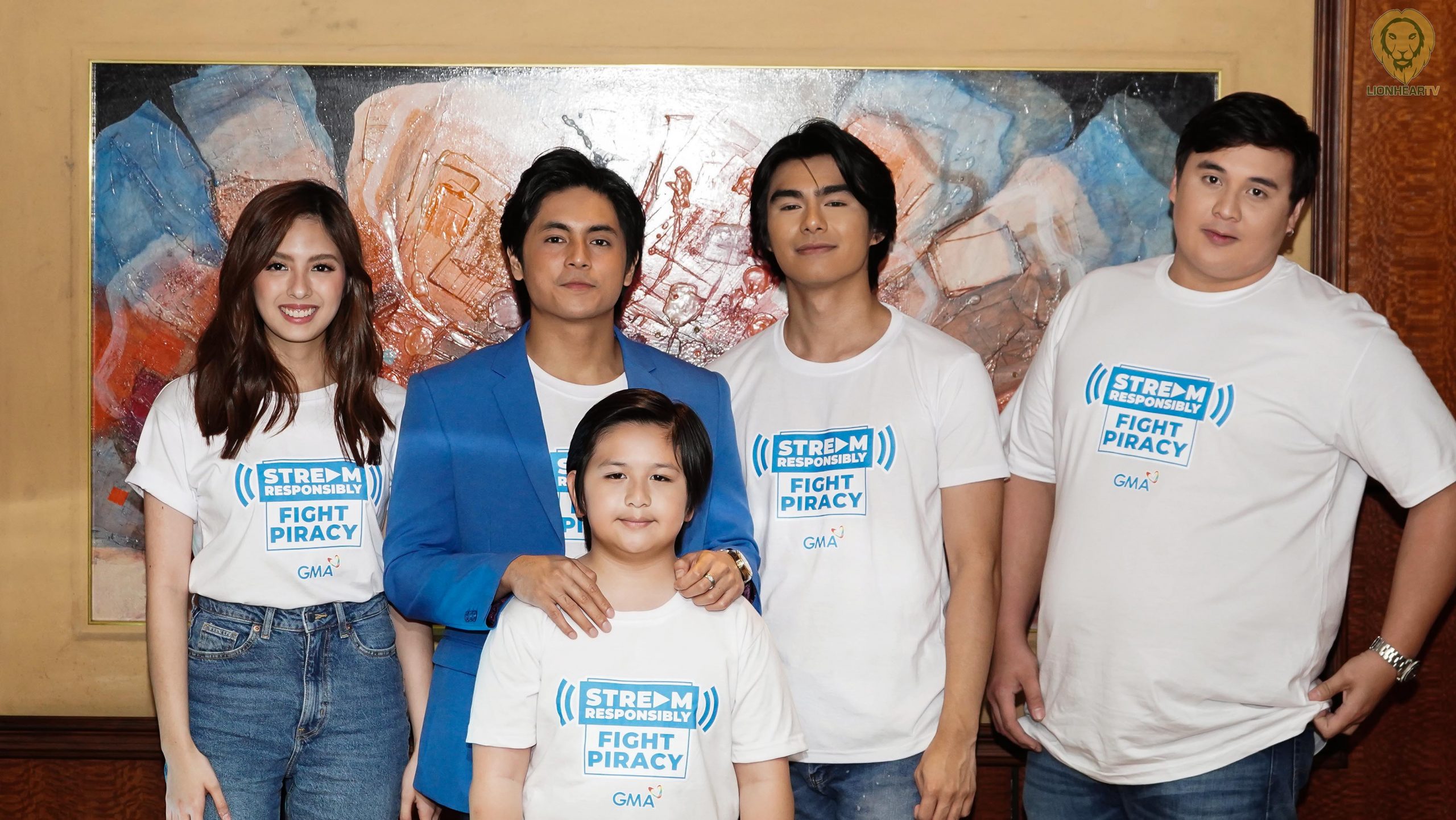 The video featuring the cast of Voltes V: Legacy is just one of the many efforts by GMA Network to raise awareness and encourage the public to support legitimate streaming platforms. The Network has been working closely with the Alliance for Creativity and Entertainment (ACE), the Intellectual Property Office of the Philippines (IPOPHL) and the Video Coalition of the Philippines (VCP) to combat piracy and protect intellectual property rights in the country.
Through these partnerships, GMA Network is implementing various initiatives aimed at promoting responsible streaming and educating the public on the harmful effects of piracy.
Voltes V: Legacy, produced by GMA Network, in collaboration with TOEI Company, LTD. and Telesuccess Productions, is set to have its world premiere on May 8.
The series follows the adventures of the team of five pilots – Steve, Jamie, Big Bert, Little Jon, and Mark – as they fight to defend the earth against the nefarious Boazanian empire. Fans can expect to be transported back to their childhood as they follow the action-packed adventure of the beloved robot Voltes V and its brave pilots.
Global Pinoys can catch Voltes V: Legacy and other Kapuso shows via GMA Pinoy TV, GMA Life TV, and GMA News TV by subscribing through the Network's pay-TV partners abroad. To know more, visit www.gmapinoytv.com/subscribe.
For more information about the Network's campaign and initiatives, visit www.gmanetwork.com.
Comments