GMA Regional TV and Synergy have teamed up with GMA Integrated News for the first time in the 27th edition of the award-winning 'GMA Masterclass Series.'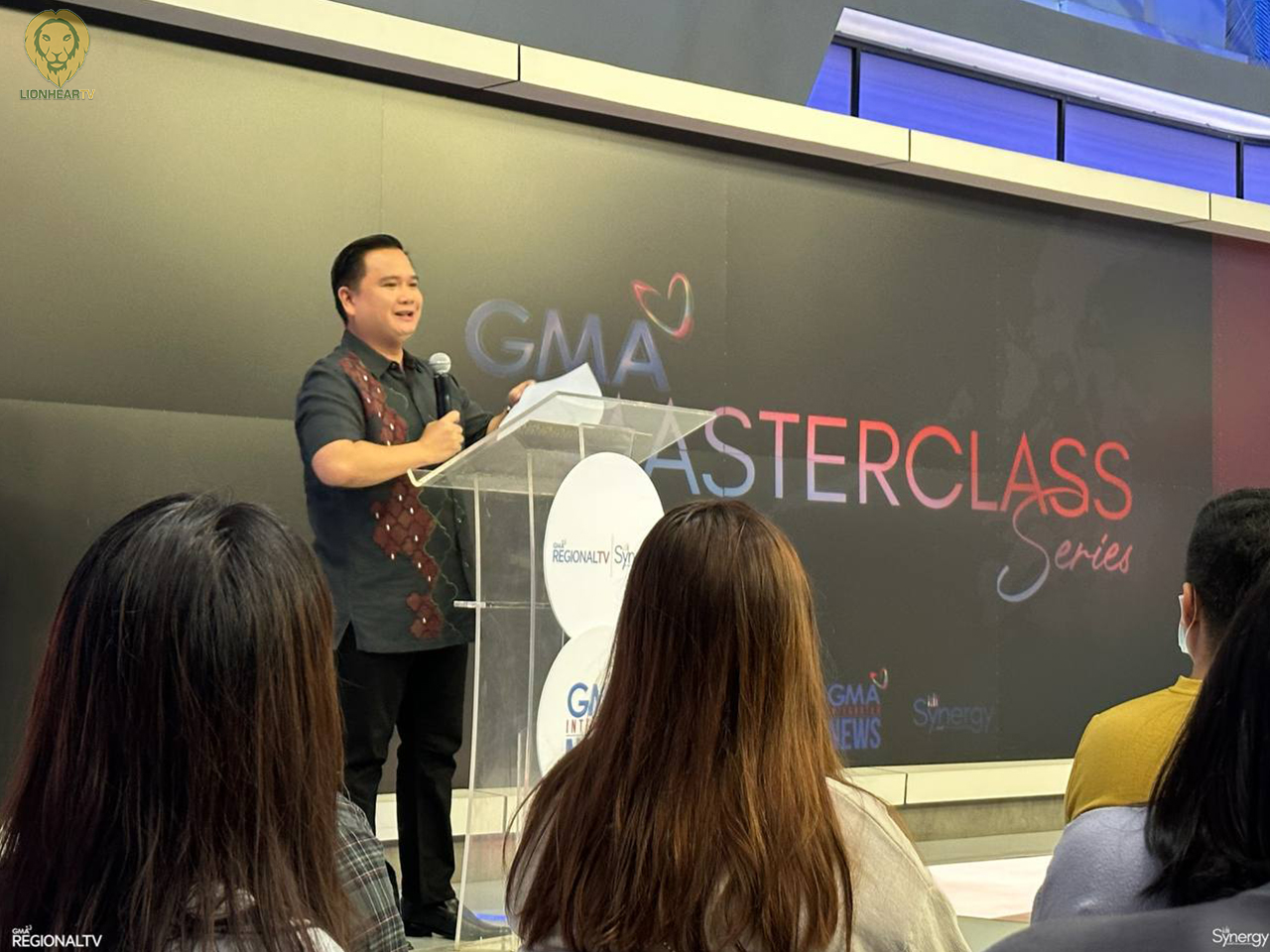 The event was held at one of the GMA Integrated News studios last April 29. More than a hundred news personnel, representing TV, radio, and online, from Metro Manila and the 12 GMA regional stations in Luzon, Visayas, and Mindanao attended either in person or virtually.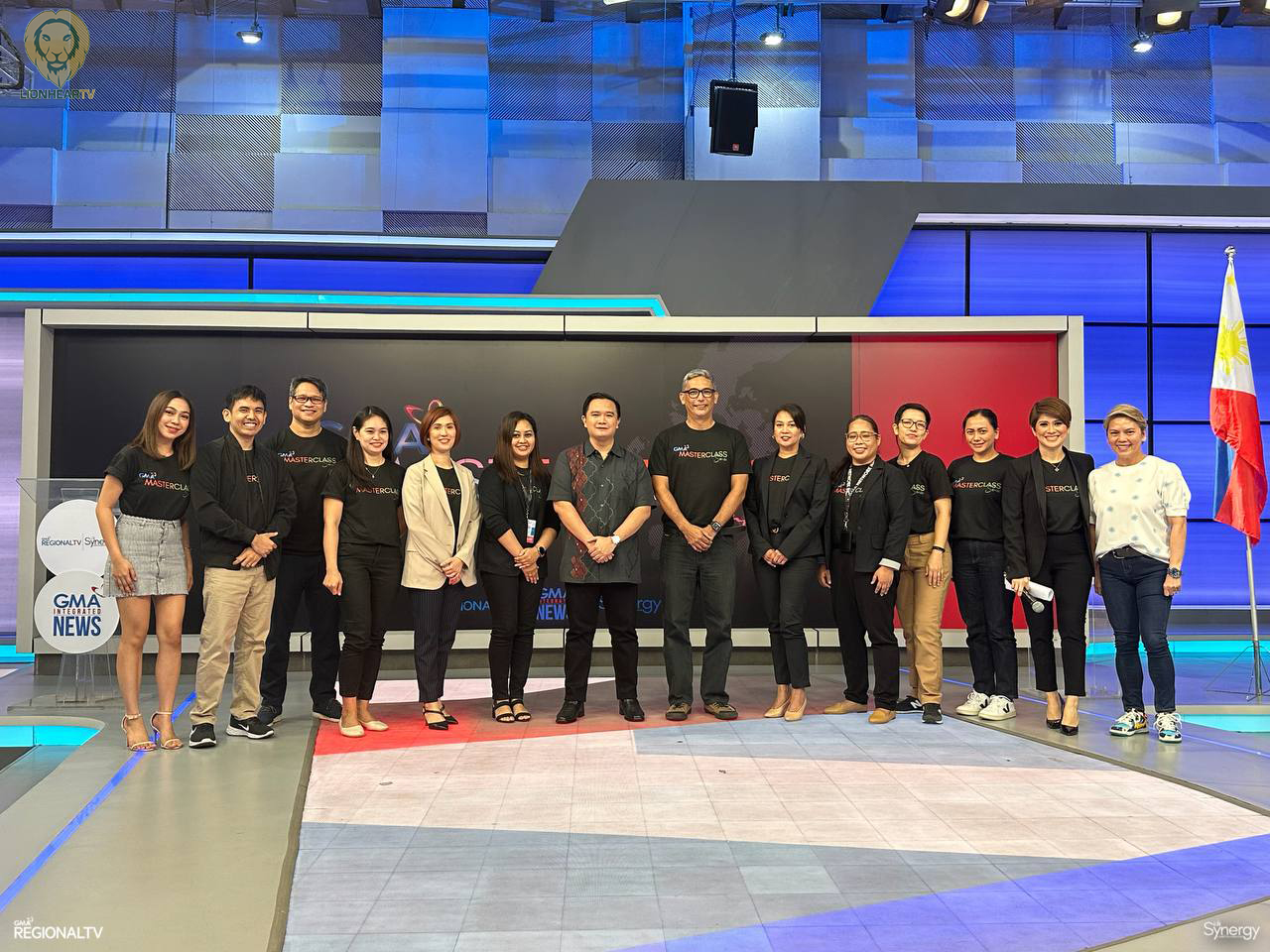 The panel was mostly composed of homegrown experts: Broadcast Journalist Chino Gaston who talked about Media Safety, Senior Researcher Agatha Guidaben who discussed Factual Verification, and Social Media Team Asst. Manager Audrey Domasian who explained Visual Verification. Meanwhile, Komisyon sa Wikang Filipino Senior Language Researcher Jeslie del Ayre-Luza gave a refresher course on Filipino spelling and grammar.
First Vice President and Head of GMA Integrated News, Regional TV and Synergy Oliver Victor B. Amoroso, whose vision gave birth to the 'GMA Masterclass Series,' delivered the program overview. "Recently we have synergized GMA News, GMA Regional TV, GMA News Online, and Radio into a dynamic multi-media global mega-newsroom. As we remain committed to our vision, we should stay true to our journalistic principles and be prepared to confront the challenges facing media organizations in this Digital Age."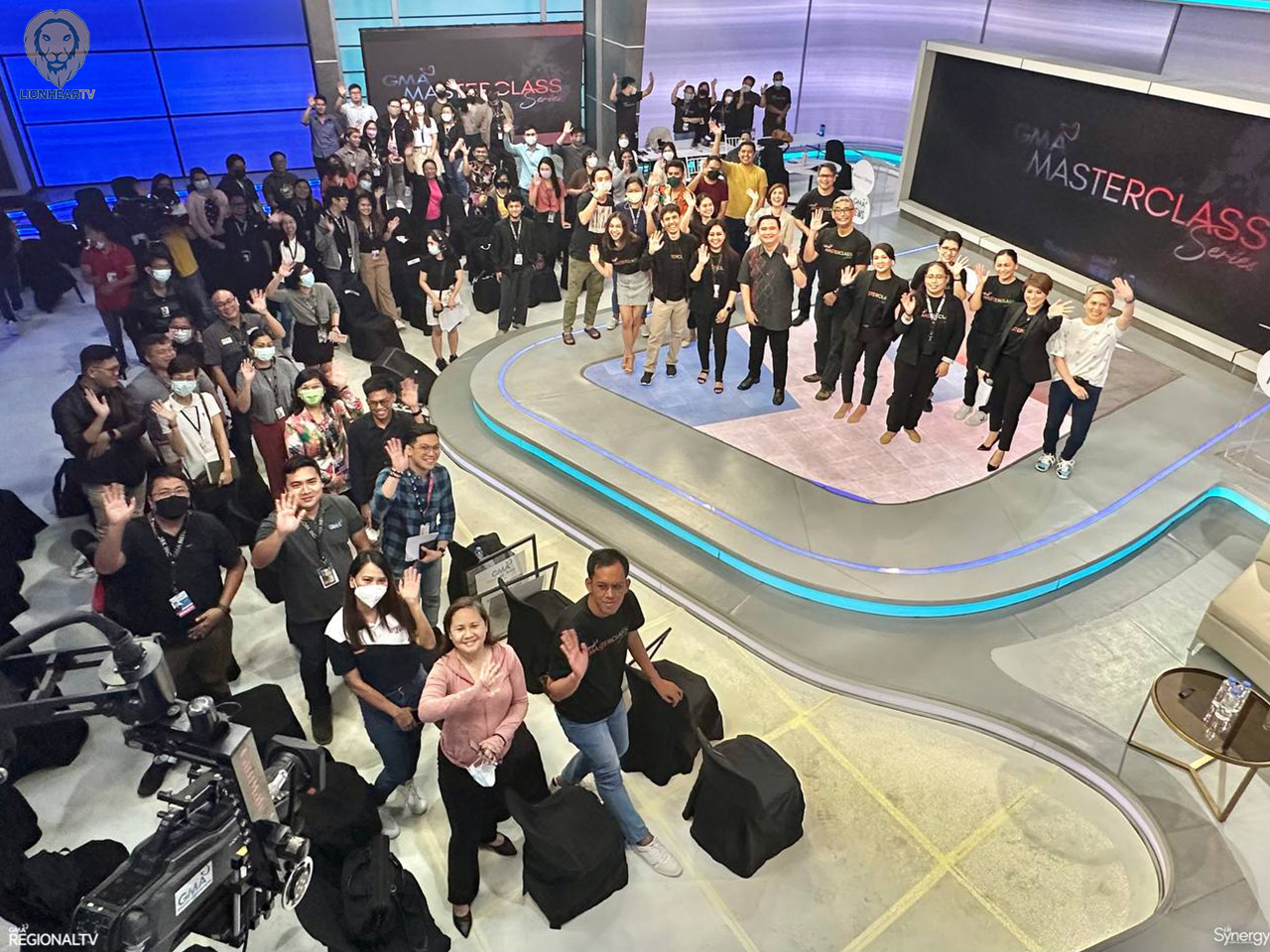 Also gracing the event were Vice President and Deputy Head for Programs and Specials Michelle Seva, Acting Deputy Head for Integrated News Operations Queenie Dimapawi, Senior Asst. Vice President and Acting Head for Digital News Operations John Manalastas, and other GMA officers and senior managers.
Launched in 2018, the 'GMA Masterclass Series' aims to provide students and members of the academe another venue for new learning and discourse on various local and national issues. Meanwhile, the 28th and 29th legs of the GMA Masterclass series held in Bacolod last May 3 and in Iloilo last May 5, respectively, were graced by GMA's Senior Vice President for Corporate Strategic Planning and Business Development, and Concurrent Chief Risk Officer and Head of Program Support Regie C. Bautista and Senior Vice President for Entertainment Group Lilybeth G. Rasonable.
For more updates on GMA Network, visit www.GMAnetwork.com.
Comments