Former "Idol Philippines" season 2 contestant Misha de Leon manifests her beautiful, soulful voice in her debut single "Damdamin" released under Star Pop label.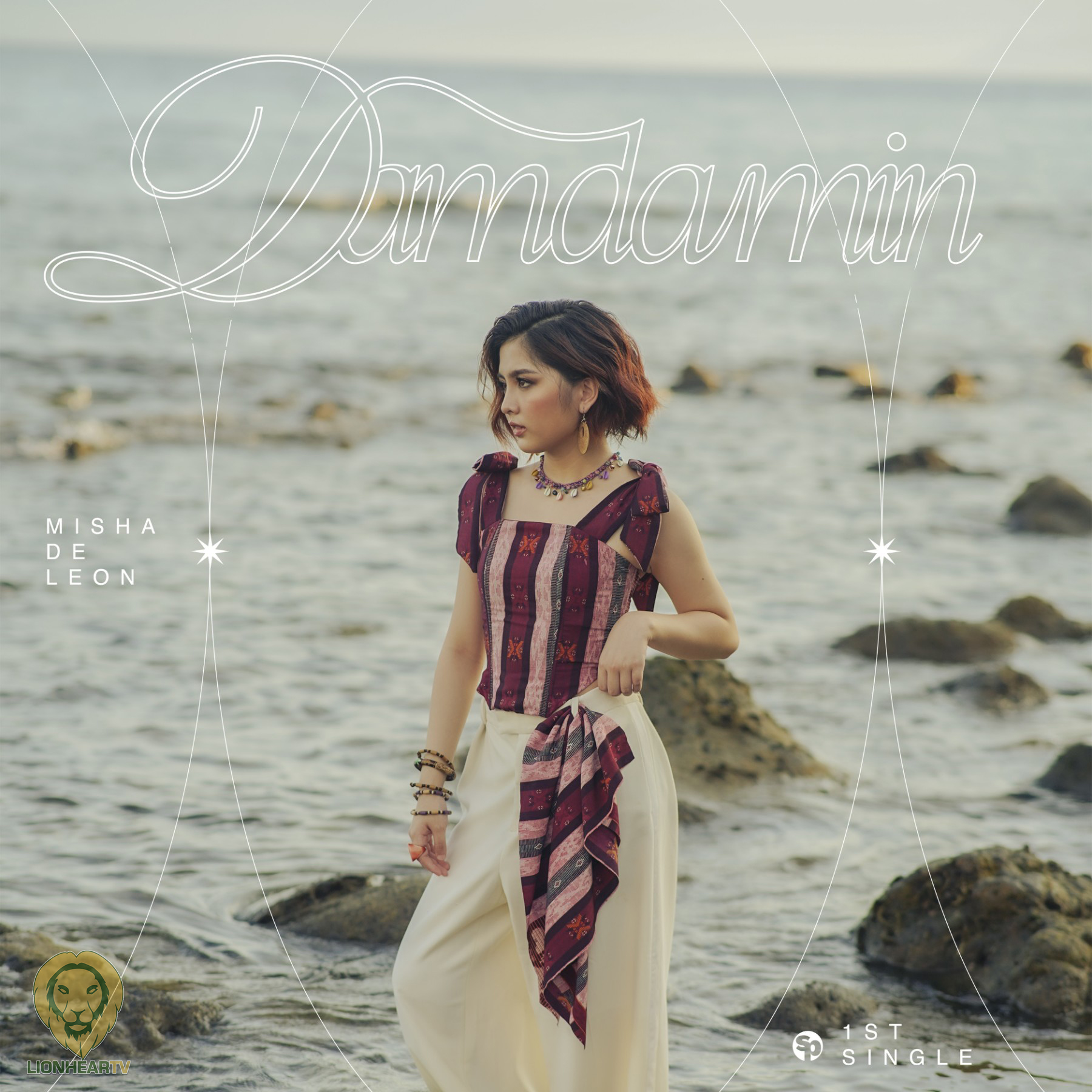 "Damdamin" is about the struggles of a platonic relationship that is unexpectedly turning into a romantic one. It was composed and produced by Jungee Marcelo.
"The song 'Damdamin' really hits me right in the feels, you know? It's a groovy song that depicts a person who isn't ready for a romantic relationship with someone, and it makes me imagine the emotions of that person who rejected the one who confessed their feelings," shared Misha.
She confessed that like other people her age, she previously faced a similar situation described in "Damdamin."
"It was quite a rollercoaster, filled with ups and downs. However, I believe in the importance of timing," she pointed out. "And I believe this track would resonate with a lot of people, especially young adults or youngsters who are not yet ready for a relationship."
The up-and-coming singer is thrilled to finally venture into recording after her "Idol PH" stint. She described herself as a 'melting pot of inspiration' in terms of musical influences.
"From the soulful sounds of Amy Winehouse and Kz Tandingan, to the electrifying beats of BTS and Arctic Monkeys, and even the timeless classics of Adele and Rihanna, my musical taste is diverse. I'm always open to exploring different styles and vibes to help me learn more about my own style and genre," shared the new Star Pop artist.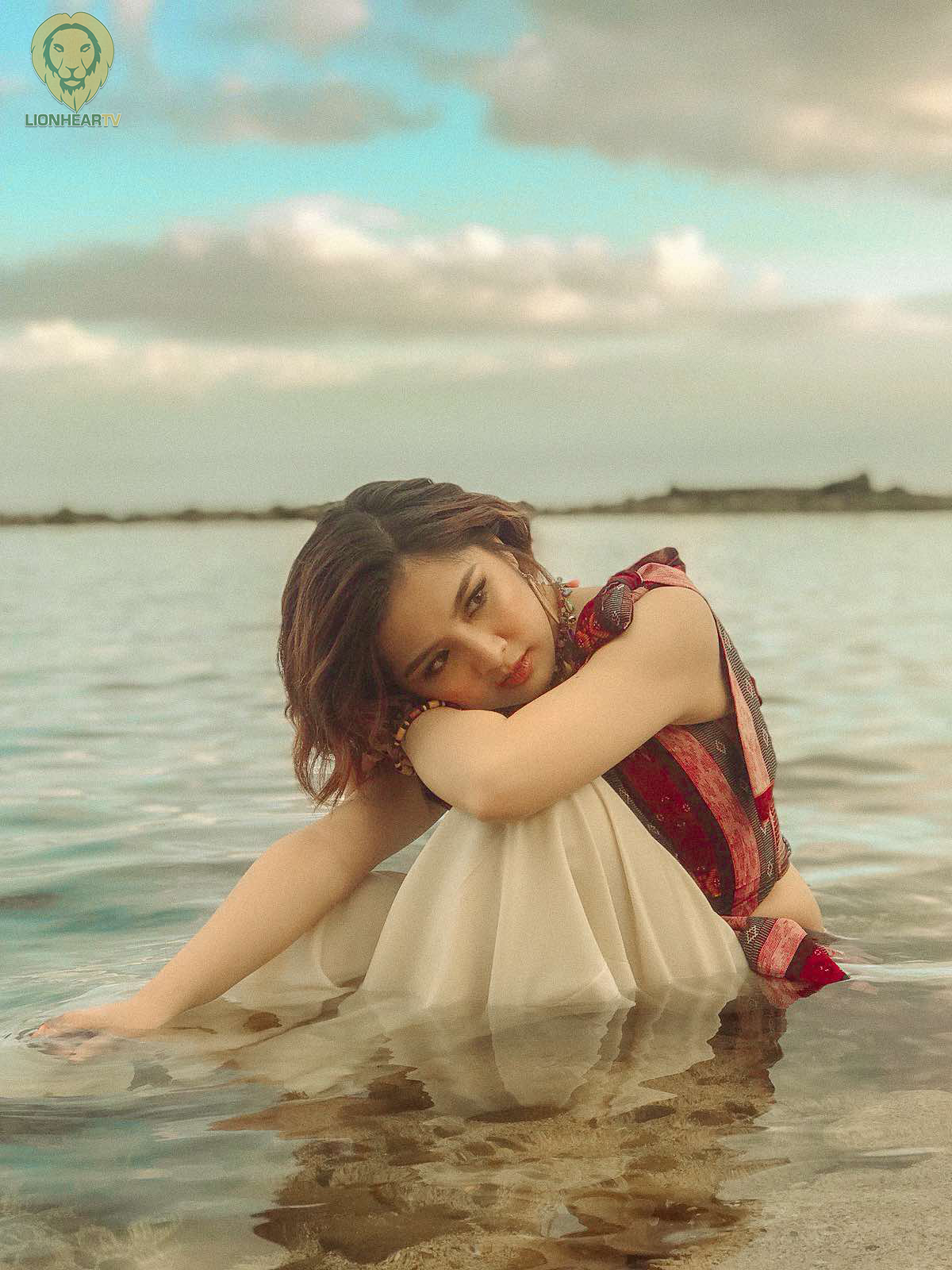 Check out Misha's "Damdamin" single, out now on various music platforms. For more details, follow Star Pop on Facebook, Twitter, Instagram, and TikTok.
Comments