In a heartfelt interview on April 27 with the emerging artist, Vilmark Viray, it has been noted the profound impact his late father had on his latest single, 'Lisan'.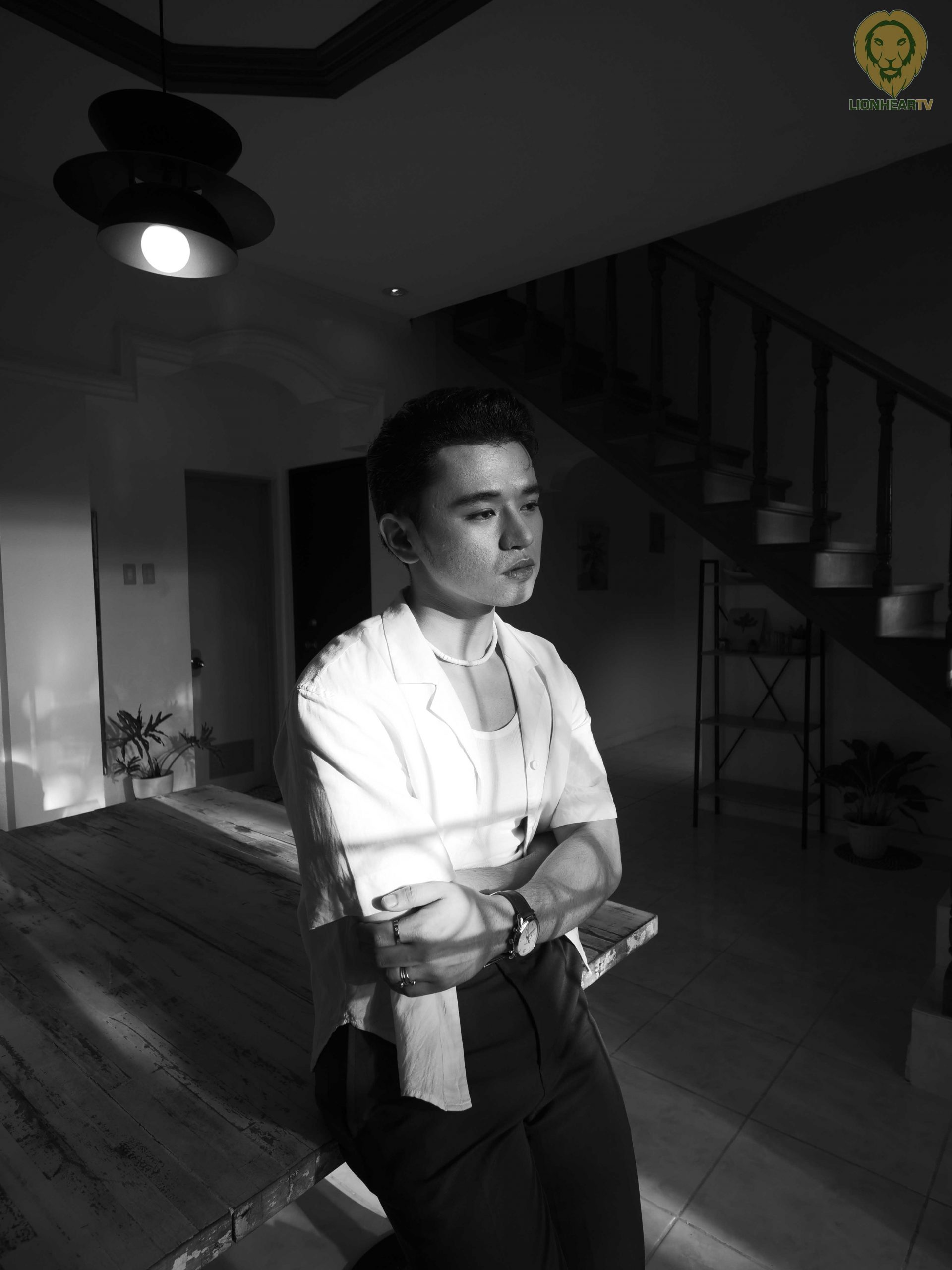 "It's also a song of hope na whatever's happening in our lives, marami mang challenges at difficulties, there's always a reason, and we need to move forward," Viray shared passionately.
The talented artist revealed that 'Lisan' is his second self-composed song, showcasing his writing growth. "Patuloy pa rin akong nagsusulat ng sarili kong songs, and hopefully these days makapag-release ng sarili kong album," he said, giving fans a glimpse into his future plans.
However, what truly sets 'Lisan' apart is Vilmark's emotional connection with the song. He revealed that he wrote the track during the first night of his father's wake, a poignant and challenging moment in his life.
"For this song, for this single, parang tinuruan ako ni Papa na mabigay yung right lyrics and notes, para mabuo yung song," he confessed.
But Viray's tribute to his father doesn't end there. In a surprising twist, he shared that the song featured his father's voice in an unconventional way.
"May part dun sa song na in-add yung arranger, na boses talaga ni Papa doon sa part ng bridge. Sa mga makikinig po, baka magulat sila na may nagsasalita na guy, that's my father," he revealed.
As an emerging artist, Vilmark Viray has a powerful message to share with aspiring artists who have faced failure. He stated, "To all aspiring artists na naka-experience ng failure, don't stop believing in yourself, don't stop fighting, don't stop pursuing your passion and dreams. We all have our own timelines."
'Lisan' is a single by Vilmark Viray, released under GMA Music, and is now available on all online streaming platforms.
Comments