GMA Network's afternoon drama Underage scored strong finale ratings on May 5.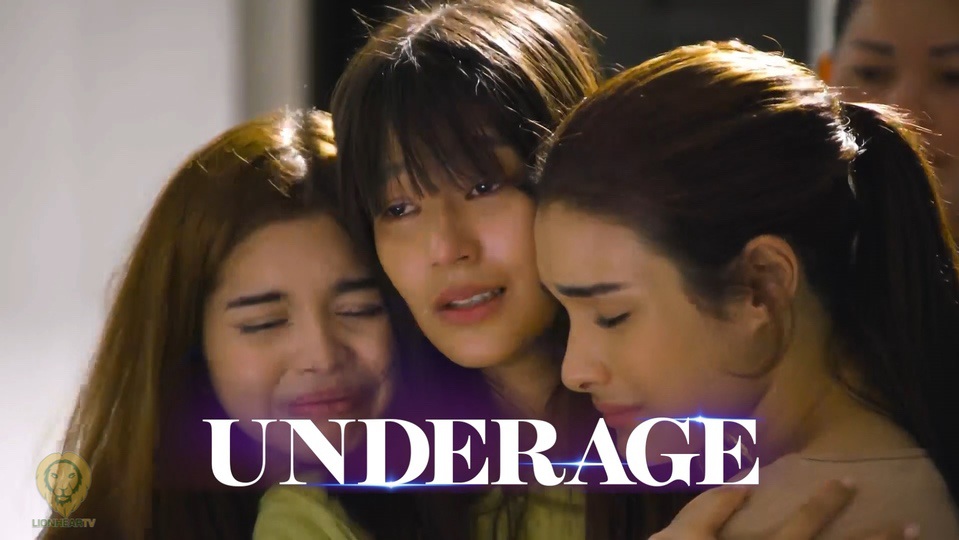 Based on the rating data from the Nielsen NUTAM People survey, Underage's finale episode registered a rating of 8.1 percent, making it the overall number 8 program in the rating chart on that day.
In a Facebook post on May 5, GMA Drama thanked all its viewers for supporting the series for the past four months.
The finale episode featured the end of Velda's (Snooky Serna) wickedness when she finally got apprehended by the law enforcers. She got admitted to a mental institution.
On the other hand, the Serrano family has finally found the peace that they longed for.
The guy who uploaded the sister's viral video, which caused stress to their family, has finally faced the family and asked for forgiveness for his carelessness in uploading such sensitive material.
Comments